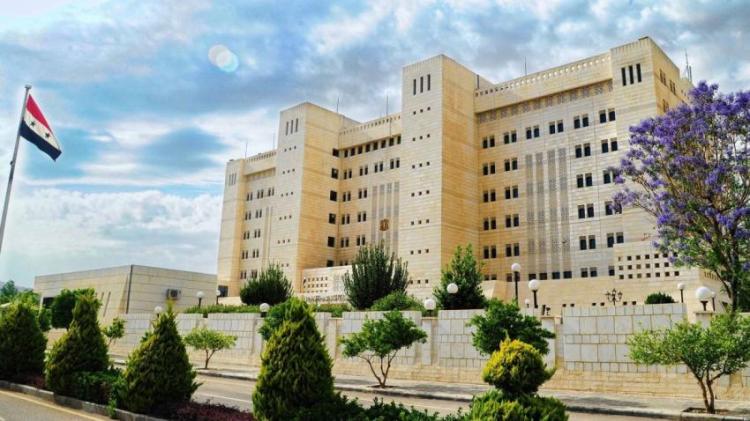 QAMISHLI, Syria (North Press) – On Monday, the Syrian Ministry of Foreign Affairs and Expatriates called on the UN Secretary-General and the Security Council to adopt an explicit stance towards Turkey's attacks on Syrian territory.
"Syria condemns the hostile Turkish practices and violations of its territory. It considers these practices as an act of aggression and a violation of its sovereignty and independence, and part of the aggressive policies pursued by the Turkish regime for more than ten years," a source of the Ministry told the official SANA news agency.
"Syria holds the Turkish regime all the legal, political and financial responsibilities imposed by the relevant principles of international law," the source added.
It is worth mentioning that the Turkish forces have invaded the Syrian territory several times and occupied several cities and villages in northern Syria. They occupied the cities of Azaz, al-Bab and Jarablus in 2017, the city of Afrin in 2018, Sere Kaniye (Ras al-Ain) and Tel Abyad in 2019.
Reporting by Muhammad al-Qadi