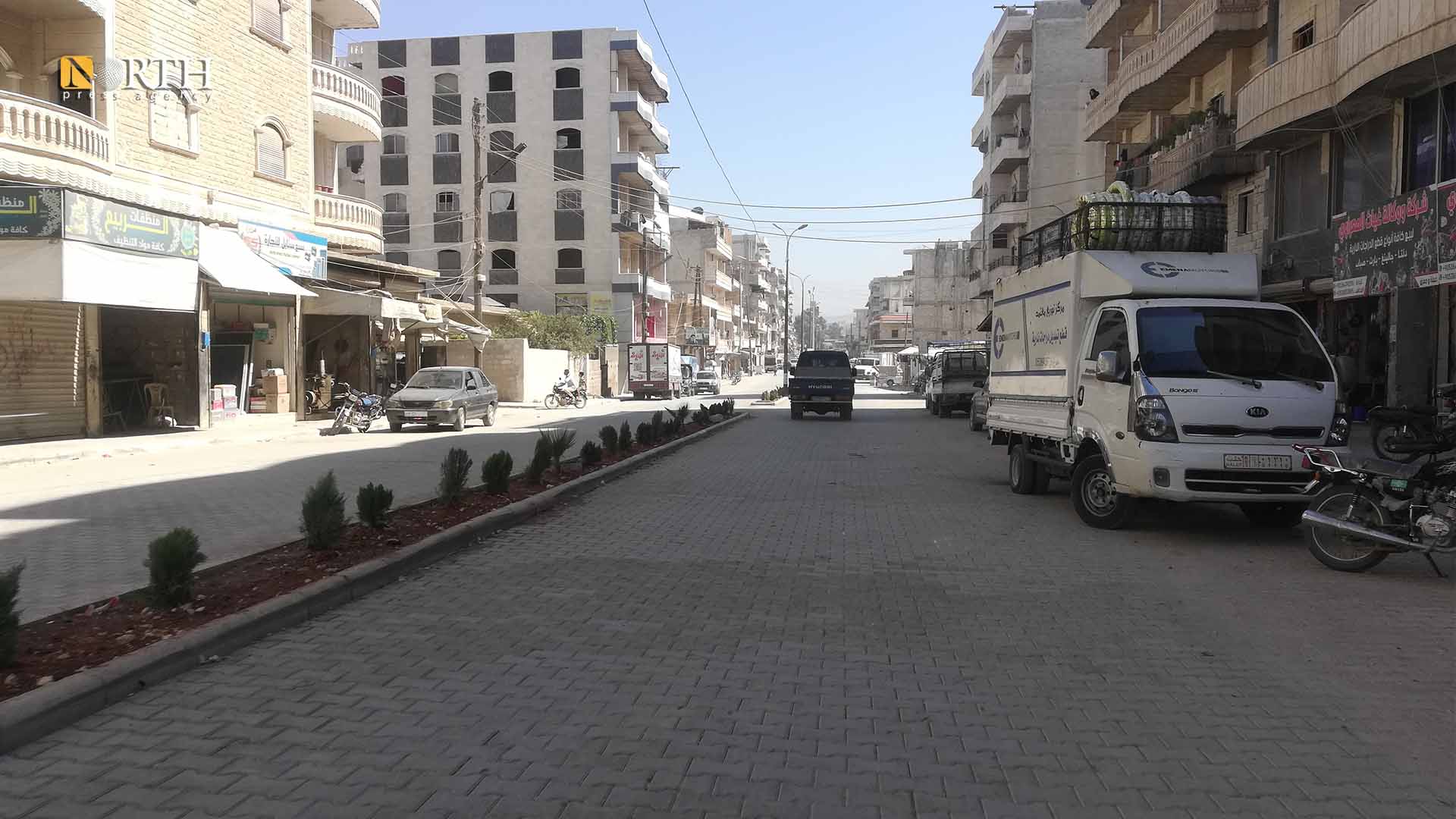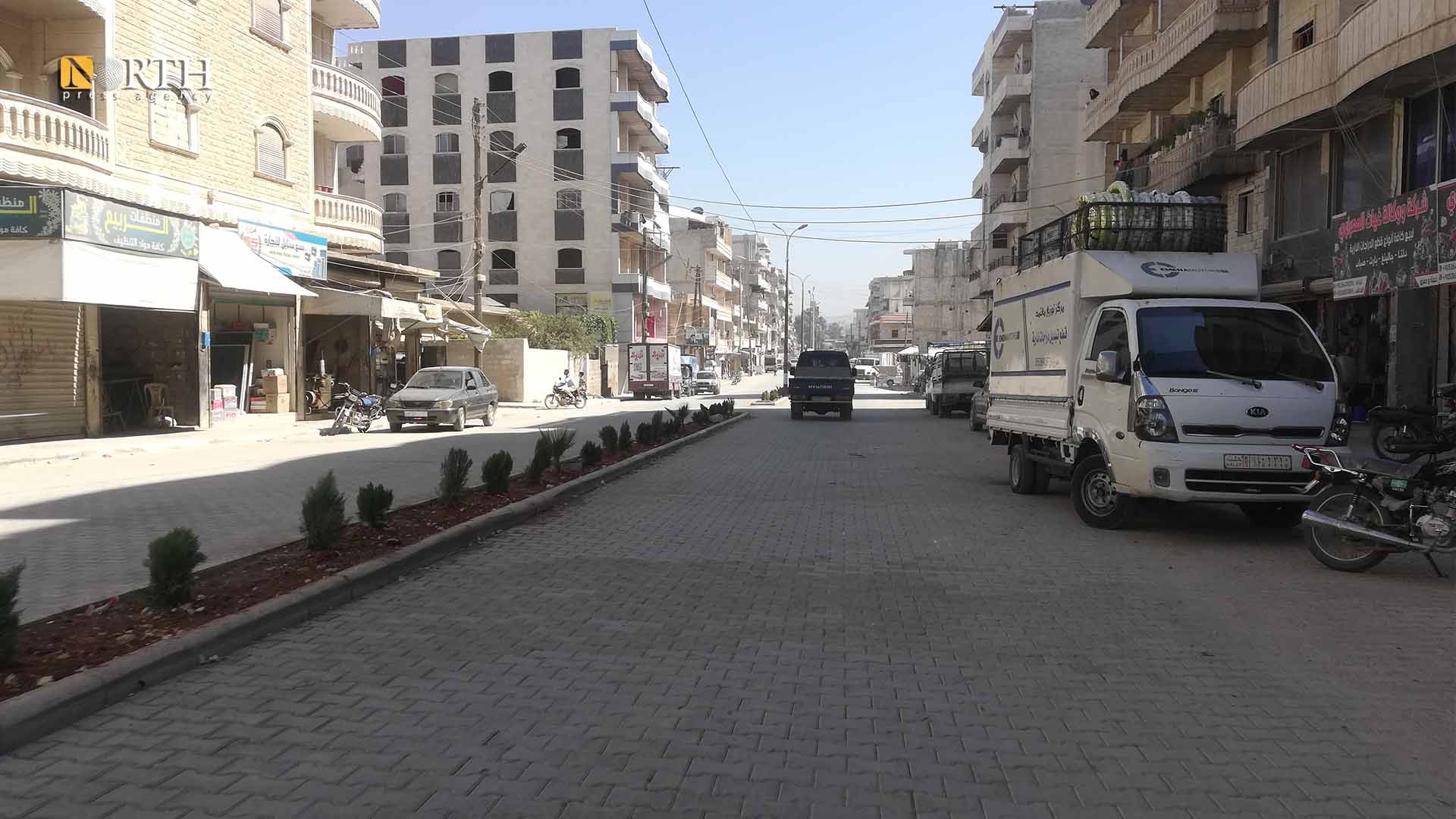 ALEPPO, Syria (North Press) – On Sunday, the Turkish-backed Suqur al-Shamal Brigade arrested two Kurdish youths from the village of Kamaruk, in the Ma'abatli district of Afrin, north of Aleppo.
Members of the Suqur al-Shamal Brigade launched a raid in the village of Kamaruk and arrested Abdo Muhammad Omar and Muhammad Hussein Sheikho from the village and took them to an unknown destination, a local source told North Press.
The members of the faction arrested them under false pretexts with the aim of obtaining ransom in exchange for their release, and their fate is still unknown, the source added.
The city of Afrin and its environs in northwest Syria have been occupied by Turkey and its affiliated armed opposition factions since March 2018.
Areas occupied by pro-Turkish factions have been witnessing security chaos accompanied by frequent explosions, in addition to cases of abductions and corruption amid the failure of these factions to maintain security.
Reporting by Farouq Hamo