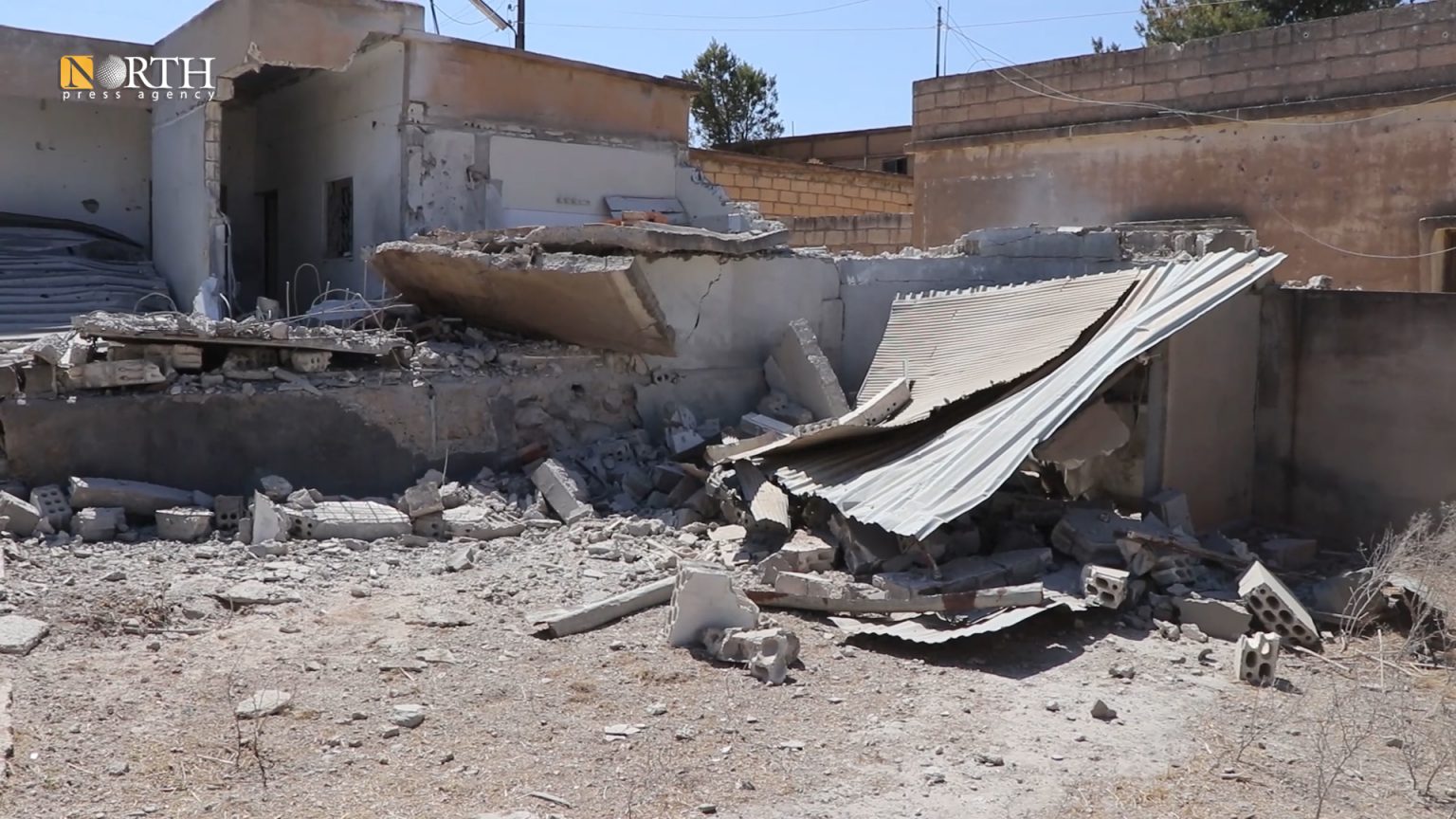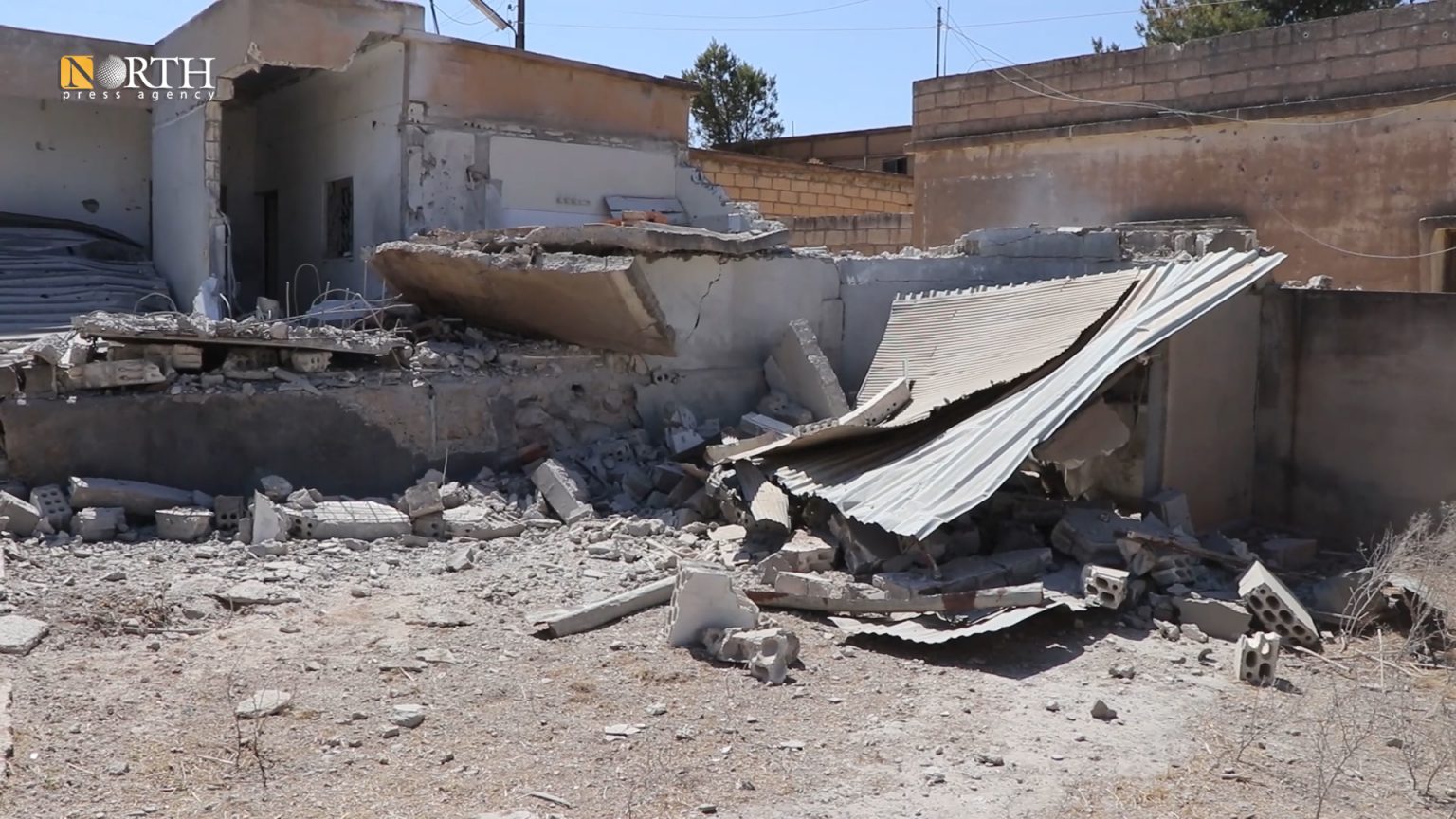 TEL TAMR, Syria (North Press) – On Sunday-Monday night, Turkish forces intensified the bombing of a village in the countryside of Tel Tamr, north of Hasakah, northeast Syria.
The Turkish forces targeted the village of al-Dardara around 9:30 p.m. on Sunday with several artillery shells, a source in the Tel Tamr Military Council told North Press.
After an uneasy calm that lasted for two hours, Turkish artillery bombarded the village again until early hours of Monday.
The Turkish forces targeted the village with about 50 shells intermittently, resulting in massive damage to personal property, according to the source.
Al-Dardara village, four kilometers north of Tel Tamr, has been witnessing frequent shelling for the fifth consecutive day.
The bombardment caused the displacement of the residents of the village to neighboring villages or the city of Hasakah.
The bombing destroyed more than a third of the houses of the village in addition to the village's school.
Reporting by Dilsoz Youssef