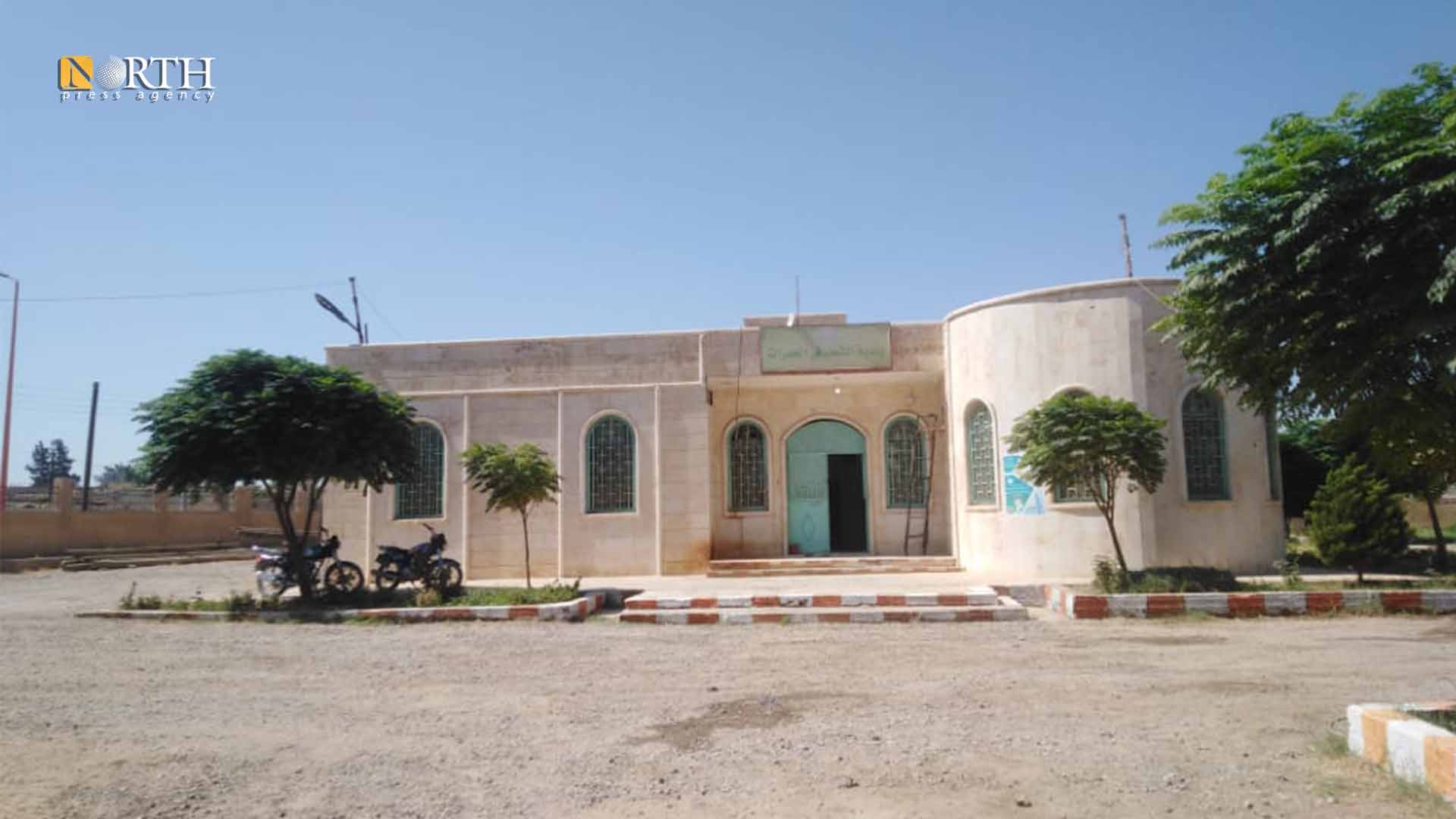 RAQQA, Syria (North Press) – On Sunday morning, an employee of al-Hamrat Municipality in the eastern countryside of Raqqa, northern Syria, lost his life while he was on his way to work, when unidentified gunmen shot him dead.
Hammoud al-Zaher, director of the Supply Office of the Municipality, said that Abdul Aziz al-Nasser was killed in the town of Hamret Ghannam, 15 km east of Raqqa, while he was on his way to work in the Municipality's Service Office.
"Two people, who were chasing him on a motorcycle, shot him with a pistol in front of the municipality building," al-Zaher told North Press.
After he was rescued, al-Nasser was admitted to an operating room at al-Furat Hospital in Raqqa, "but he lost his life because of his severe injury."
A source close to the employee's family told North Press that the reason for the assassination may be due to an old family dispute.
However, the Internal Security Forces of North and East Syria (Asayish), that intervened to investigate the attack, did not issue any statement regarding the incident.
On May 31, two people lost their lives in two separate incidents in the countryside of Raqqa due to tribal disputes, while ISIS claimed responsibility of similar operations.
Reporting by Ammar Hayder