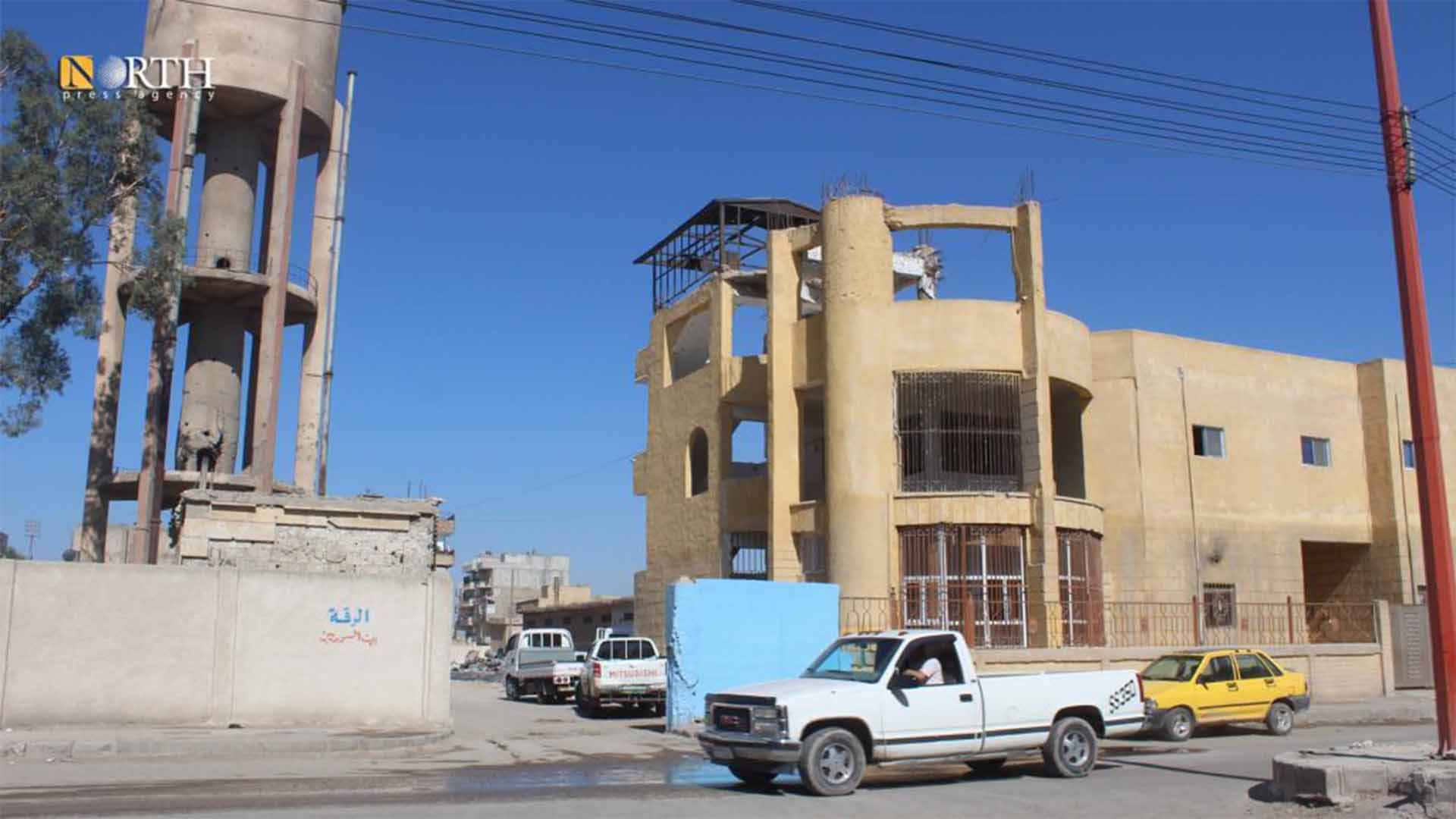 RAQQA, Syria (North Press) – On Saturday, the Water Department in Raqqa and its countryside announced that water will be cut off from the city of Raqqa starting Sunday at 11 p.m. for two consecutive days to repair the main line feeding the city.
On August 20, the maintenance workshops of the Water Department worked on repairing some lines connected to the main pump.
An employee in the Water Department, who preferred to remain anonymous, said that the reason for cutting water to the city's neighborhoods for two days is due to maintenance work on the water network and poor pumping.
The process will include the maintenance of a line feeding the city, which is the main pumping line located next to the old bridge, 5 kilometers south of Raqqa, he added.
The maintenance work came as a result of a weak pumping of water in the lines feeding the neighborhoods inside the city and its suburbs, and the receipt of several complaints from residents about the lack of drinking water reaching the homes, according to the employee.
The Raqqa Civil Council, on its Facebook account, warned the residents to take precautions and store drinking water in the city because the interruption period will be for two consecutive days.
Reporting by Ammar Haydar