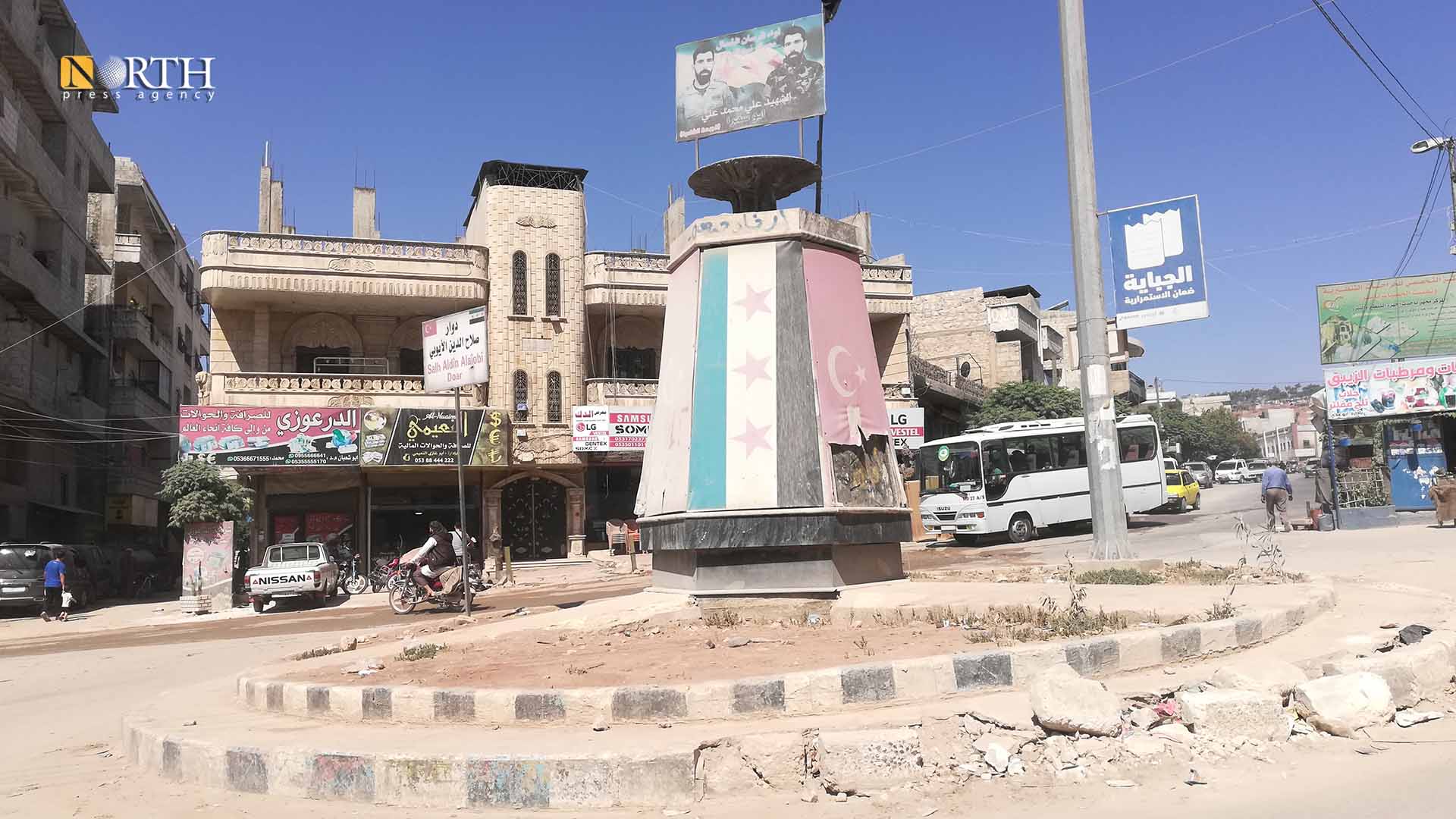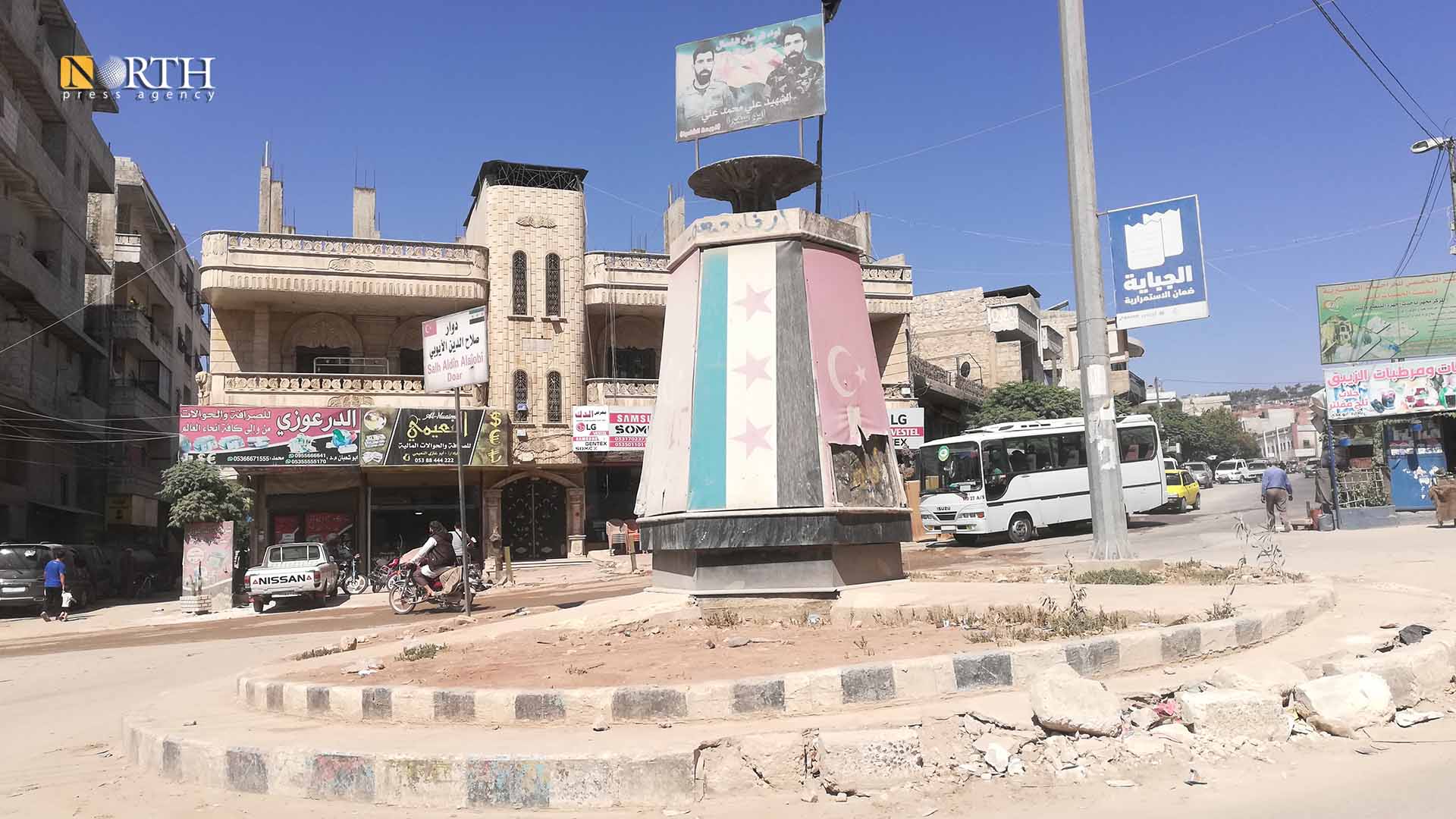 ALEPPO, Syria (North Press) – On Saturday, the pro-Turkish Levant Front faction arrested a Kurdish civilian from the village of Khlinira, near Afrin city in the northern countrysideof Aleppo.
"Gharib Ismail Hassan returned to the city of Afrin following calls from Turkey and Turkish-backed armed Syrian factions to the residents of the region to return to their areas," a local source told North Press.
"Members of the Levant Front arrested Hassan at the Kafr Jannah checkpoint in Afrin countryside, and then he was taken to an unknown location. No information has been obtained about his fate until now, the source added.
"Earlier, Hassan was arrested by members of the factions in the city of al-Bab when he entered the area to reach Afrin," after which he was released later.
The city of Afrin and its environs in northwest Syria have been occupied by Turkey and its affiliated armed opposition factions since March 2018.
The Afrin region is witnessing successive kidnappings and arrests accompanied by sequent explosions amid the factions' disability to settle security there.
Reporting by Farouq Hamo