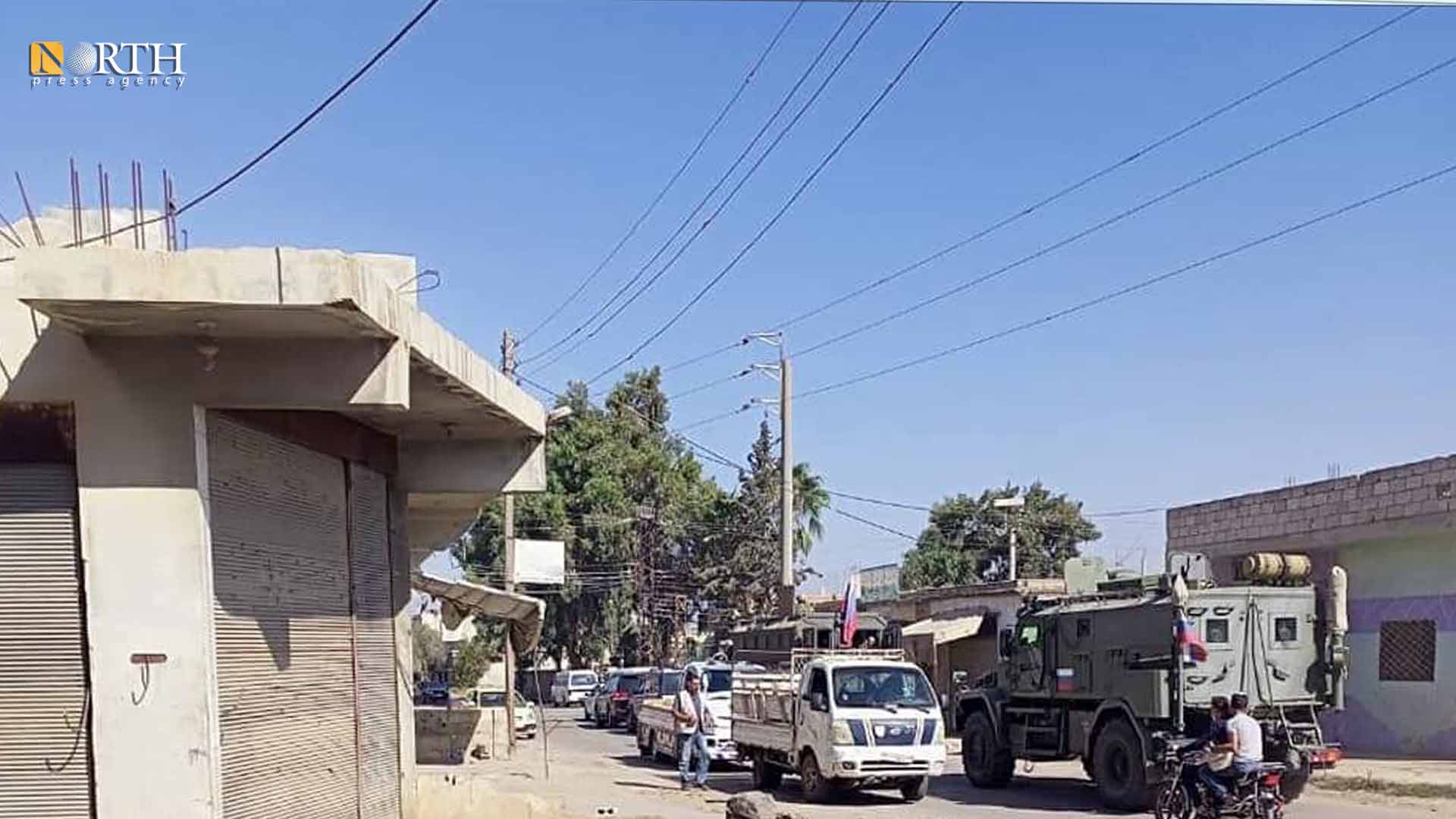 DARAA, Syria (North Press) – On Sunday, the settlement of cases of those wanted by the security services of the Syrian government forces will be completed in the city of Tafas in the western countryside of Daraa, south Syria, in an implementation of the agreement reached between the Central Committee and government forces under the Russian auspices.
On Saturday evening, government forces demanded the surrender of an additional number of weapons, which they said were "possessed by some citizens in the city," a source close to the Central Committee told North Press.
The government forces threatened to adopt a military course of action and storm the city if the weapons were not surrendered, without specifying the number of weapons, the source added.
Three military checkpoints of the government forces in the city are set to be established today, which had been agreed upon earlier.
The source pointed out that the settlement of the cases of the wanted persons, the handover of weapons, and the withdrawal of government forces from the vicinity of Tafas city is supposed to be completed today.
Reporting by Ihsan Muhammad