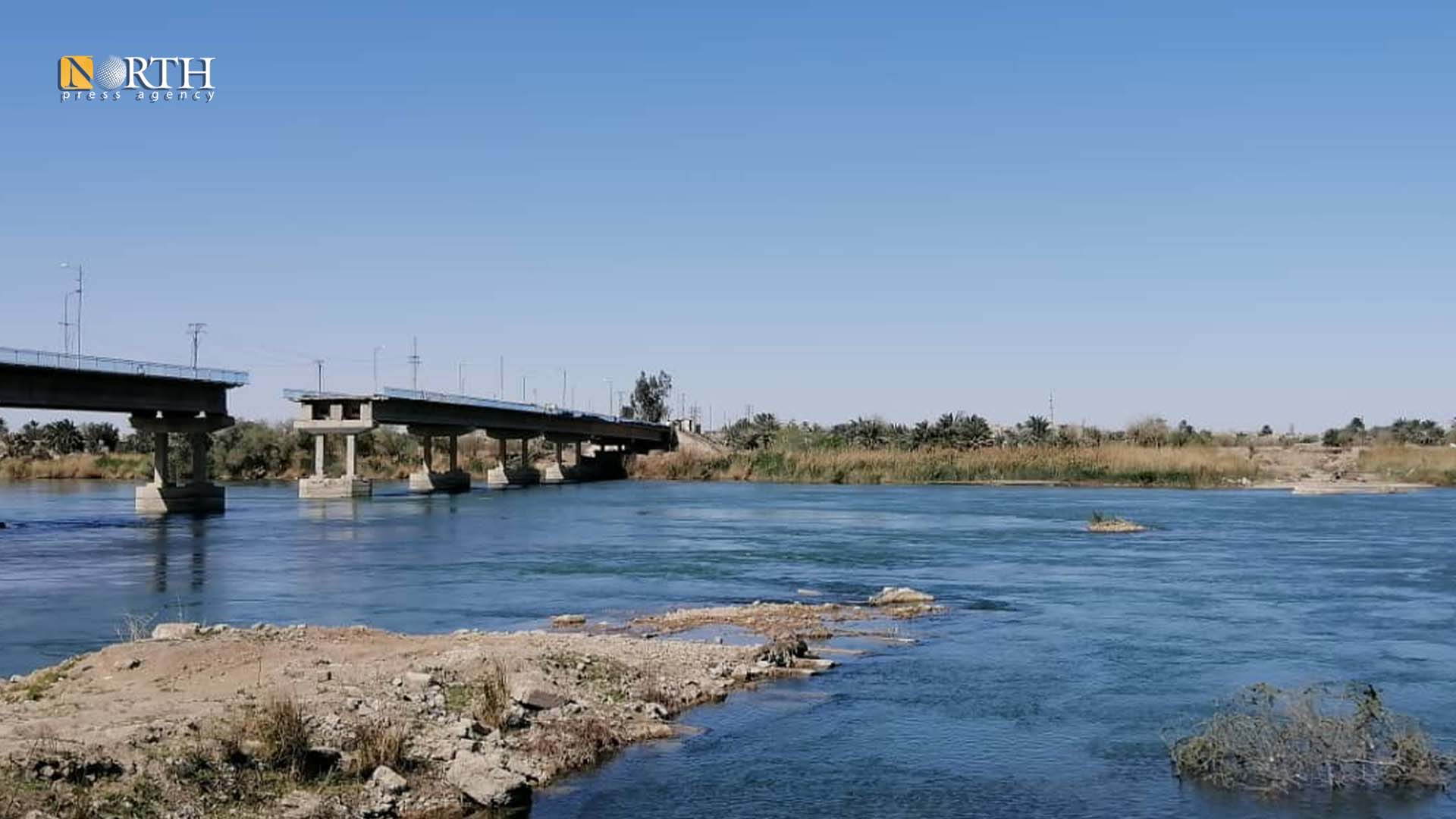 DEIR EZ-ZOR, Syria (North Press) – On Saturday, two fishermen were shot by pro-Iranian elements near the town of al-Baghouz, 130 km east of Deir ez-Zor.
A local source close to the injured told North Press that 30-year-old Sami Awad al-Alewi and his younger brother 22-year-old Ahmed al-Alewi were shot from one of the Iranian militia points near Abu Kamal Bridge, east of Deir ez-Zor, while they were catching fish in the Euphrates River.
Ahmed was transferred to a hospital in Hasaka due to the seriousness of his injury, which is located near the heart, according to the source. Meanwhile, Sami was transferred to al-Salam Hospital in Hajin in critical condition, according to a doctor in the hospital.
Military factions loyal to Iran control the area on the western bank of the Euphrates River.
On the twenty-fifth of March this year, a fisherman lost his life and another was wounded by gunmen from the pro-Iranian factions near Abu Kamal Bridge.
 Reporting by Muhammad Ali