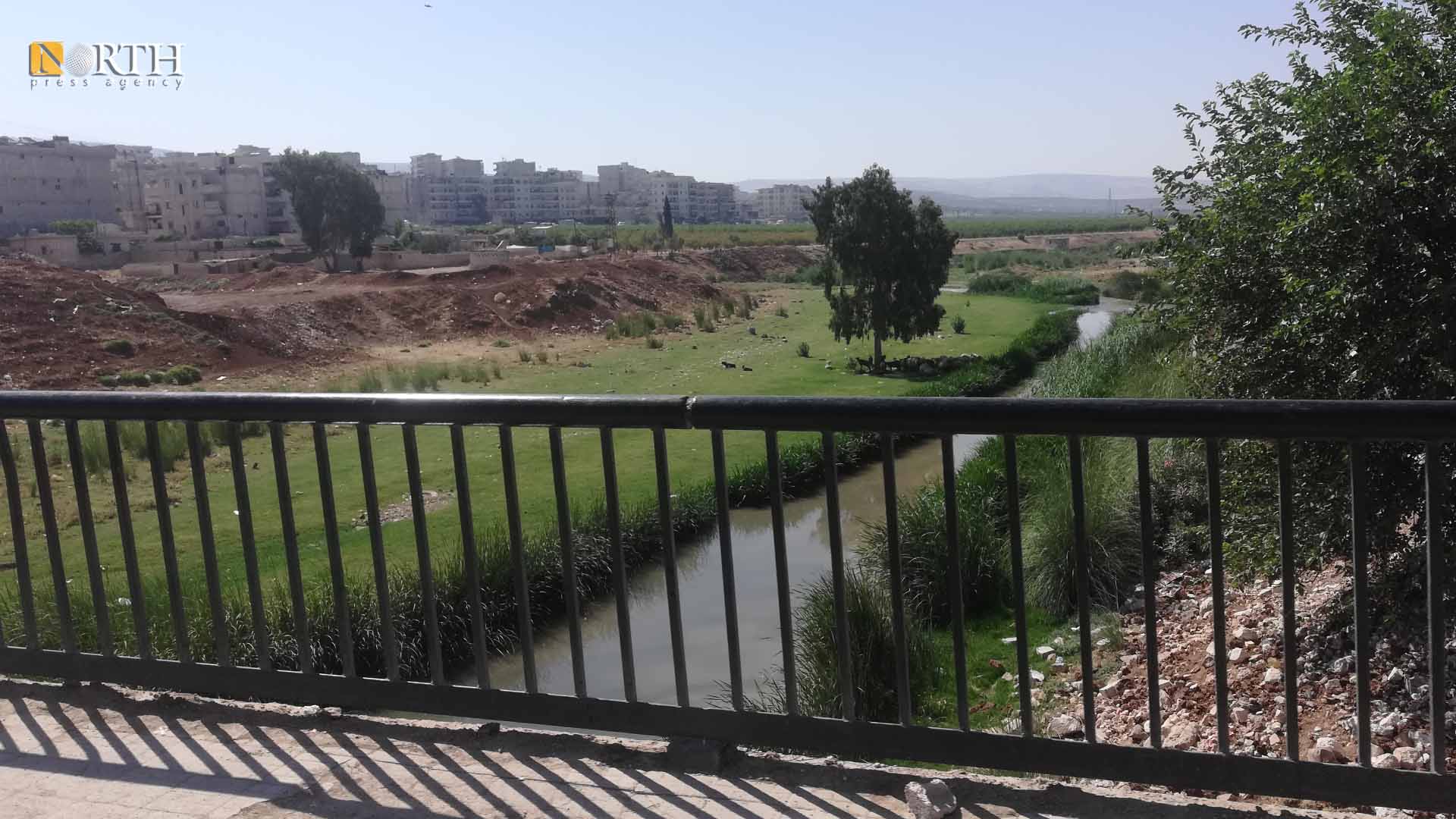 ALEPPO, Syria (North Press) – On Friday, the Turkish-backed al-Hamzat faction arrested a Yezidi woman from the village of Kimar in Sherawa district of Afrin countryside, northwest Syria, for the second time.
On September 14, the Turkish-backed al-Jabha al-Shamiya (Levant Front) arrested a Kurdish man from the village Qarah Baba in Rajo in the countryside of Afrin.
"Al-Hamzat faction arrested 28-year-old Arin Deli Hassan from her house in Kimar village for the second time and took her to an unknown place, and her fate is still unknown," a local source told North Press.
On February 27, Arin was arrested by Abu Shaher Hamzat, a member of al-Hamzat faction and the one responsible for kidnapping and arrests in Sherawa, and she was released in May by military police in Afrin.
"The faction demanded that the arrestee's family pay $1,000 as a ransom in turn for releasing her," according to the source.
Afrin region is witnessing successive kidnappings and arrests accompanied by sequent explosions amid the factions' disability to settle security there.
The city of Afrin and its environs in northwest Syria have been occupied by Turkey and its affiliated armed opposition factions since March 2018.
Reporting by Farouq Hamo