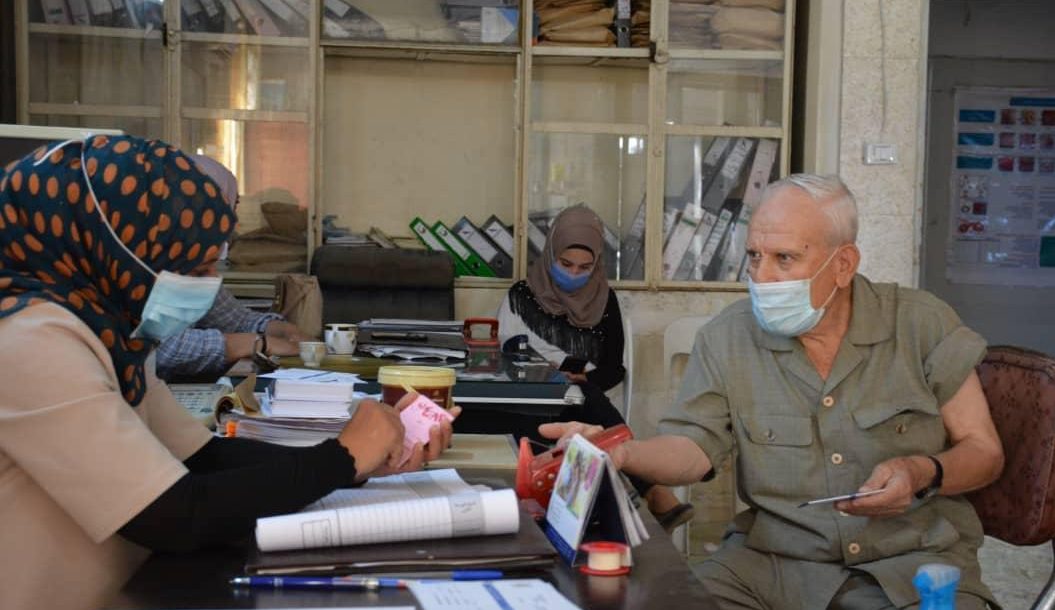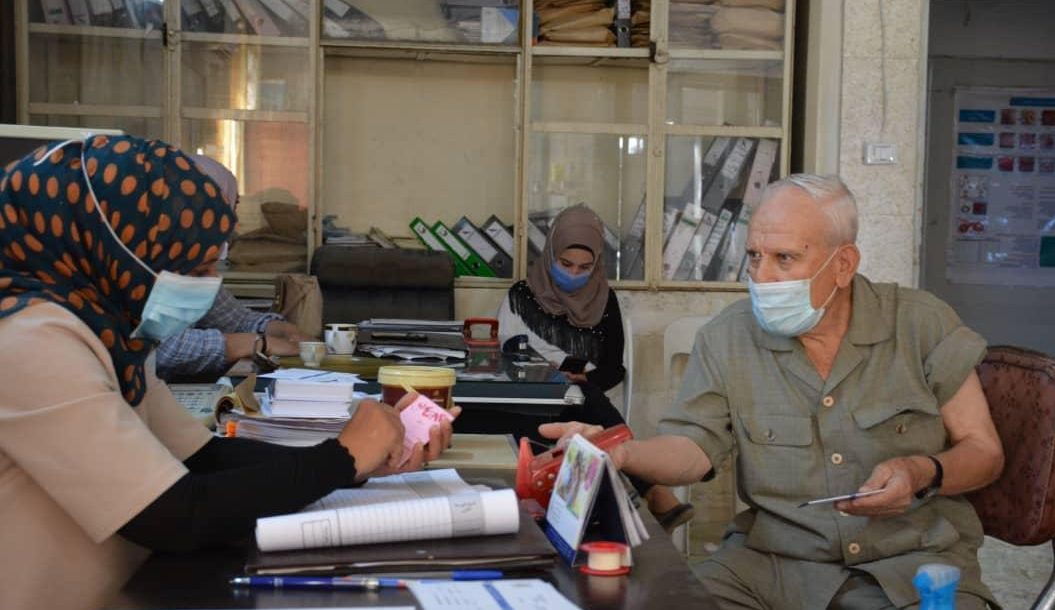 QAMISHLI, Syria (North Press) – On Friday, the Health Board in the Autonomous Administration of North and East Syria (AANES) recorded 283 new coronavirus infections and seven deaths in areas in Syria's northeast in conjunction with the implementation of a lockdown on gatherings.
The deaths were three men in Hasakah, two men and a woman in Qamishli, and a woman in Manbij, Health Board co-chair said.
Within the framework of countering the coronavirus outbreak, AANES started the implementation of a lockdown on Friday, banning gatherings including weddings, funerals, conferences, and marches.
The new cases were 73 in Qamishli, 62 in Hasakah, 50 in Raqqa, 47 in Derik,15 in Deir ez-Zor, 13 in Kobani, nine in Derbasiye, seven in Tabqa, and three each in Amuda, Rimelan, and one in Girke Lege, according to AANES' official account.
The new deaths were recorded a day after recording 508 infections and eight deaths of coronavirus.
The total toll of the coronavirus infections in areas of AANES has come up to 24,247 including 831 deaths and 2,042 recoveries.
Recording by Hakim Ahmad