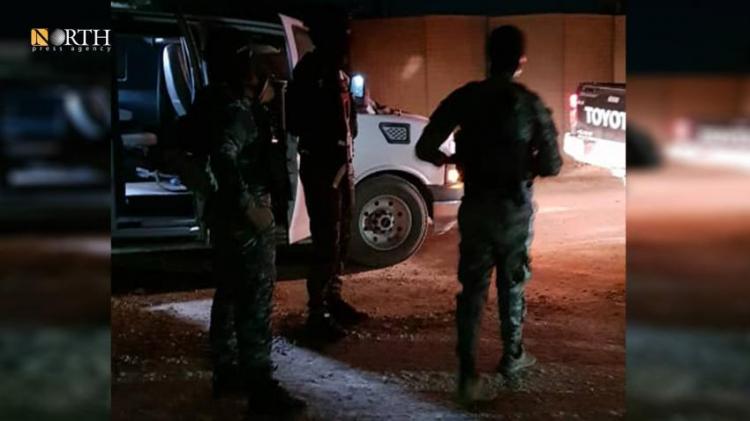 QAMISHLI, Syria (North Press) – On Thursday, the Syrian Democratic Forces (SDF) arrested twenty people accused of committing acts of sabotage in the Tabqa area, west of Raqqa, northern Syria.
A statement published on the official website of SDF said that its special units, during a security operation, arrested twenty mercenaries, who committed sabotage acts that undermine the security of the region and the safety of the people.
The statement indicated that the units seized a large amount of weapons and ammunition, as well as documents, communications equipment, and various military clothing that the group used to camouflage themselves and attack residents.
Official documents issued by groups affiliated with Turkey were also found in the possession of some of the detainees, according to the statement.
He added that the accused, in many operations, impersonated SDF and Asayish members, during which they attacked people and their property in the city of Tabqa.
Reporting by Hassan Abdullah