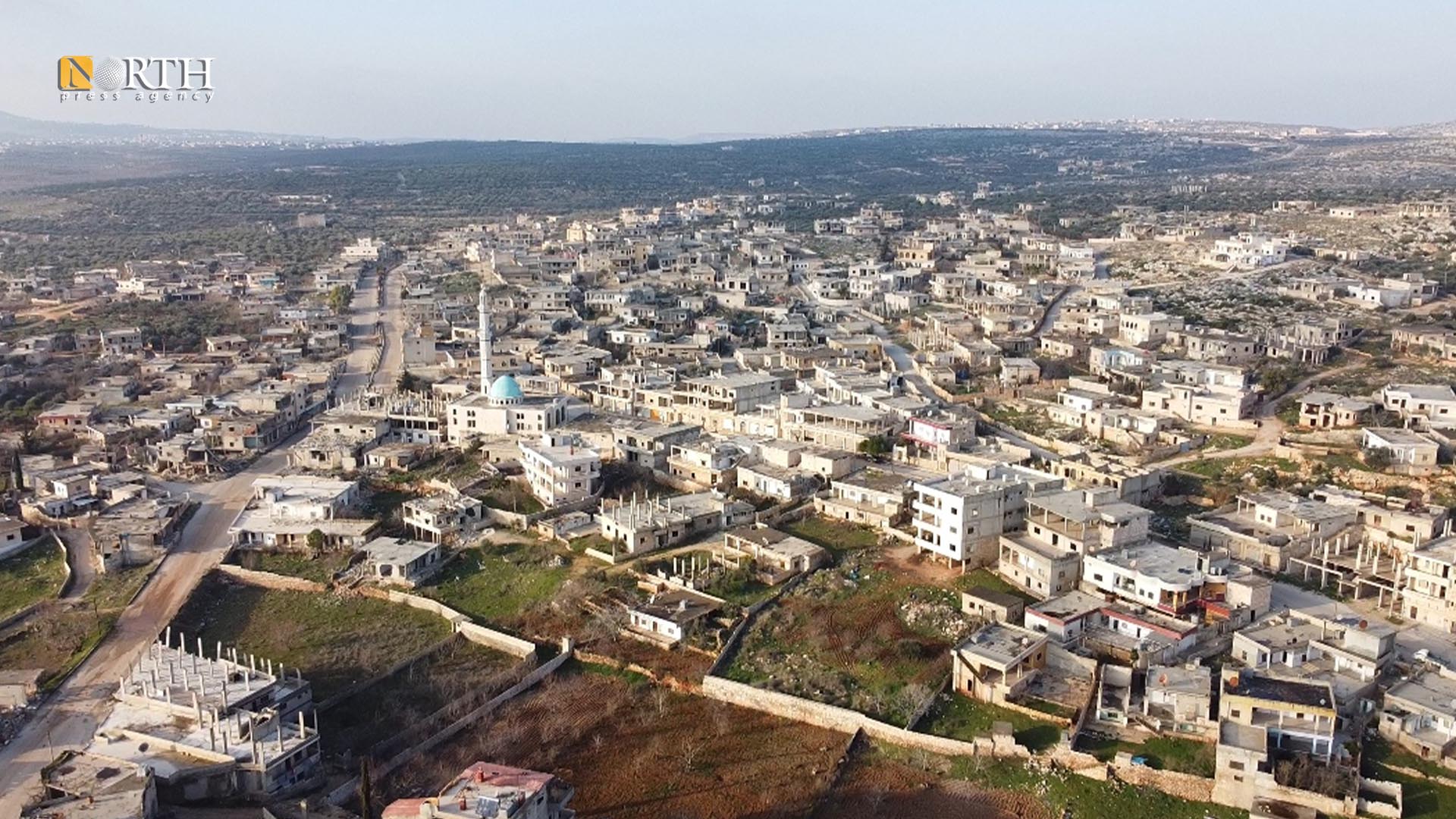 IDLIB, Syria (North Press) – On Friday, the de-escalation zones in northwestern Syria witnessed a cautious relative calm, described as the first in more than a month, after exchanges of shelling between the Syrian government forces and the Turkish-backed Syrian armed opposition factions.
Zawiya Mountain area, south of Idlib governorate, and Ghab Plain, west of Hama, are witnessing a cautious calm for the first time, as no violations or shelling operations have been witnessed since Thursday evening, military sources in the opposition told North Press.
This is despite the fact that Fateh al-Mubin Operations Room, which includes Hayat Tahrir al-Sham (HTS) and other armed groups, targeted military points of the government forces in the city of Saraqib in the eastern Idlib countryside, with artillery shells.
The de-escalation zone in northwest Syria is subject to a Russian-Turkish ceasefire agreement signed in March 2020; however, the area witnesses frequent mutual bombardment despite the entry of the ceasefire into force.
The sources described the situation in Zawiya Mountain as relative calm, the first in more than a month, amid intense flight of Russian reconnaissance planes over the area.
On Thursday, Damascus government forces bombed the town of al-Ziyara and the surrounding agricultural lands in al-Ghab Plain, west of Hama, with heavy artillery and rockets. Similar shelling targeted sites in al-Fatira, Sufuhun and the outskirts of al-Bara, south of Idlib Governorate.
Reporting by Samir Awad