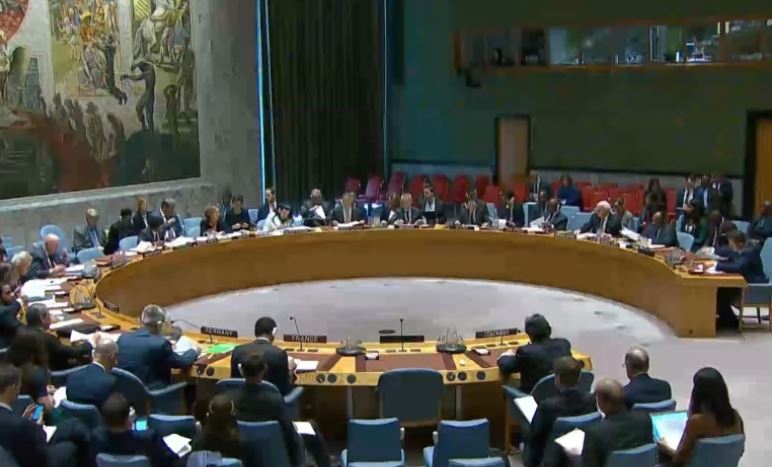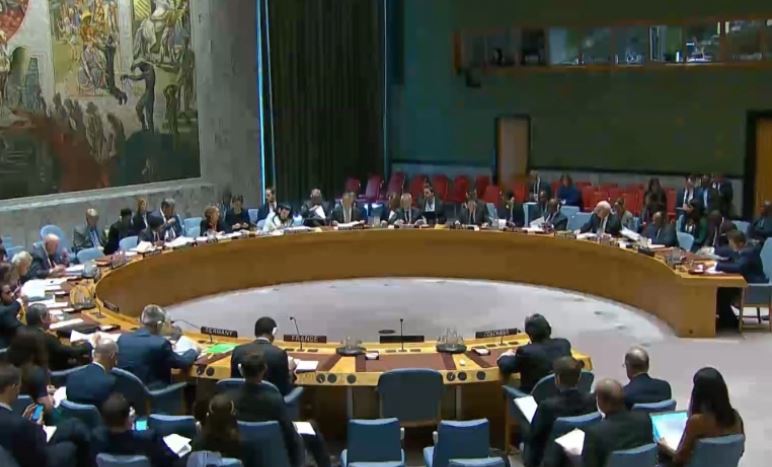 QAMISHLI, Syria (North Press) – On Wednesday, UN Undersecretary-General for Humanitarian Affairs Martin Griffiths warned that "humanitarian needs in Syria are greater than they have ever been since the start of the crisis in 2011."
"Syria is caught in a downward spiral in humanitarian terms," he told the Security Council in a briefing on the developments of the humanitarian crisis in Syria. "The country will continue to be a place of tragedy so long as the conflict continues. Need and suffering will continue to grow in the near term."
"Cross-border humanitarian operations conducted from Turkey remain the most efficient and predictable way to reach millions of people in need in Syria," he added.
The UN official revealed that "a joint process is currently being planned to provide humanitarian aid across the line (from Damascus) with the aim of providing more diverse assistance to those in need."
"The United States supports all options for bringing humanitarian aid to Syria, including through cross-line and cross-border modalities," Senior Advisor for Special Political Affairs at the US Mission to the United Nations Jeffrey DeLaurentis said during the session.
In July, the UN Security Council adopted a resolution to extend the cross-border aid delivery mechanism through the Bab al-Hawa crossing on the Turkish border for six months, with a possible extension until July 10, 2022.
Agencies