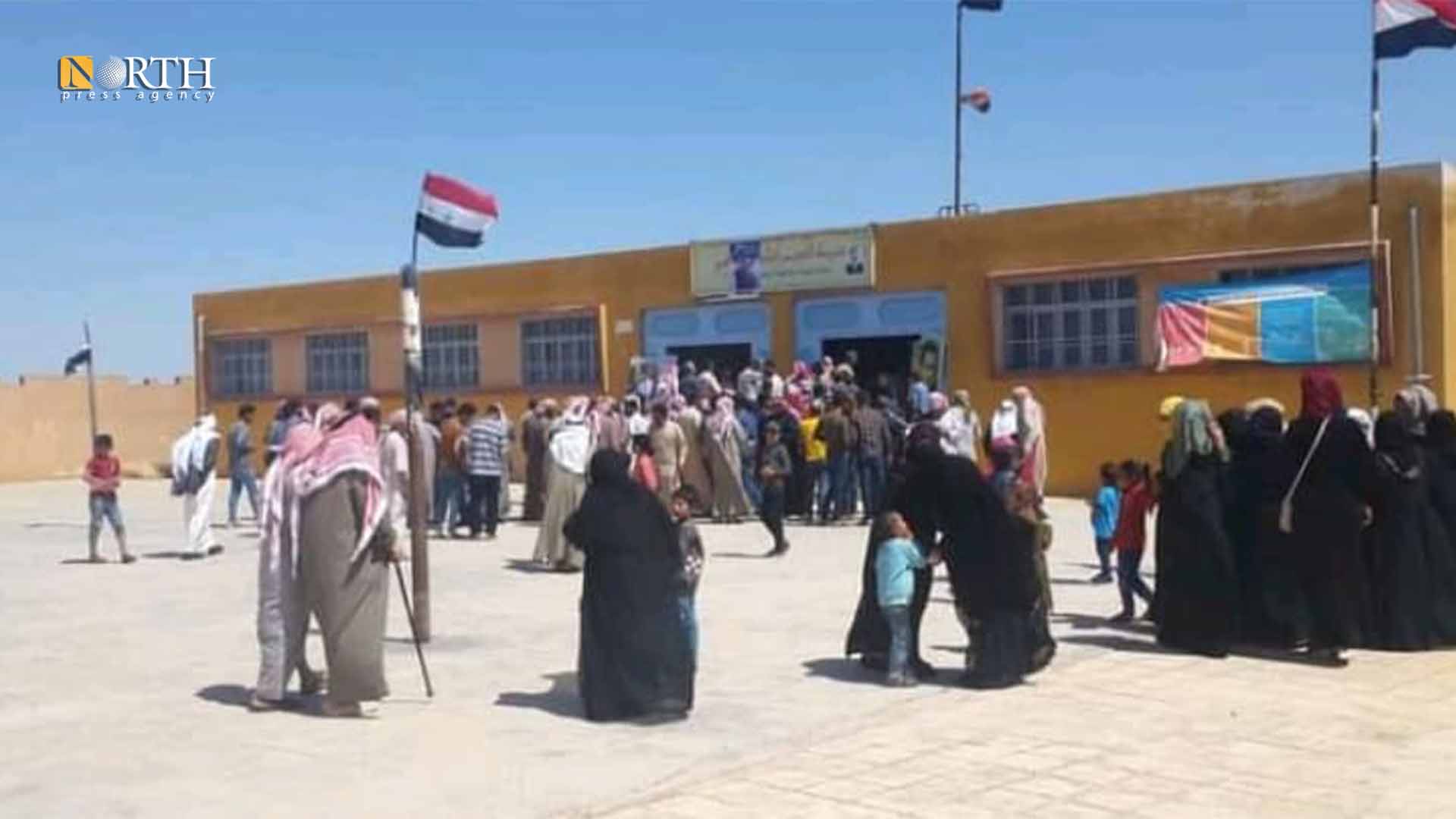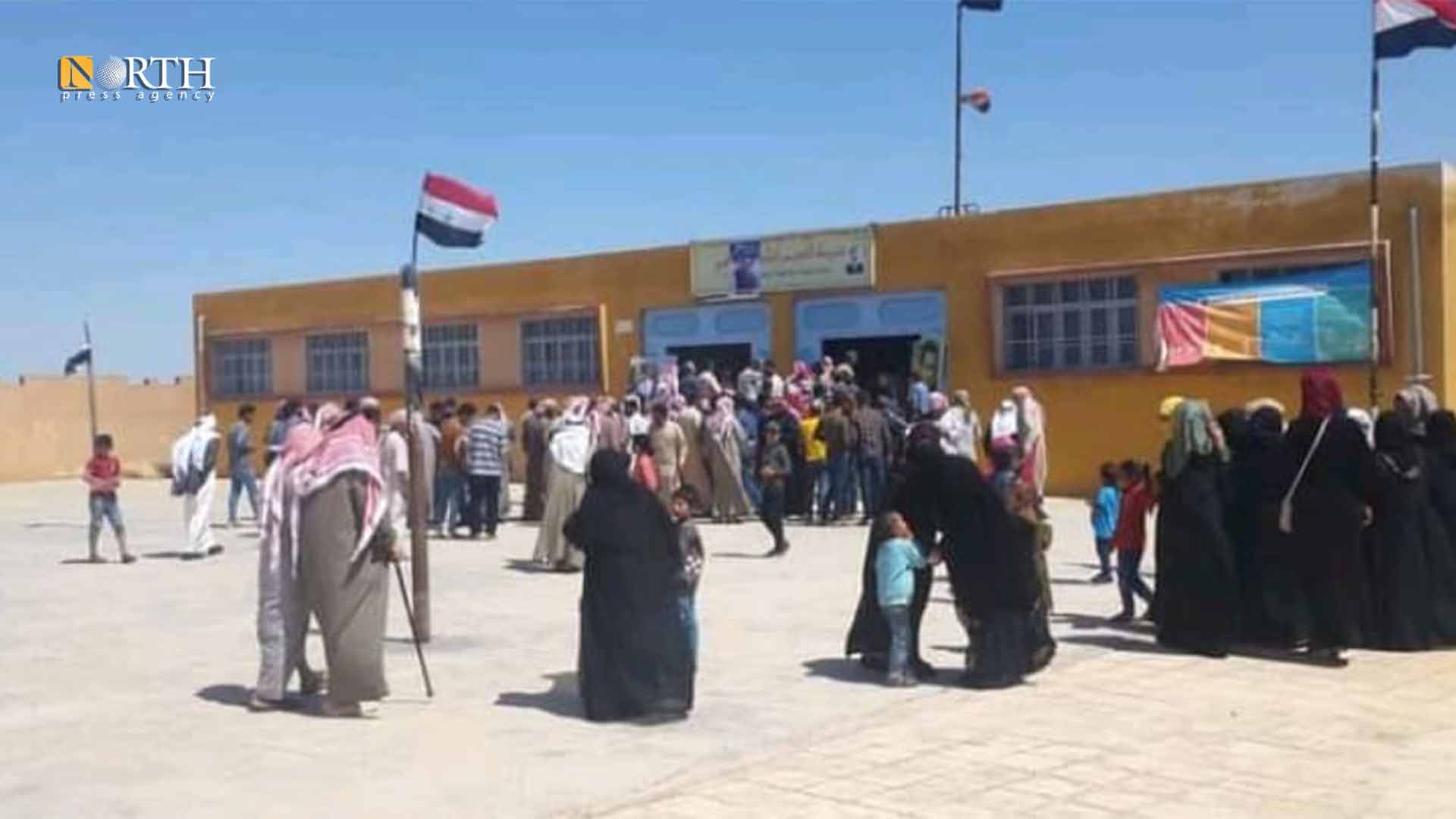 DEIR EZ-ZOR, Syria (North Press) – In two separate attacks on Sunday, ISIS militants killed four members of the Iranian-backed factions and the Syrian government forces in the Syrian Desert, eastern Syria, in addition to wounding at least six others.
A source of the Iranian-backed Liwa al-Quds faction, who preferred not to be named, said that a member of the faction was killed and five others were wounded in an attack by ISIS militants with machine guns on the al-Amour military point near the city of Palmyra in the middle of the Syrian Desert.
The source added that the member died, came from the city of Palmyra, while the five wounded were from the villages of the eastern countryside of Deir ez-Zor.
The wounded, whose injuries vary, were transferred to al-Wa'er Military Hospital in Homs, according to the same source.
Today morning, two gunmen of the government-backed National Defense Forces (NDF) were killed and two others were wounded in another attack by ISIS militants on a military vehicle of the government forces in the al-Sukhna desert, west of Deir ez-Zor.
According to a source from the NDF, the clashes between their members and the ISIS attackers continued with machine guns for about 30 minutes.  
Reporting by Muhammad Ali