Middle East
Hungarian delegation meets Peshmerga leaders in KRG's Garmyan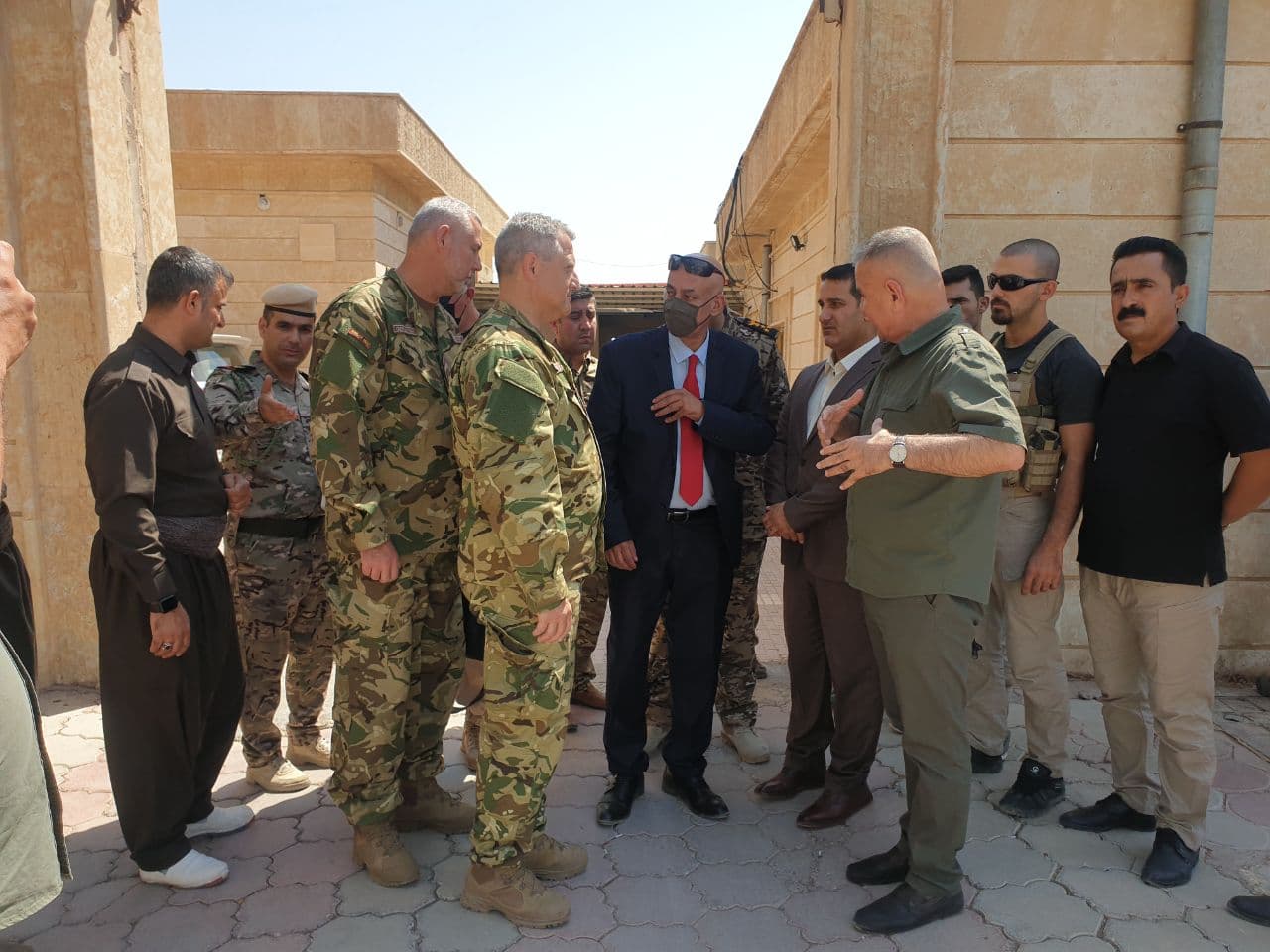 ERBIL, KRG, Iraq (North Press) – On Wednesday, a Hungarian diplomatic and military delegation expressed its support for the Peshmerga forces in the war against the Islamic State "ISIS".
This came during a visit the delegation paid to the Kurdistan Region in northern Iraq.
The delegation met with the leaders of the Peshmerga in the area lies on the contact line with the Iraqi forces.
"During the meeting, coordination between the Global Coalition forces and the Peshmerga in the war against ISIS was discussed, and also the role of the Peshmerga in imposing security and stability was emphasized," an informed source told North Press.
"There are, in the Kurdistan Region, Hungarian advisers within the Global Coalition in the field of advice and training, and they have previously provided some assistance, especially equipment, during the time of the war against ISIS in 2014," the Secretary-General of the Ministry of Peshmerga, Jabbar Yawar, told North Press.
"Hungary continues to support in this regard," he added.
Reporting by Hassan Haji