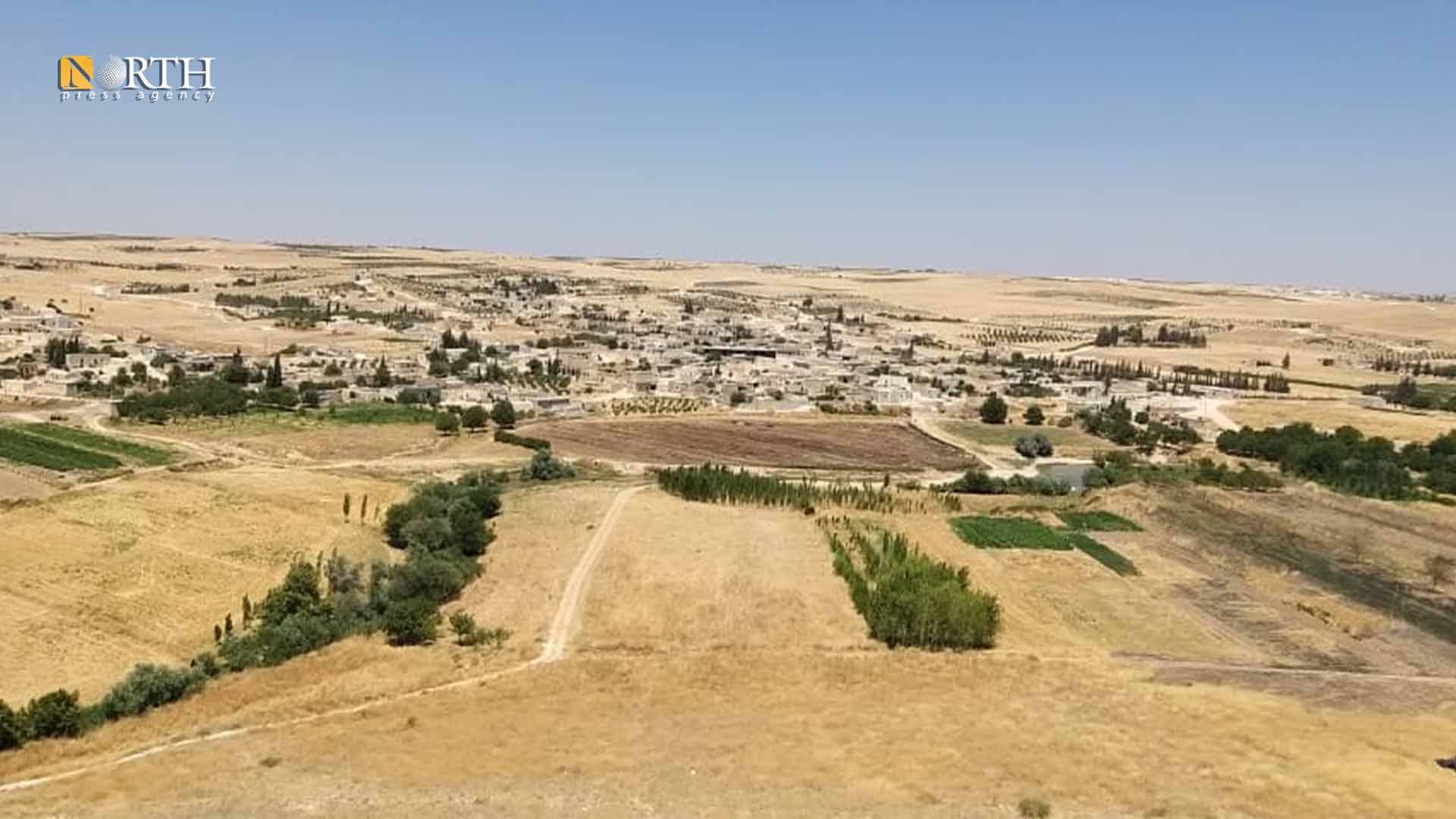 MANBIJ, Syria (North Press) – On Tuesday evening, Turkish forces and their affiliated armed factions bombed villages in the countryside of Manbij and Ain Issa in northern Syria.
A local source in the town of Ain Issa said that the bombardment targeted the north and west of the town, and the village of al-Khalidiya in its countryside.
The Turkish bombardment also affected the eastern and western countryside of Manbij, northern Syria, as the Manbij Military Council posted on its official Facebook.
The Military Council said that the Turkish escalation comes after its fighters confronted an infiltration operation by the Turkish-backed factions on the axis of al-Sayada village in the western countryside of Manbij, this morning.
It pointed out that while trying to counter the infiltration attempt, the Turkish base in the village of Oleshli in the northwestern countryside of Manbij was bombed.
On the other hand, the Turkish news agency Anadolu quoted Turkish Ministry of Defense saying that a soldier of it was killed in a Turkish military base in al-Bab region in a target by the Syrian Democratic Forces stationed in Manbij.
Reporting by Saddam al-Hassan