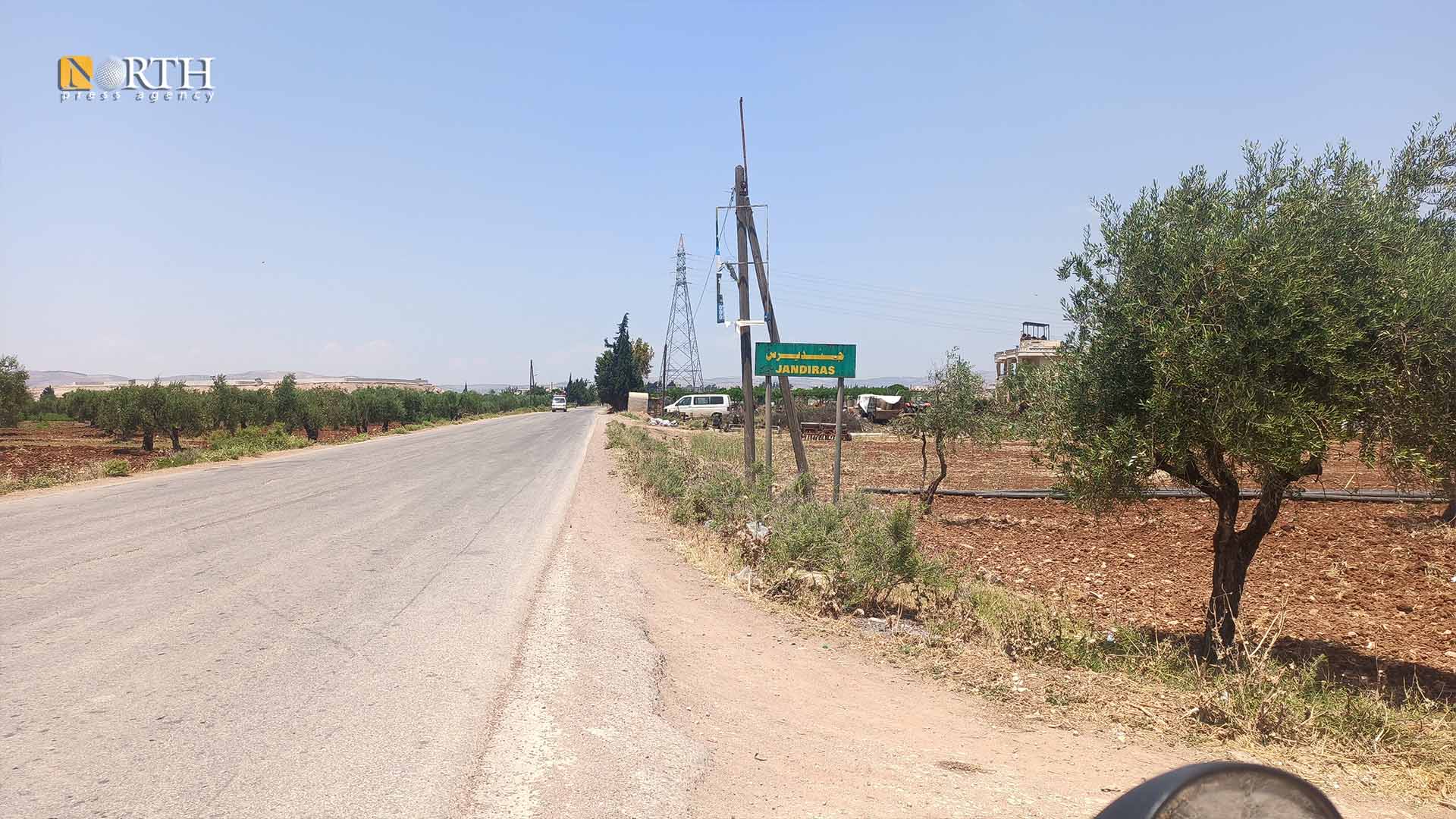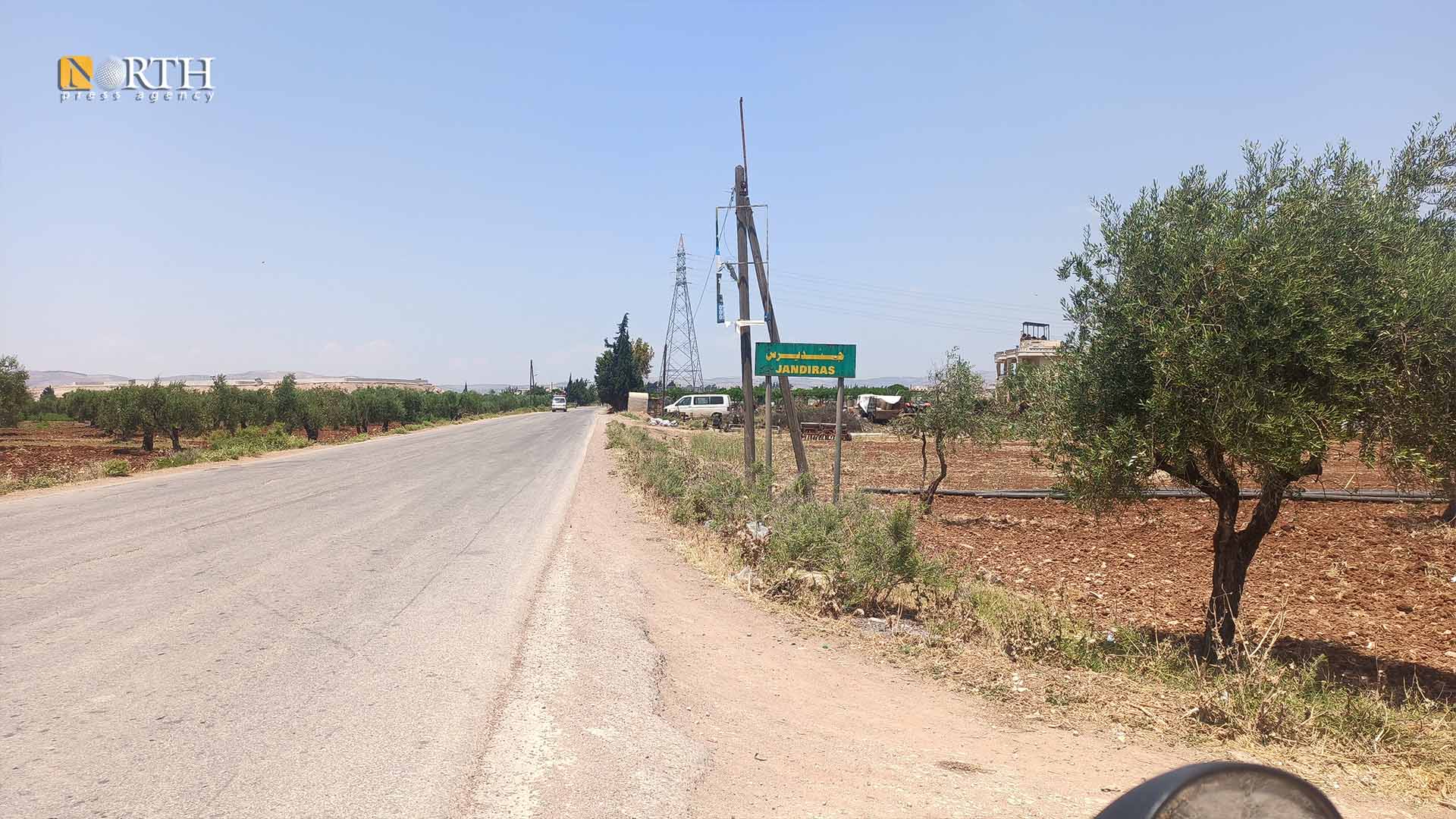 ALEPPO, Syria (North Press) – On Wednesday, villages in the countryside of Syria's Afrin, north of Aleppo, witnessed infighting between two groups of the Turkish-backed al-Hamza Division with light and medium weapons due to a conflict over control of villages in the region.
The Afrin region is witnessing a state of security chaos, amid the inability of the controlling factions to maintain security in the region, especially in light of the almost continuous fighting between the factions on sharing control over the villages of the region.
A group of al-Hamza Division clashed with the group of the dismissed leader of the group, Moataz al-Abdullah, due to his taking control over the villages of Cholaqa and Fakira in addition to the village of Maratha in the countryside of Afrin, a local source told North Press.
The fighting lasted for more than three hours, and caused a state of panic and fear among the residents of the aforementioned villages, amid the intervention of other groups of the Levant Front and Jaysh al-Sharqiya factions to resolve the dispute, the source added.
The Afrin region has been under the control of the Turkish forces and the Turkish-backed armed Syrian groups since March 2018 after a military operation launched on January 20 of the same year.
Reporting by Farouq Hamo