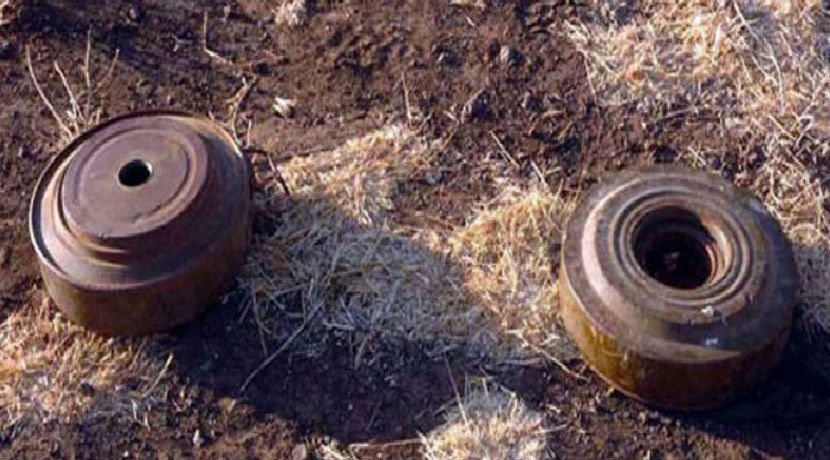 HAMA, Syria (North Press) – On Wednesday, a worker was killed and two others were injured due to a landmine explosion left over from the war in Khan Shaykhun in the countryside of Idlib within the Syrian government-held area north of Hama, central Syria.
A landmine of the remnants of war exploded in the pistachios farms in Khan Shayhun region in the countryside of Idlib, killing a farmer and wounding two others, local sources told North Press.
The explosion led to the killing of Youssef al-Omar and the injury of two other people who were transferred to the Public Hospital in the Soran region.
The remnants of war, in the areas that witnessed military actions, pose a serious threat to the people's lives in light of the absence of awareness campaigns on how to deal with them.
Reporting by Ola Muhammad