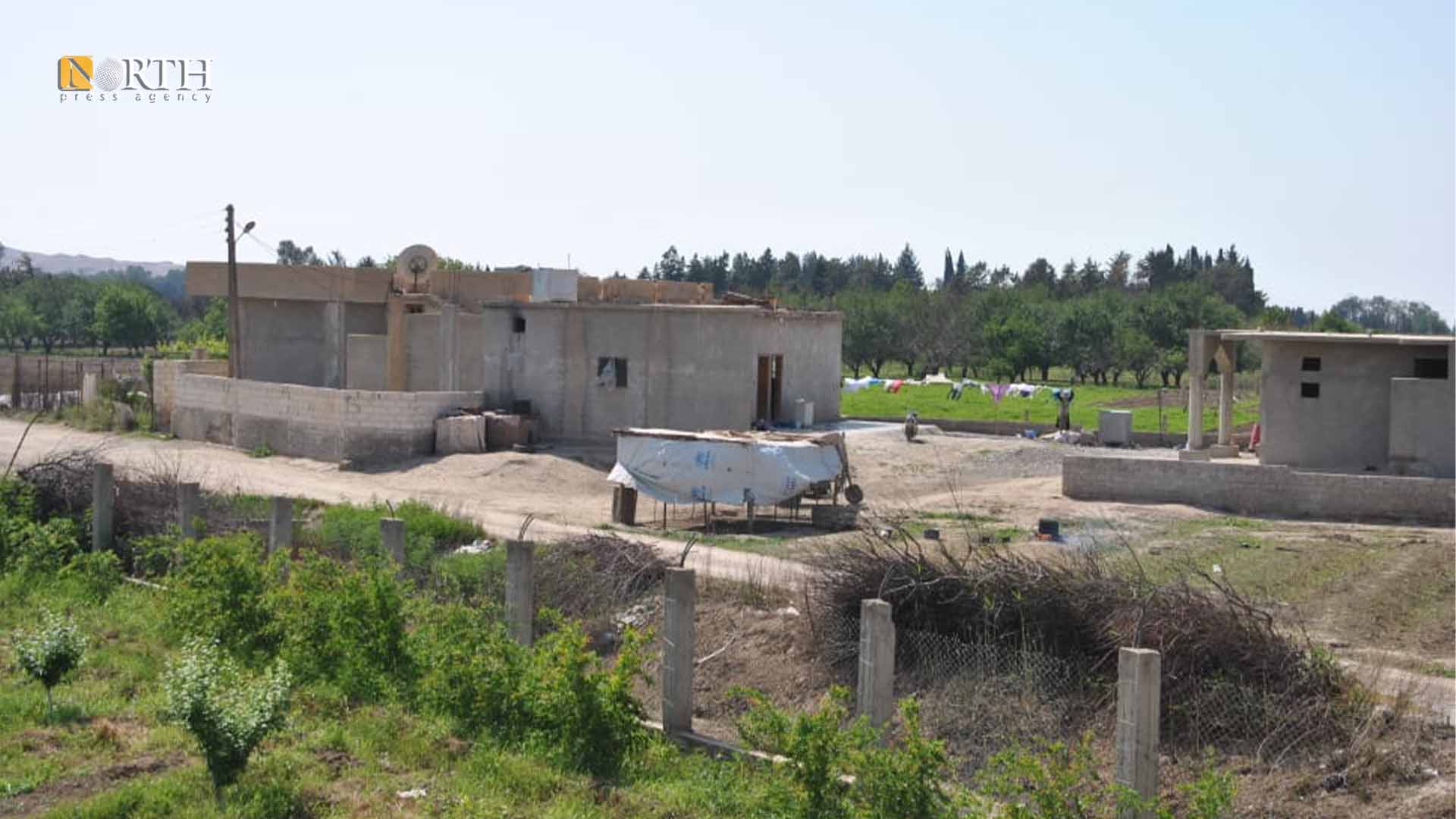 DEIR EZ-ZOR, Syria (North Press) – In the Syrian government-held al-Tebni Badia in the countryside of Deir ez-Zor, east Syria, unidentified armed individuals imposed royalties on 12 shepherds.
On Tuesday, 20 masked armed individuals driving four four-wheel drive pickup trucks demanded the shepherds who were pasturing their sheep in al-Tebni Badia, west of Deir ez-Zor, pay 500,000 Syrian pounds (over $150), said shepherd Jasem al-Ahmed (a pseudonym).
The shepherds are forced to pay the amount for fear of losing their jobs or being targeted, and fear their livestock may be stolen if they flee, according to al-Ahmed.
As a result of the increasing prices of fodder this year, local shepherds and sheep breeders head to certain areas where pastures are available.
It is worth mentioning that Iranian-backed groups and Syrian government forces deploy in the area additionally, Islamic State (ISIS) sleeper cells are active in the Badia.
Al-Ahmed suggested that the armed individuals may belong to an ISIS sleeper cell; however, he did not elaborate about what prompted him to think so.
After the armed individuals gave them a deadline, until the end of July, to secure the amount of money, he headed to his relatives in the town of al-Tebni in order to be allowed to work and pasture his sheep in the Badia.
Reporting by Ahmed al-Mosa