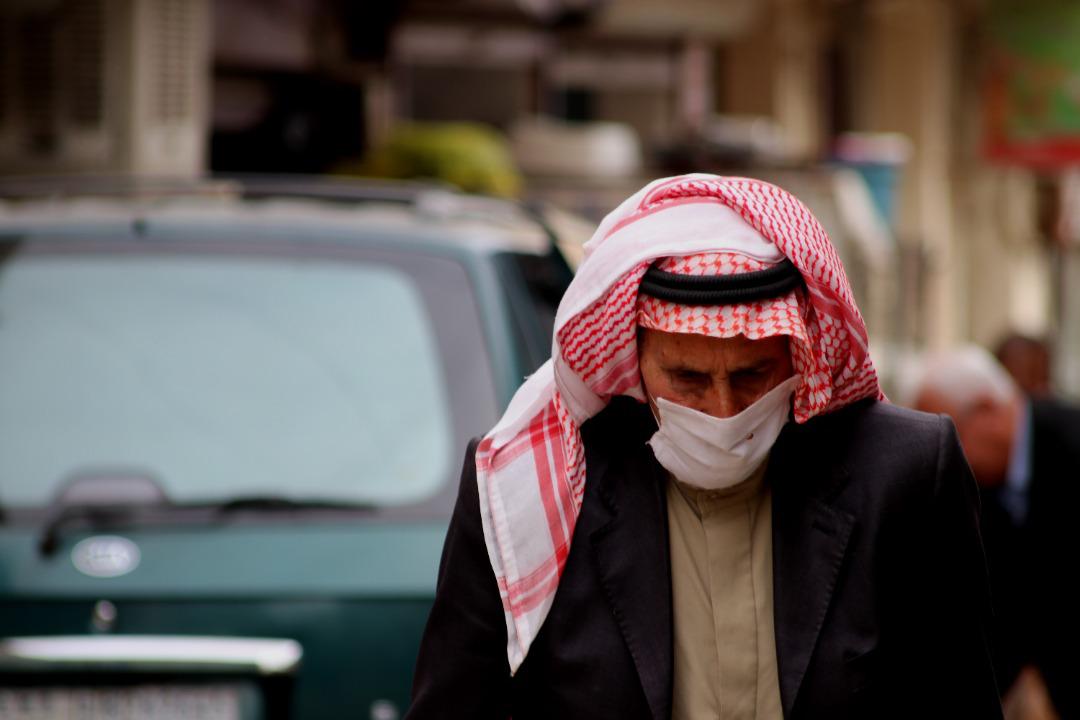 DERIK, Syria (North Press) – On Tuesday, the health committee in the city of Qamishli warned of a new variant of the coronavirus and an increase in the number of infections during the coming August in the city of Derik, northeast Syria.
On Monday, Autonomous Administration of North and East Syria (AANES) announced through media outlets the registration of 29 coronavirus infections in the northeast, 13 of which were in Derik.
The number of infections will increase during August due to a new variant of the virus, Health Committee spokeswoman in Qamishli Rojin Ahmed told North Press.
The Qamishli Region includes several cities and towns such as Qamishli, Amuda, Gike Lege, Rimelan, Derik, and their villages.
Ahmed believes that the recent increase in the coronavirus infections in Kurdistan Region of Iraq (KRG) and leaving Semalka border crossing linking KRG with Syria's northeast open will contribute to the increase in infections in Derik.
Semalka crossing, near the city of Derik, is the most important border crossing in northeast Syria and is used for commercial exchanges, patient transportation, and civil visits.
The official ruled out any new measures, lockdowns, or closure of the crossing right now and stressed the necessity of the implementation of physical distancing, wearing masks, and avoid gatherings.
The total toll of coronavirus infections in Syria's northeast has come up to 18,642, including 764 deaths and 1,891 recoveries in light of warnings of a new wave.
Reporting by Solnar Muhammad