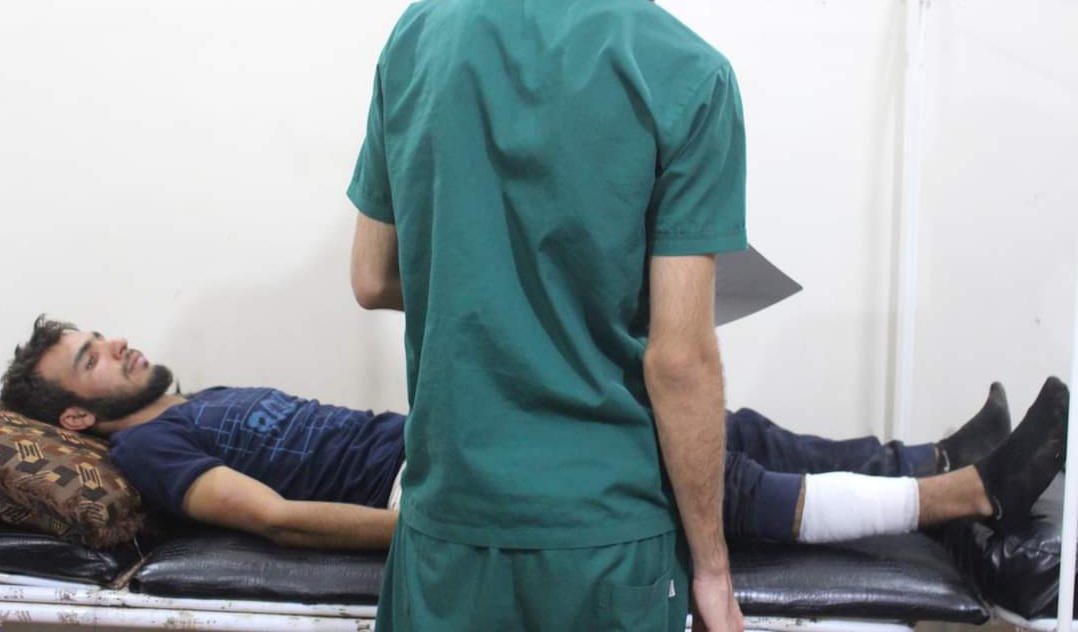 TEL TAMR, Syria (North Press) – On Monday, two young men from the countryside of Qamishli were beaten by Turkish border guards (gendarmerie) while trying to cross the Syrian-Turkish border. This is the third incident of its kind in less than a week.
27-year-old Muhammad Sayed Rasoul and 17-year-old Abdulhalim Suleiman, from the city of Girke Lege in the eastern countryside of Qamishli, were beaten by the Turkish gendarmerie, a local source told North Press.
The Turkish gendarmerie stole phones and sums of money from the young men, who tried to cross the Syria-Turkey border from Amuda.
This is the third time that the Turkish gendarmerie has beaten young men trying to cross the border in the countryside of Amuda and Derbasiya in the past five days.
On March 10, a child was killed by the Turkish gendarmerie while trying to enter Turkish territory with his family near the town of Abu Rasin in the countryside of Derbasiya.
Reporting by Dilsoz Youssef