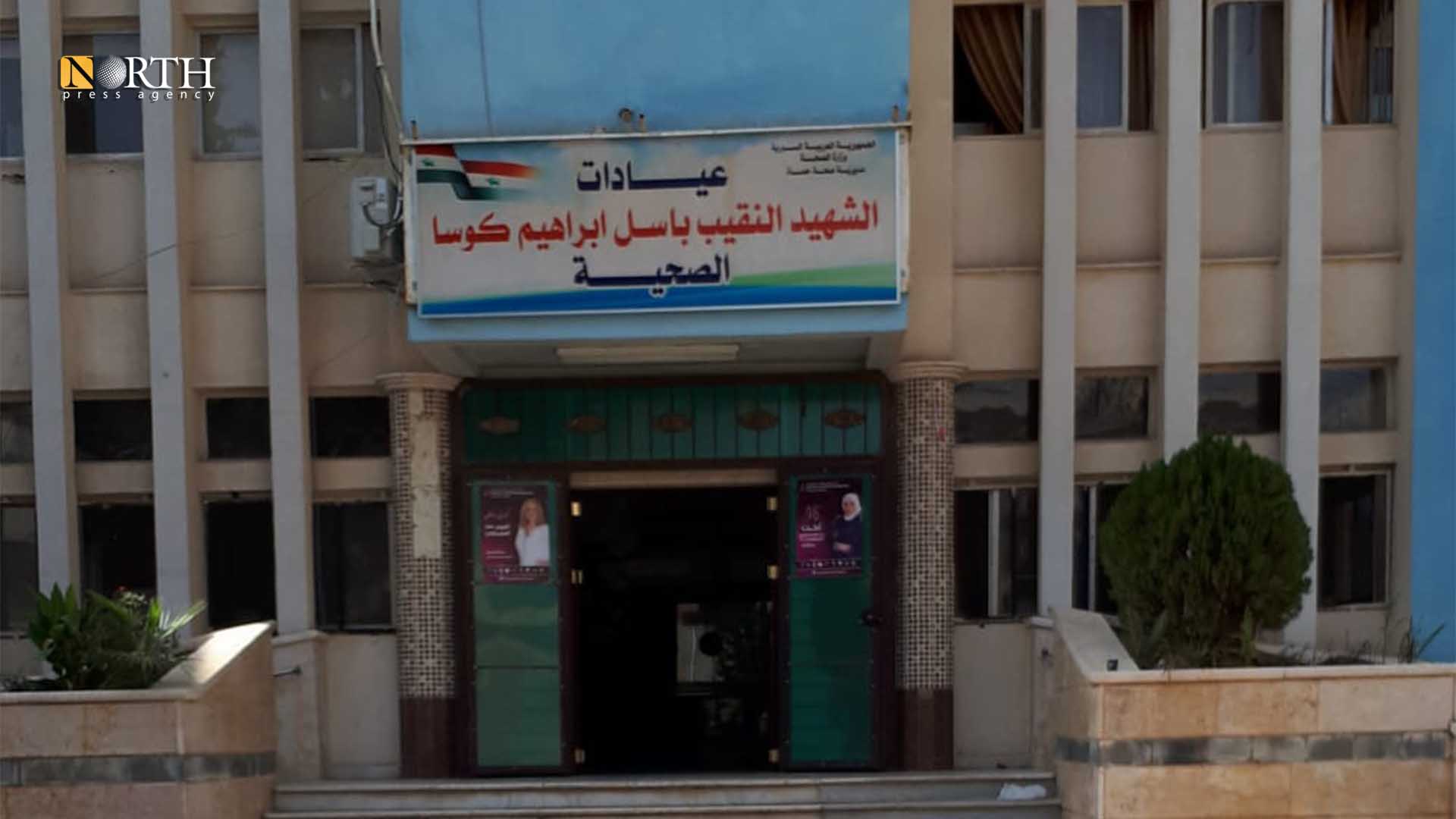 HAMA, Syria (North Press) – Recently, Hama resident Fawaz Haraki (a pseudonym) decided to offer his kidney for sale on a social media to pay the costs of his child's cancer treatment after he was unable to secure treatment costs.
"I had no other choice. I made a search on Facebook. I wrote KIDNEY FOR SALE, and many options appeared, some are looking for donors, others are offering to buy organs," he told North Press.
The increase in low-income families, lack of job opportunities, and poverty has made the trafficking of kidneys and other organs a phenomenon on social media in Hama, central Syria.
Posters are spread on the walls and advertisements for healthy kidneys are common on social media, especially in the city of Hama, by people offering one of their kidneys for sale in order to secure a livelihood for their children.
Selling despite risk
A kidney is sold at prices ranging between 25 and 60 million Syrian pounds, and tissue-matching tests are carried out before the sale, according to a local doctor.
Organ trafficking is a serious crime punishable by imprisonment, hard labor, and fines under the Syrian Law (No. 30) of 2003.
Ministerial Resolution (No. 5) dated 17/1/2008 prohibits kidney transplants and transfers outside of specific hospitals in Syria, and prohibits private hospitals from performing such operations.
A kidney transplant must be carried out under the supervision of the state, and after the approval of a Sharia judge and a specialized committee of the court and doctors.
However, this did not prevent Haraki and others from selling their organs.
"I decided to sell my kidney. I could no longer provide for my family. It was better than seeing my children and my wife sleeping in the street hungry, searching among garbage for food to eat, or living on charity," said the father.
"My daughter has cancer, and treatment is costly, between transportation costs, drugs, operations, and so on," he added.
People who contacted the father offered sums ranging from 20 to 25 million SYP ($6500-8500 USD) for his kidney, and he agreed with one of them, as he will conduct tissue matching tests in Damascus after the end of Eid in order to give his kidney.
The city of Hama does not have any tissue-matching centers, and kidney transplant patients are referred to Damascus, where all operations are performed.
Cheap prices
Hama resident Mahmoud Salem (a pseudonym) asked a doctor to help him find someone to buy his kidney because of his urgent need for money and his poor living situation.
The doctor refused, and warned him of the consequences of doing so, as he warned him of organ traffickers.
However, Salem, who works in a sewing workshop where his salary does not exceed 75,000 SYP per month, was not convinced by the doctor's words. "I will go to Damascus to find a buyer for my kidney so that I do not need anyone," he explained.
"I worked at every job you could think of. As a butcher, a day labourer, a rubbish collector, but all in vain. I can't secure my family's needs."
Husam al-Tariqajy (pseudonym), a doctor in Hama, told North Press that the number of patients who want to sell their kidneys has increased recently.
He points out that many of those who carried out tissue match tests changed their minds before the operation out of fear.
"Many of them sold their kidneys for very little money," he said.
He pointed out that he tried to convince them to abandon the idea; some responded and changed their minds and started looking for another solution to their problems, and while others were not convinced and resorted to social media pages to offer their kidneys for sale.
An investigation by the Syrian government's al-Baʽath newspaper last year monitored the existence of huge networks for human organ trafficking, which originate from Syria to neighboring countries, and deliver them to European countries where there is a high demand for human organs.
The investigation, which was later deleted from the newspaper's website, indicated that the trafficking takes place openly and semi-publicly through mafias inside and outside Syria.
Reporting by Ola Mohammed