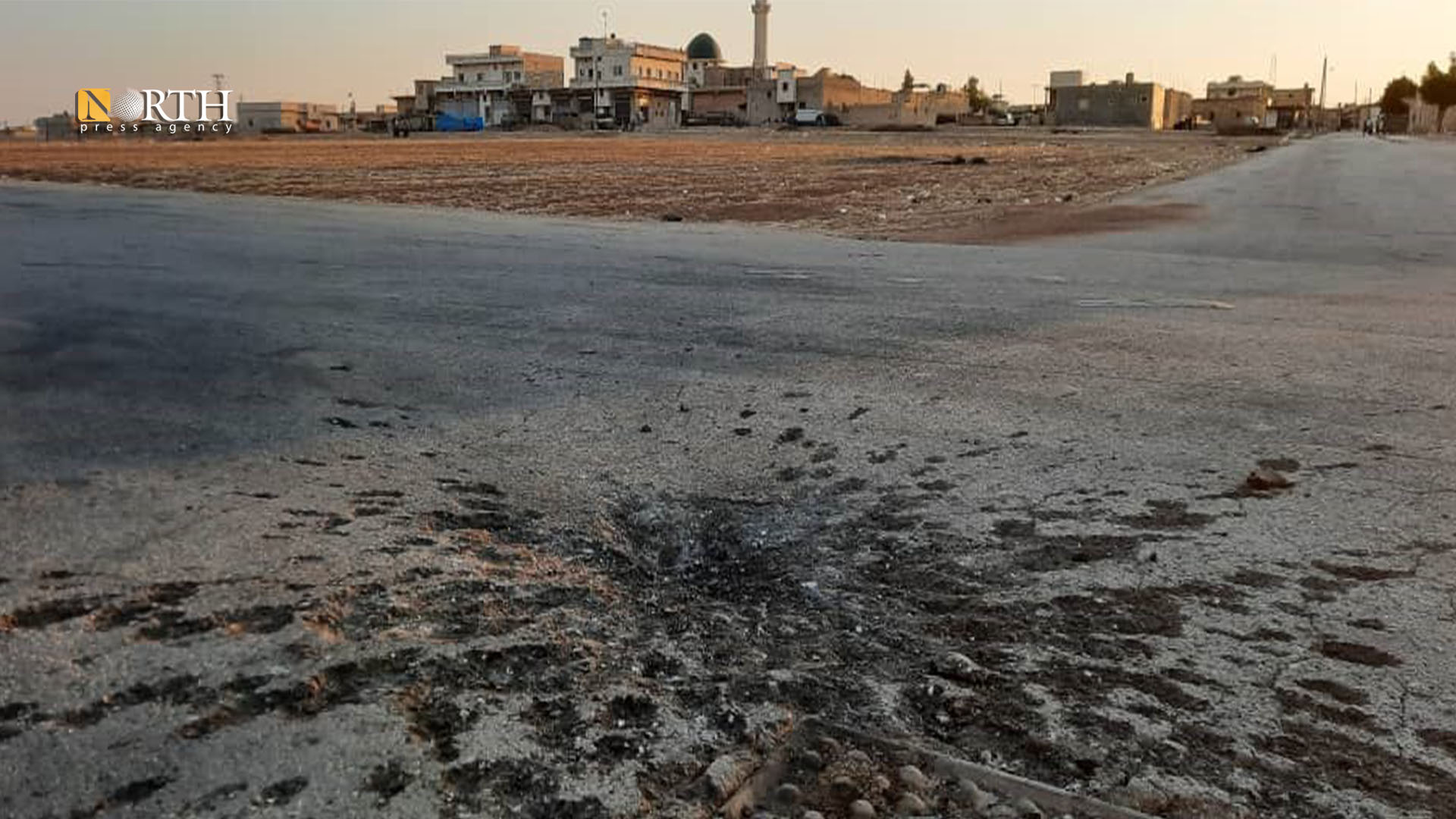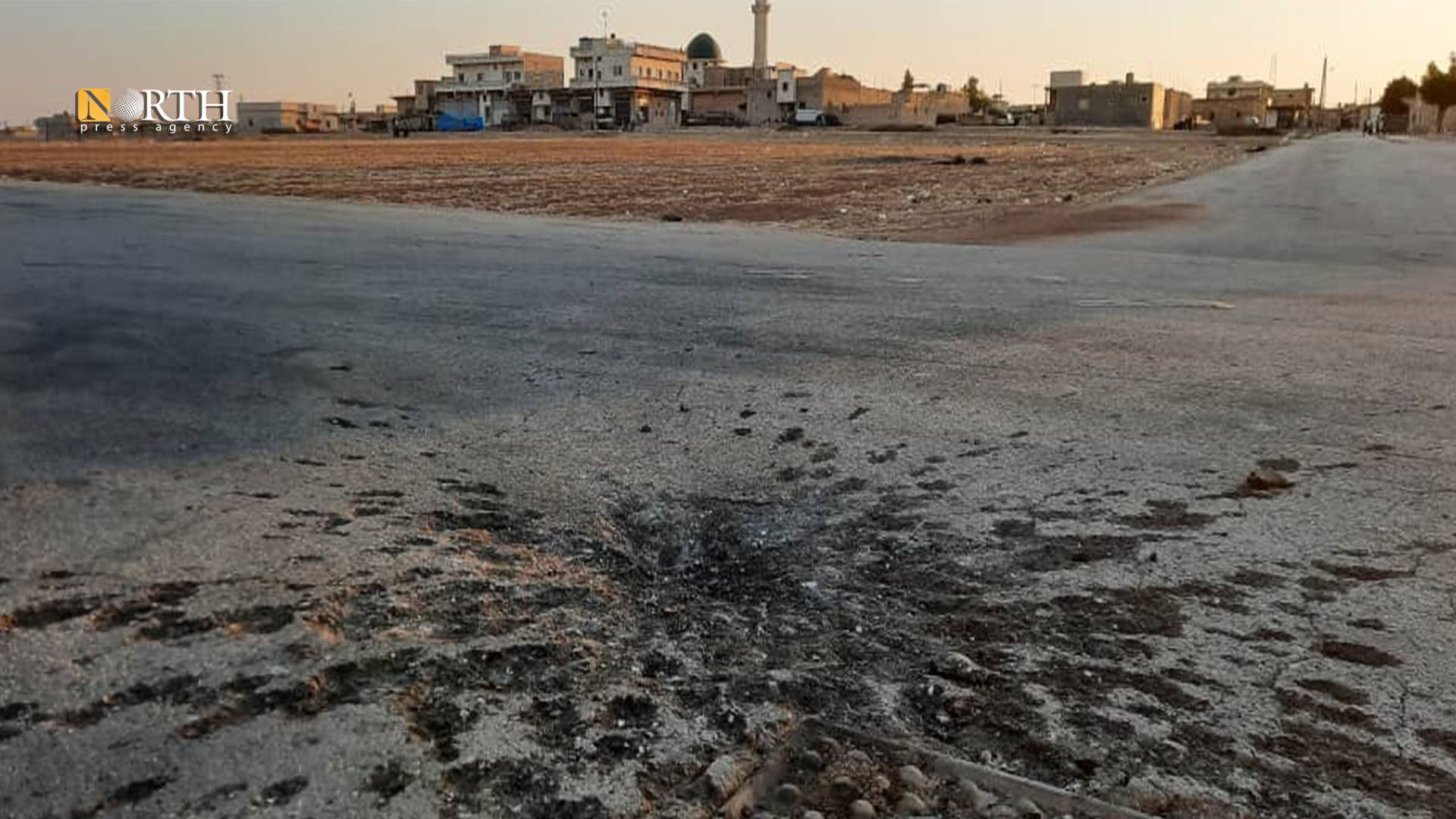 ALEPPO COUNTRYSIDE, Syria (North Press) – Five people, including three children, were wounded in the village of Ahras in the northern countryside of Aleppo, north Syria, in the bombing of the village by Turkey and its affiliated factions.
The source of the bombing was the headquarters of the Turkish-backed factions in the city of Marea, local sources told North Press.
Roj Kalko, director of the media office of the Kurdish Red Crescent Organization – Afrin, said, "Among the wounded are three children, one of whom is six years old."
He added that there are minor shrapnel injuries, according to the Kurdish Red Crescent Center, which gave first aid to the injured.
The bombing, which is still continuing intermittently, has spread fear among the families, according to residents and those displaced by the Turkish invasion of Afrin in 2018 in the village of Ahras.
Since Saturday evening, the areas of the northern countryside of Aleppo has witnessed frequent Turkish bombardment, which targeted Tel Rifaat, Deir Jamal, and the villages of Soghnaka and Abyan in Sherawa district.
Syrian government forces bombed the center of Afrin city, wounding six people and causing material damage this afternoon.
Reporting by Dijla Khalil