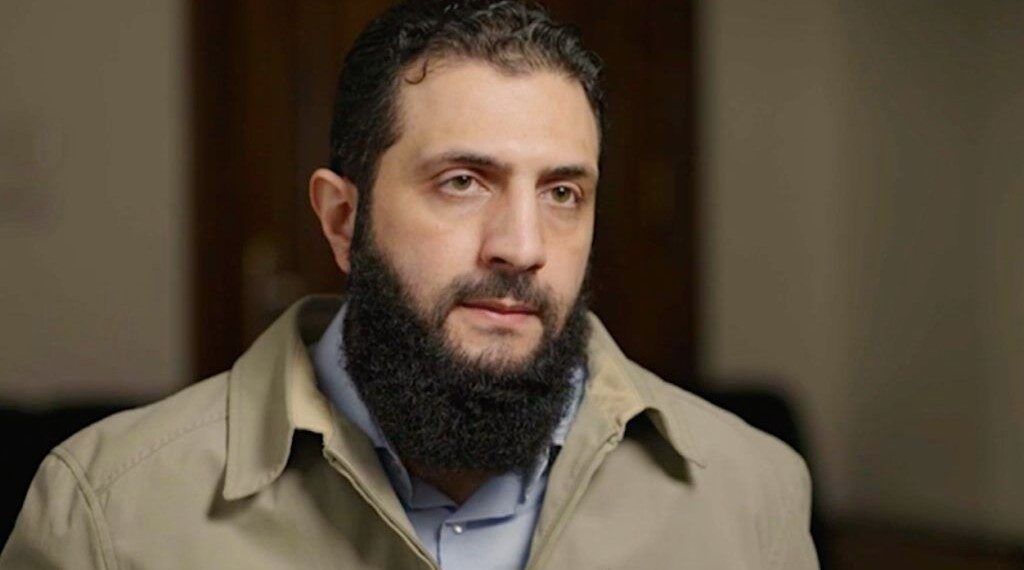 QAMISHLI, Syria ( North Press) – On Saturday, Abu Muhammad al-Jolani, the leader of Hayat Tahrir al-Sham (HTS, formerly Jabhat al-Nusra), said that "the faction's priority is not to confront the Syrian regime, but to work on opening new fronts and regaining the areas it lost."
"Assad's forces' aim in escalating their military campaign is to provoke the factions to know their available military capabilities and to shuffle the cards in the region," he told activists in Idlib.
For months, Idlib's countryside has witnessed an escalation between the government forces and the opposition factions, despite the ceasefire agreement signed since March 5, 2020.
In a related context, the opposition Quwat Tamouz (July Forces) faction in Idlib demanded through a statement on Saturday that Turkey stop handing over Syrian lands, and also demanded al-Jolani leave Syria.
The statement said: "What matters to Turkey in Idlib is to negotiate to ensure its geostrategic and security interests in the face of the Kurds, and it will be satisfied with a border strip with a depth of 10 km."
Despite the protests that took place during the last two days, Turkey, the guarantor, is still silent about the Russian and Syrian government bombing of areas in Idlib.
In the past two days, several villages and towns in the Zawiya Mountain area, south of Idlib, witnessed angry protests denouncing the silence of the Turkish forces regarding the recent military escalation of Russia and the Syrian government forces in southern Idlib, which led to the killing and wounding of dozens.