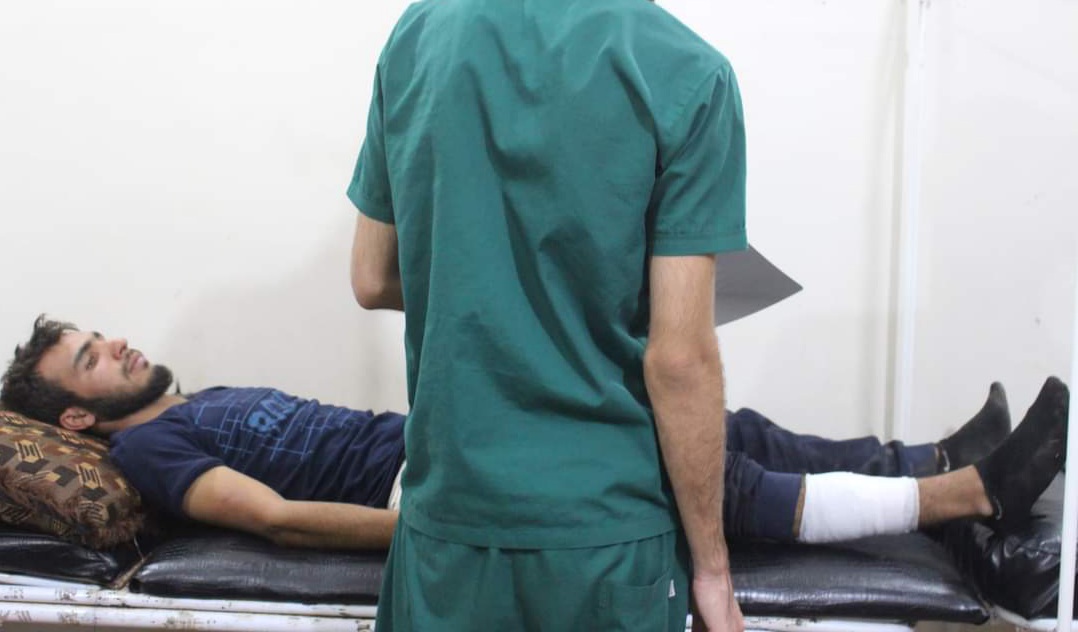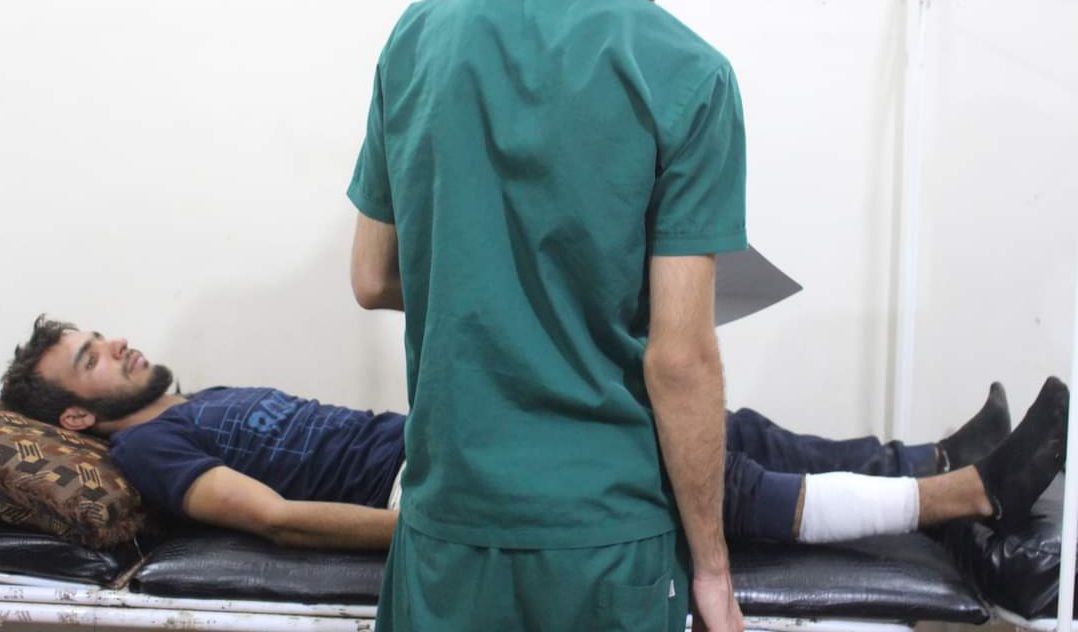 TEL, TAMR, Syria (North Press) – On Wednesday night, a young man sustained fractures in different parts of his body after he was beaten by Turkish border guards (gendarmerie) while trying to cross the Syrian-Turkish border near the city of Derbasiya, north of Hasakah, northeastern Syria.
"The 21-year-old Hammoud al-Jassem arrived late at night and he could hardly walk as as his legs and ribs were broken as a result of being beaten," a medical source at the Martyr Khabat Hospital in the city told North Press.
"The gendarmerie beat him and threw him back into Syrian territory after stealing his money and phone," the source added, quoting al-Jassem.
On March 10, a child lost his life by the gendarmerie's bullets while he was trying to cross the border to Turkey with his family near the town of Abu Rasin in the countryside of Derbasiya.
Reporting by Dilsoz Youssef