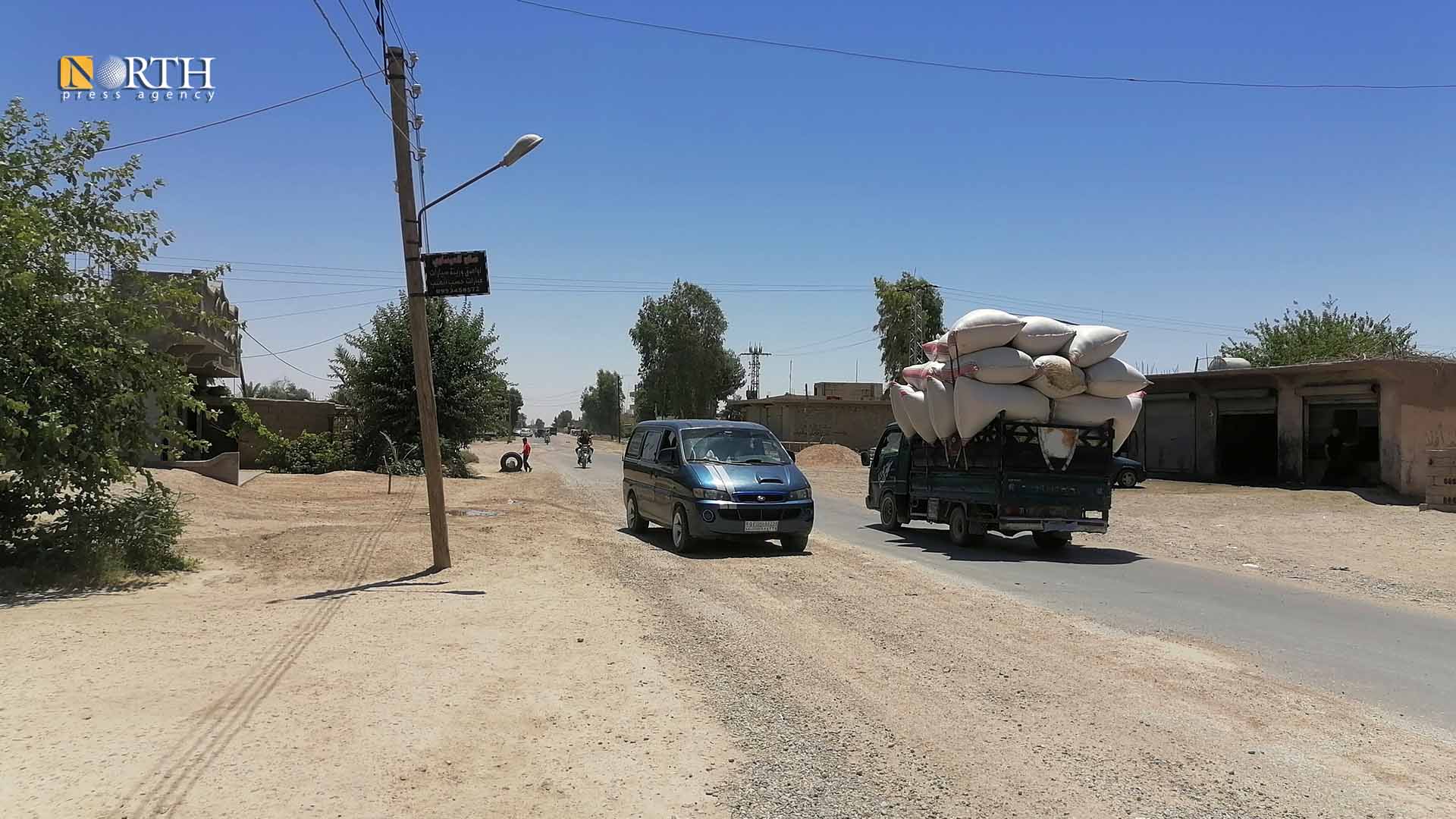 DEIR EZ-ZOR, Syria (North Press) – On Saturday, residents of the town of al-Jirzi in the eastern countryside of Deir ez-Zor, eastern Syria, found the body of a young man a day after he was kidnapped by gunmen.
A source of the Syrian Democratic Forces (SDF) in the town said that the residents found the body of Muhammad al-Hamad where he was shot dead.
The source added that al-Hamad was not affiliated with any military faction or political wing.
He pointed out that yesterday, unidentified gunmen kidnapped al-Hamad after he left the house of one of his relatives.
Recently, the assassinations of members of the SDF, employees of the Autonomous Administration, tribal dignitaries and the civilian population have increased.
Five days ago, ISIS claimed the assassination of a civilian on charges of dealing with SDF in the town of al-Zer, east of Deir ez-Zor.
Reporting by Muhammad Ali