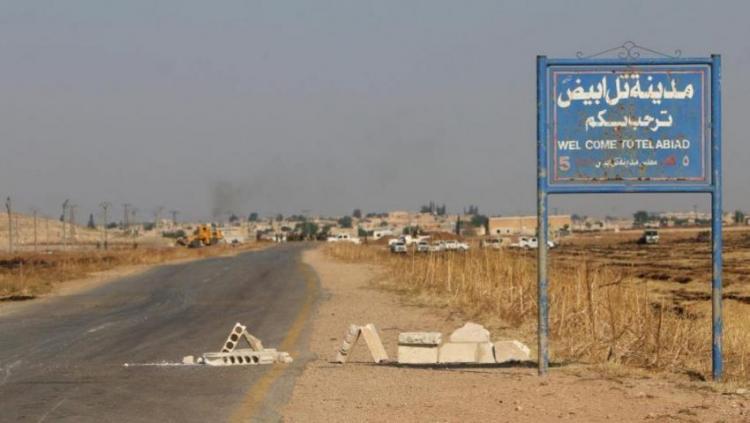 HASAKAH, Syria (North Press) – Turkish-backed Levant Front group arrested four nurses working at the hospital of the city of Tel Abyad, north Syria, local source said.
The source told North Press that the gunmen stormed the hospital of Tel Abyad on Saturday and arrested four nurses accusing them of "dealing with the Syrian Democratic Forces (SDF)."
"The fate of the nurses is still unknown, as it is not clear where they have been taken to," the source added.
Earlier this year, the pro-Turkish armed groups arrested 6 people, including two women, in the village of Hamam Turkman in the countryside of Tel Abyad.
Since late of 2019, Turkey and the affiliated armed groups have controlled the cities of Sere Kaniye and Tel Abyad, which caused thousands of people to be displaced, according to human rights reports.
The city of Tel Abyad witnesses security chaos in light of the opposition's armed groups fight to gain influence and collect money from the population, and amid the deterioration of living and service conditions.
Reporting by Dilsoz Youssef