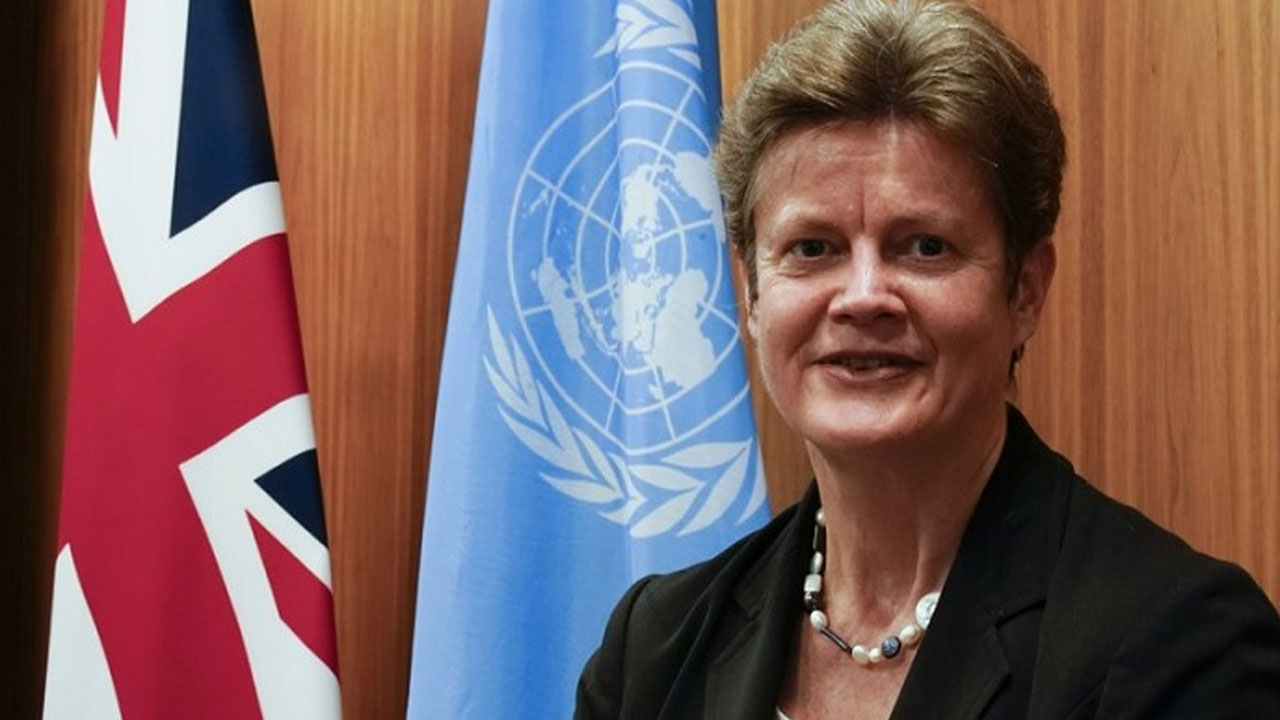 QAMISHLI, Syria (North Press) – What is happening in Syria is "one of the most tragic crises" in the world, said UK permanent ambassador to UN, Barbara Woodward, on Sunday.
She warned against the failure of the UN Security Council to renew the authorization to send aid to Syrians.
"This would be like a death sentence for the Syrian people," Woodward added.
The UK ambassador sees Iran as "part of the problem," not only in Syria, but also in Yemen.
She called on the reopening of al-Ya'roubiya and Bab al-Salama crossings in addition to extend work in Bab al-Hawa crossing.