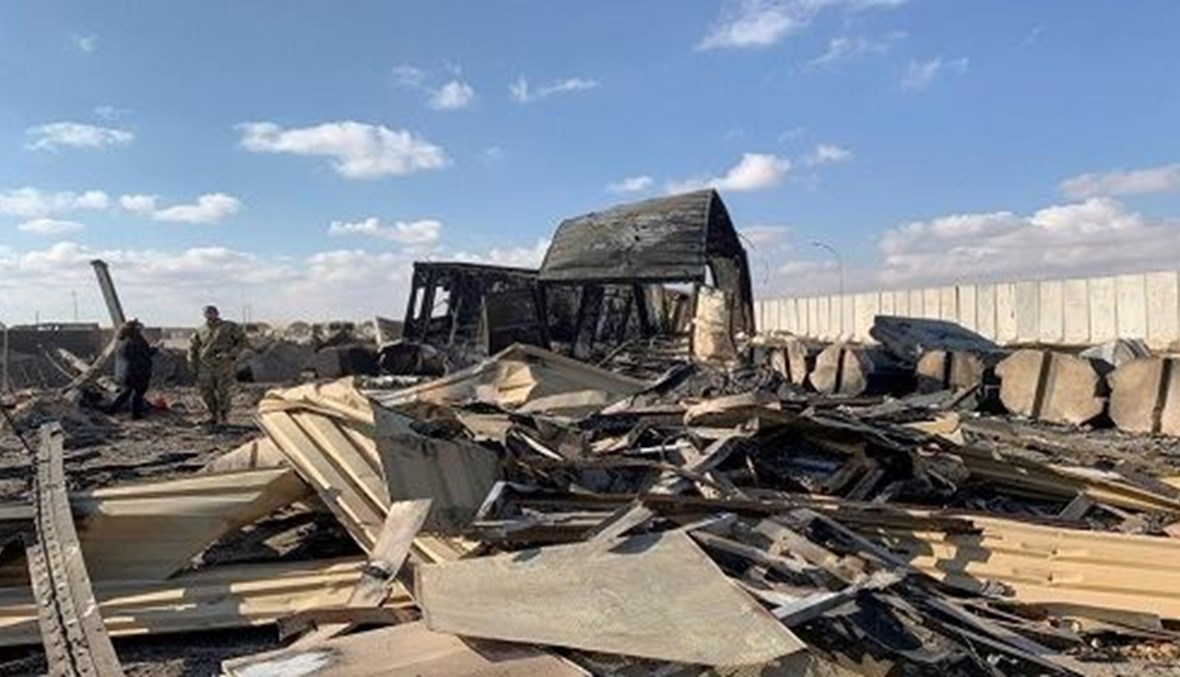 ERBIL, Iraq (North Press) – On Sunday, Ain al-Asad air base in al-Anbar governorate, where American forces are, was hit by a Katyusha rocket.
A statement by security media cell seen by North Press, said, the security forces "are investigating the fall of an unexploded Katyusha missile."
The rocket came from al-Baghdadi region towards Ain al-Asad air base; no casualties were reported, according to the statement.
Bases and airports in different regions of Iraq occasionally hit by rocket attacks, which US holds Iranian-backed militias accountable.
Reporting by Hassan Haji