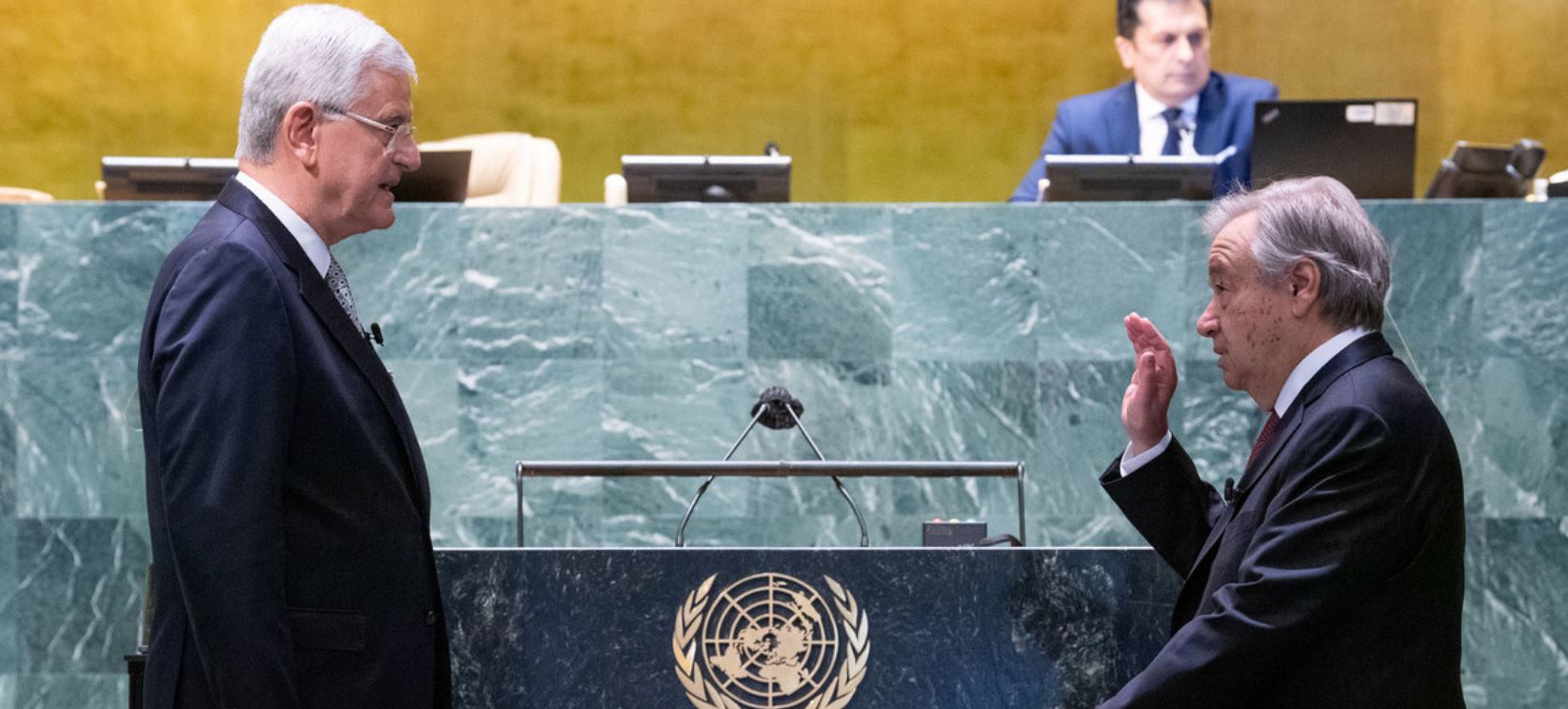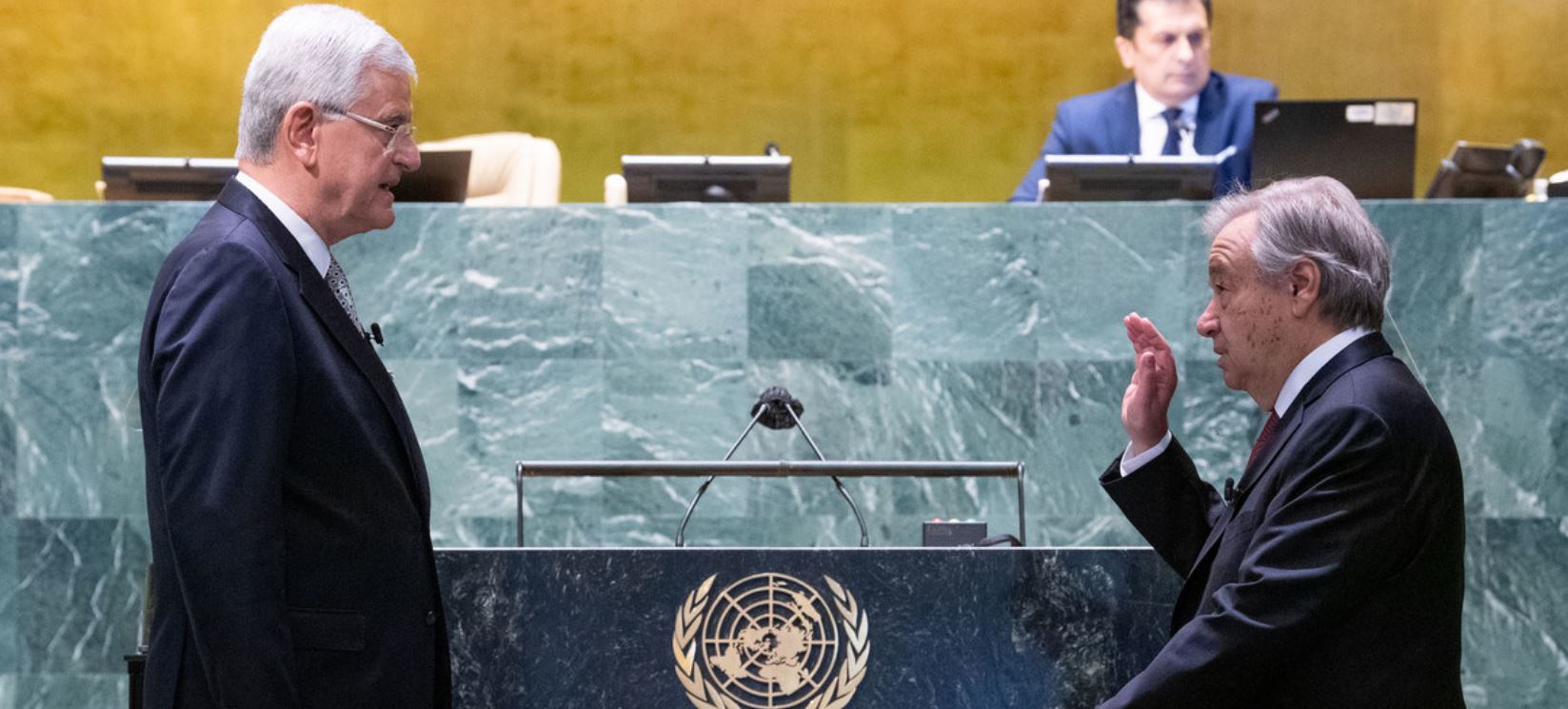 QAMISHLI, Syria (North Press) – On Friday, UN Secretary-General, António Guterres, included the Syrian Army on the blacklist of countries and groups violating the rights of children in conflict areas.
In addition to Syrian government forces, the UN also blacklisted Myanmar army and Houthi militants in Yemen.
This came hours after re-appointing Guterres, who has been as UN Secretary-General since 2017, for a second term.
Agencies reported that the UN Secretary-General decided not to include Israeli forces on the list, but the UN only urged Israel to review and strengthen measures to prevent any excessive use of force.
After his endorsement for a second term, Mr. Guterres vowed to use his second term to work towards ensuring "the blossoming of trust among nations" and to engage in confidence building, according to UN website.