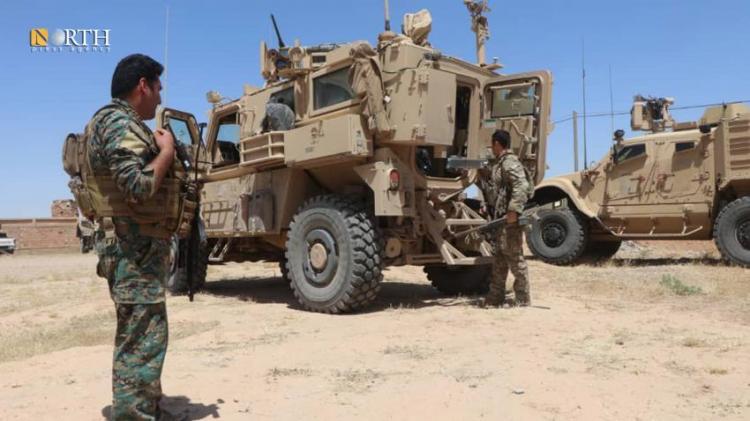 QAMISHLI, Syria (North Press) – On Saturday, the Syrian Democratic Forces (SDF) denied reports that the SDF targeted the city of Afrin, north Syria.
The media reported that at least seven people were killed and several others were wounded in two separate artillery attacks on the city center of Afrin.
The first attack targeted a residential area while the second one targeted a hospital shortly thereafter, killing at least six.
Media outlets cited Turkish officials as claiming that the Syrian Democratic Forces were behind the attack.
However, in a statement, Farhad Shami, the general director of the SDF Media Center, denied what was reported by the media, stressing that "We do not have any presence in those areas."
The director of the SDF media center called on all media outlets to adhere to credibility in publishing news related to the Syrian Democratic Forces.
Reporting by Mu'ad al-Hamad