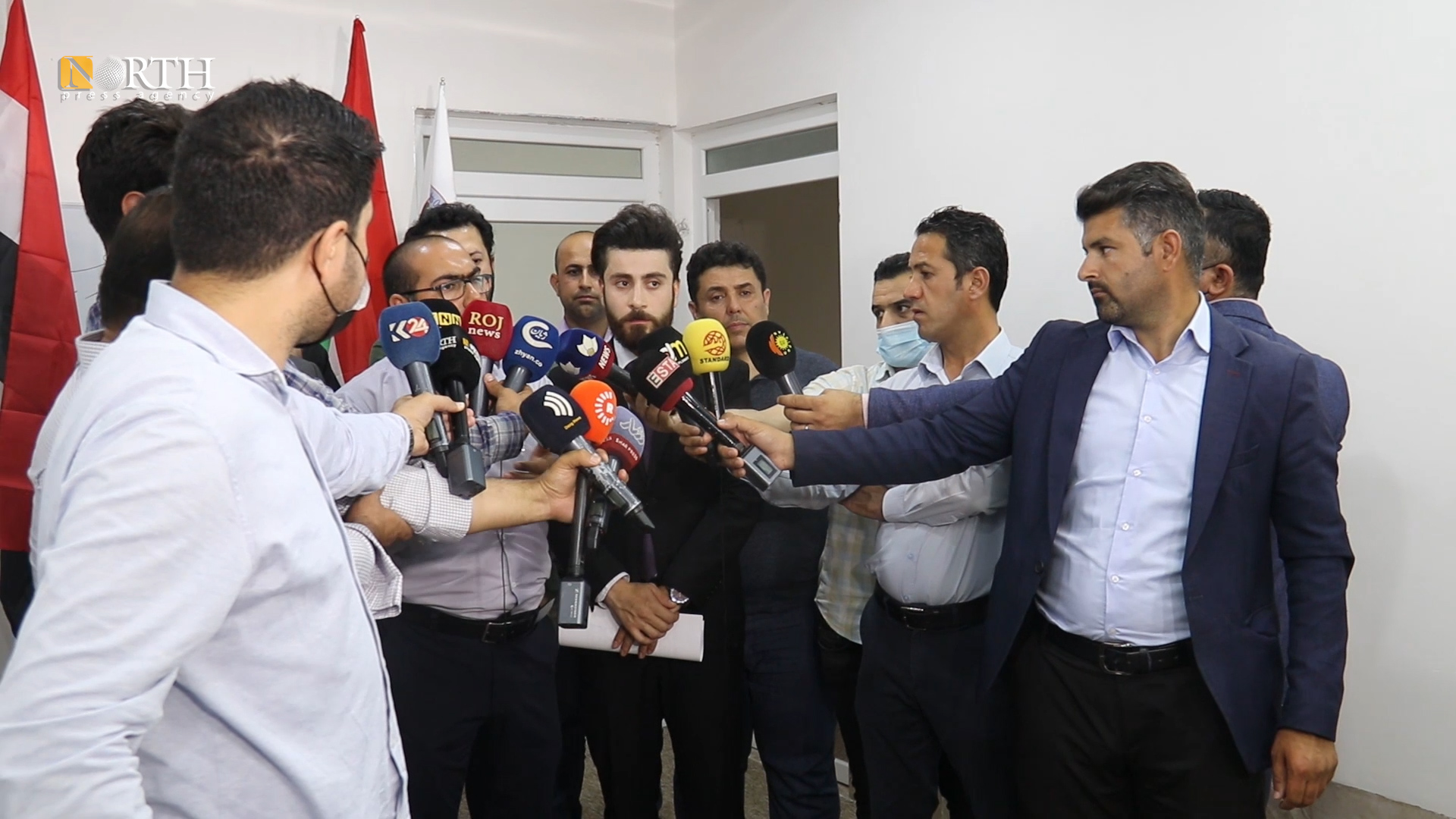 ERBIL, Iraq (North Press) – Yesterday, a group of activists and civil society organizations held a press conference in Erbil, Kurdistan Region of Iraq, in which they called on the leaders of the governments of the Kurdistan region and Iraq, to act to stop the Turkish attacks on Kurdistan.
The statement described the Turkish intervention in the territory of Kurdistan region with a depth of 40 km as a major catastrophe that harms people and stones.
Bahra Muhammad Amin, a civil activist, told North Press that they are waiting for urgent action by the leaders of Erbil and Baghdad.
"Unfortunately, Bahdinan is now witnessing unfortunate events that are not related to Bahdinan only, but to all the people of Kurdistan," Muhammad Amin added.
Reporting by Pishawa Behlawi