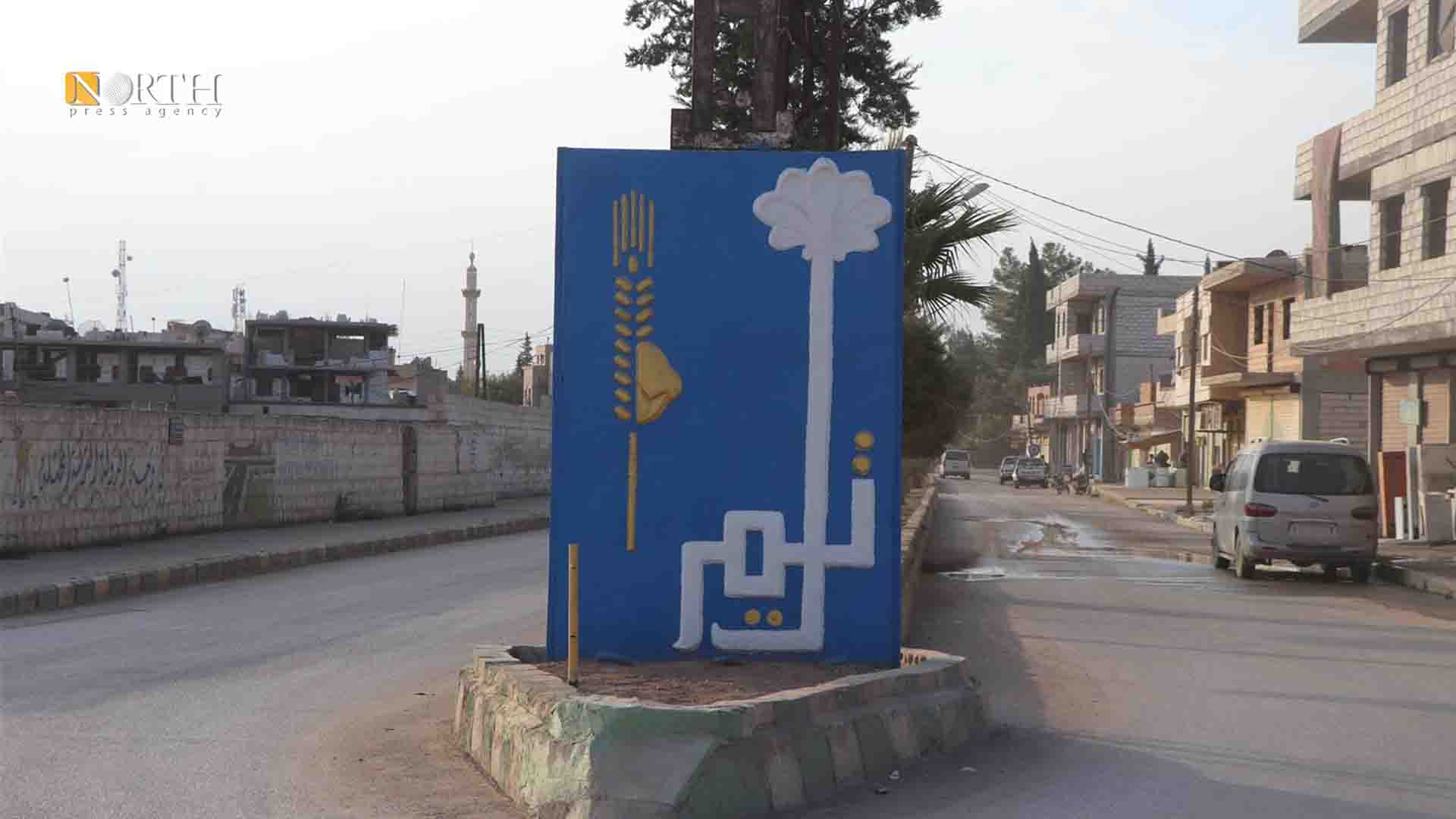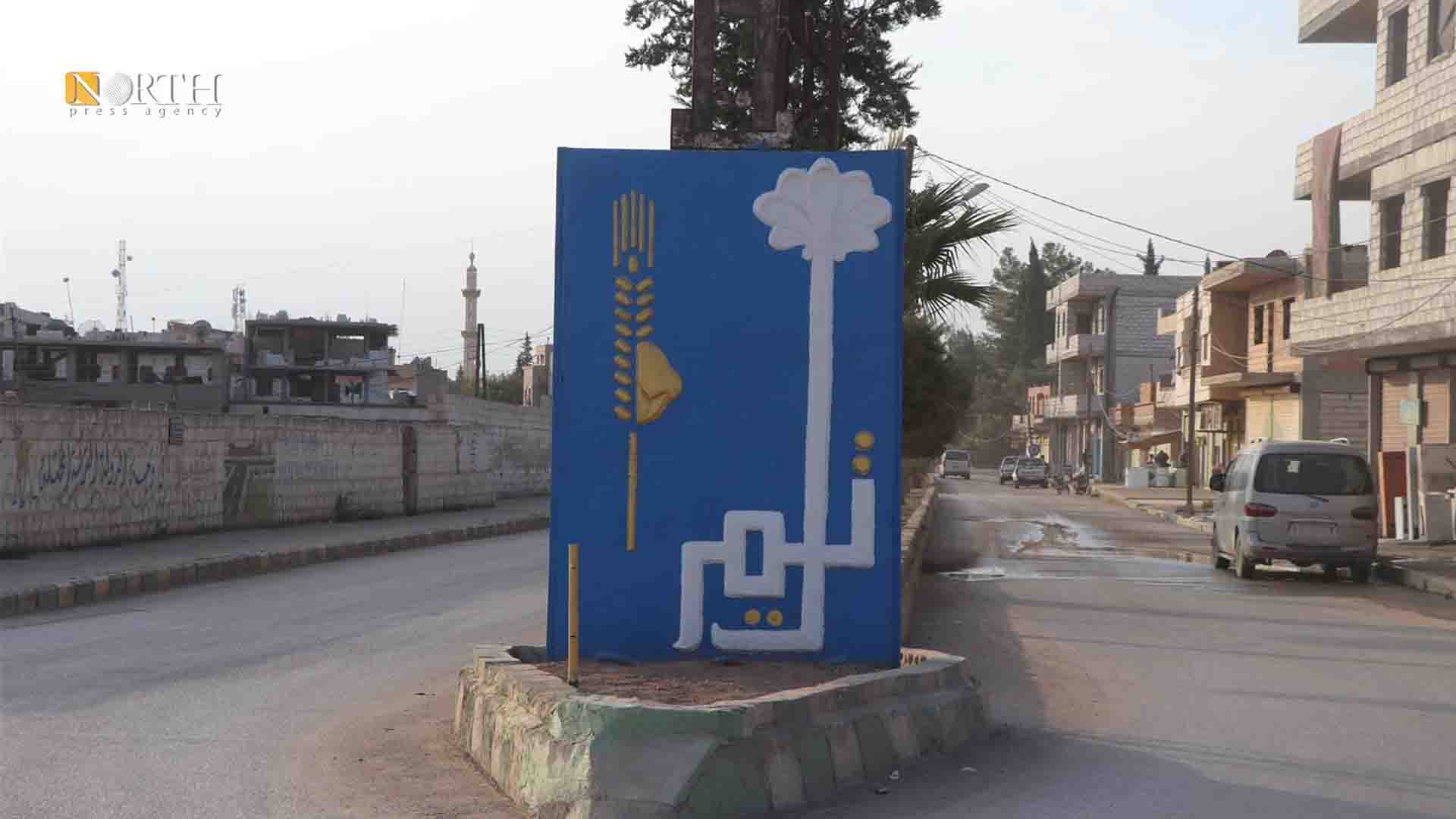 TEL TAMR, Syria (North Press) – On Sunday, Turkish-backed armed opposition groups attacked a shepherd in the Tel Tamr countryside, north of Hasakah, northeast Syria, and stole 200 of his sheep.
A local source said that on Sunday morning, a group of three armed men robbed a shepherd near the front line in the village of Tel Karabit, 10 km west of the town of Tel Tamr.
The group released 16-year-old shepherd Muhammad Abdulsalam after holding him for an hour, while they stole his 200 sheep.
"The gunmen drove my sheep towards their areas of control, and they also beat me before I was released," Abdulsalam told North Press.
On May 6, the explosion of a landmine placed by the groups injured a shepherd and killed a number of his sheep in the countryside of Tel Tamr.
The villages adjacent to the village of Tel Karabit have been controlled by the Turkish-backed Ahrar al-Sharqiya and Sultan Murad groups, since the Turkish attack on the cities of Sere Kaniye (Ras al-Ain) and Tel Abyad in late 2019.
Reporting by Dilsoz Youssef