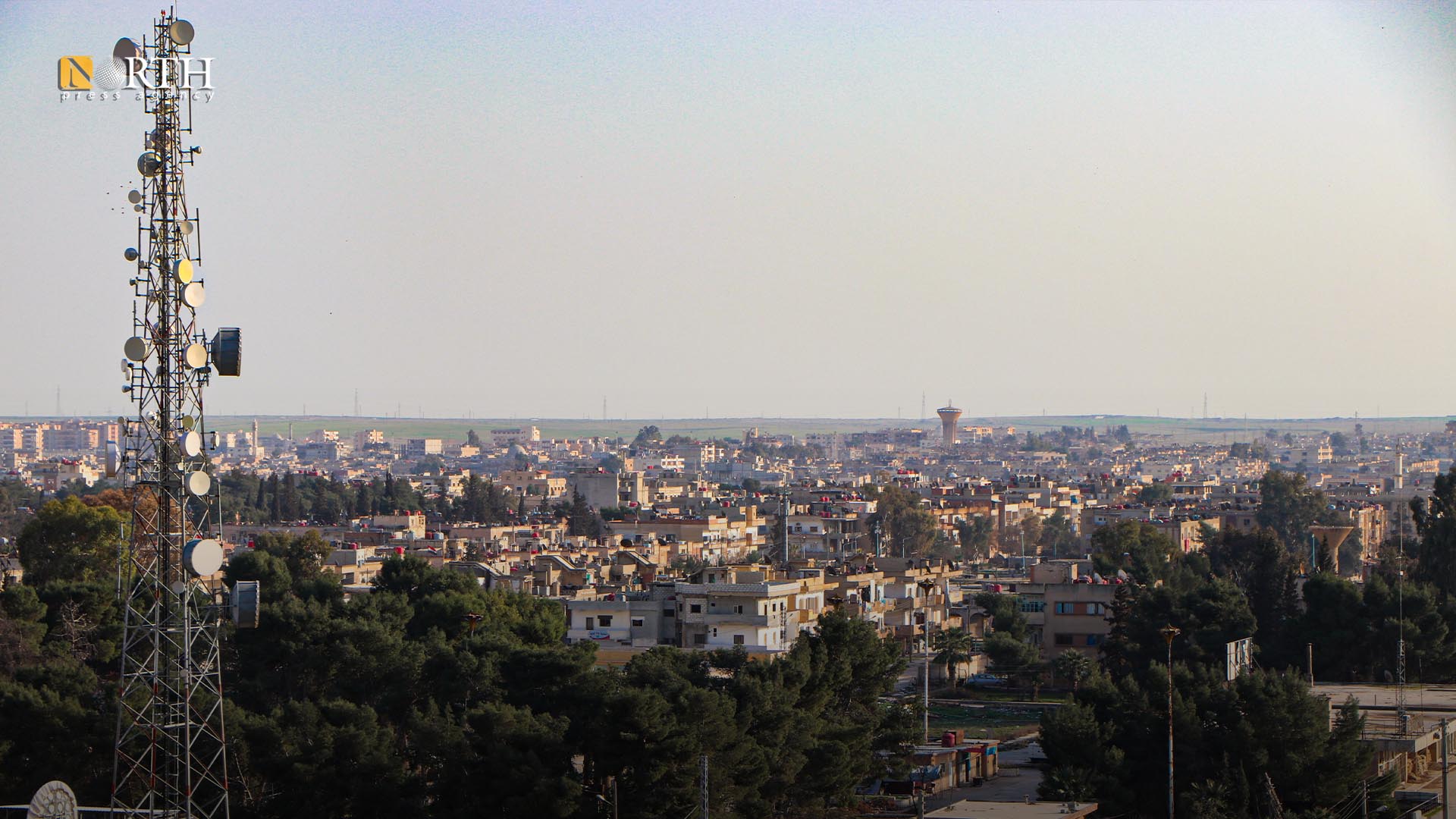 QAMISHLI, Syria (North Press) – On Wednesday, the Health Board of the Autonomous Administration of North and East Syria (AANES) announced the recording of 44 new coronavirus infections and 7 deaths in northeast Syria.
AANES' Facebook page quoted Jiwan Mustafa, co-chair of the AANES Health Board, who stated that the deaths were two men and two women from Qamishli, two men from Deir ez-Zor, and a man from Girke Lege.
Most of the infections today were concentrated in Hasakah 14, Qamishli 1, Derik 2, Jil Agha 1, Raqqa 23, and Roj Camp 3.
Meanwhile, the AANES Health Board recorded 6 new recoveries.
With the announcement of these new cases, the number of people infected with coronavirus in the regions of northeast Syria has reached 16,319 confirmed cases, including 636 deaths and 1,673 recoveries.
Report by Juan Shikaki