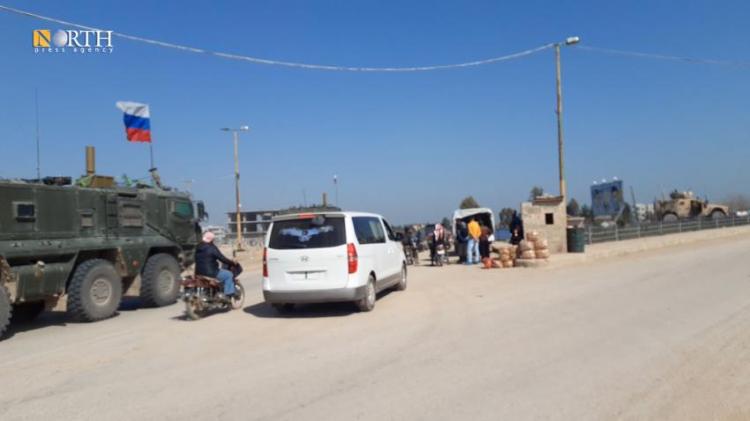 QAMISHLI, Syria (North Press) – On Tuesday, the United States accused Russia of violating agreements to prevent clashes between the two countries' forces in Syria.
Since the start of their operations in Syria in 2015, Russia and US have concluded several agreements to prevent any incidents between the forces of the two countries.
In a report published on Tuesday on the conduct of Operation Inherent Resolve against terrorism, the US Department of Defense said that the Russian forces, despite their general commitment to agreements to prevent clashes with its forces, continued to commit violations that did not endanger the coalition forces.
"The Syrian regime, the Turkish forces, the Turkish-backed opposition and the forces linked to Iran carried out operations against ISIS, but they also obstructed the activities of the coalition and the Syrian Democratic Forces (SDF)," according to the report.
The department indicated that the Syrian government forces and their allies, which are associated with Russia and Iran, tried to limit the move of the coalition forces.
The report pointed out that the Turkish-backed groups continued their military activities to divert SDF's attention from combating ISIS.