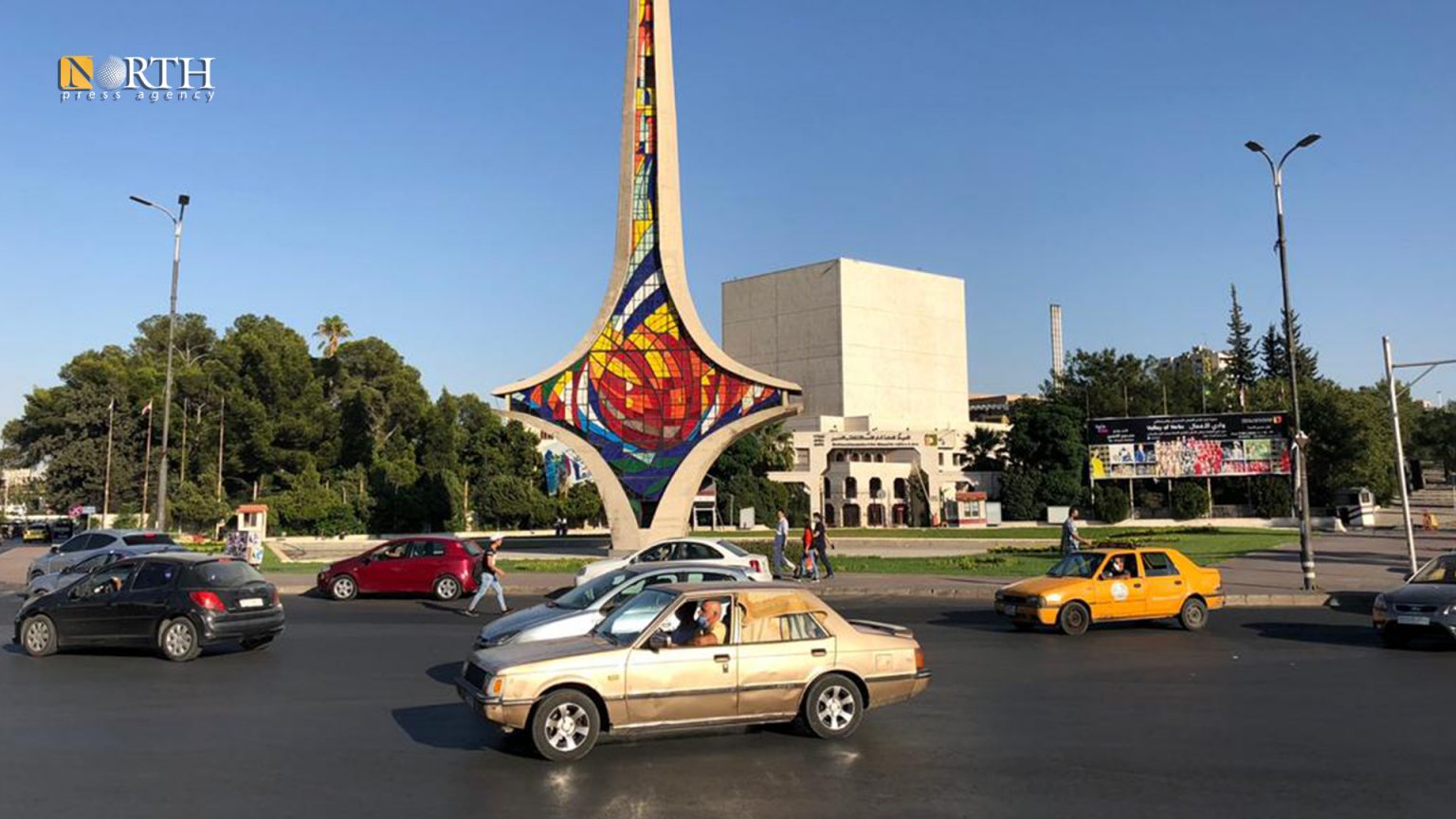 QAMISHLI, Syria (North Press) – The Syrian government decided to grant some of the wounded of the "Popular Defense Forces" a monthly compensation of 50,000 SYP (about $16) for a period of 10 years.
The decision, which was approved by the Syrian Council of Ministers in its weekly session, includes the wounded of the reserve forces with a disability from 40 to 65%.  
The Syrian government considers the Popular Defense Forces as reserve forces for the army, but activists consider them as shabiha (pro-Assad Sunni tribes).
These forces were formed after the outbreak of the Syrian war in the country ten years ago, without being within the official ranks of the army.
For years, members of those forces have been demanding the same benefits offered to members of the state army.