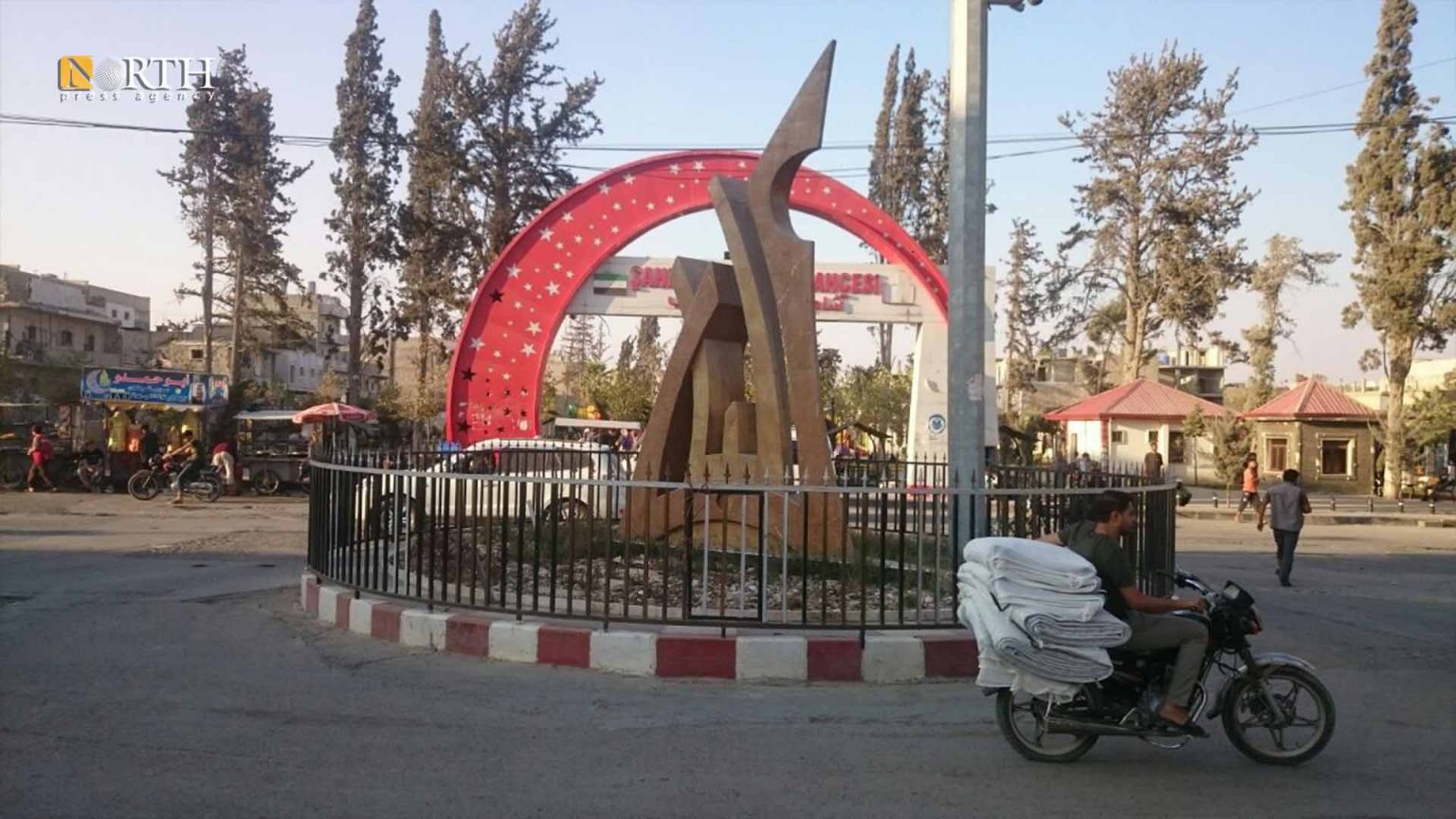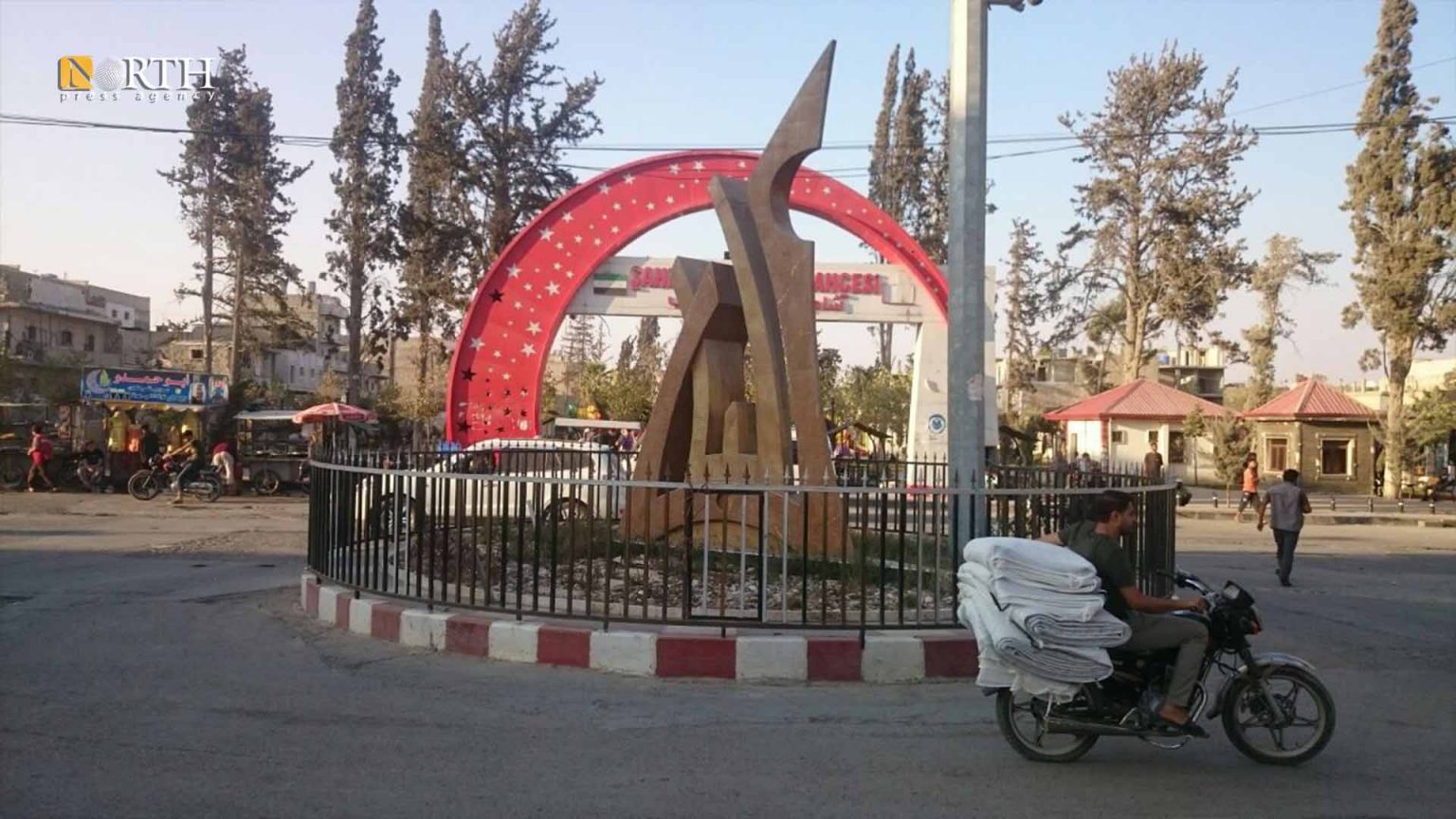 IDLIB, Syria (North Press) – Idlib region, northwestern Syria, witnessed four murders in separate incidents within less than 48 hours, in light of the continued state of security chaos in the areas controlled by the Salvation Government, the civilian wing of Hayat Tahrir al-Sham (HTS), in region.
Field sources told North Press that a woman shot her husband dead on Tuesday morning, in the city of Idlib, preceded by the killing of a man and a woman as a result of an armed attack targeting them inside their house in the town of al-Fo'a, north of Idlib.
Yesterday, residents of the region of Ariha, south of Idlib, found the body of a man killed by unidentified persons in an agricultural land near the area.
The number of dead within the areas of Hayat Tahrir al-Sham and the Turkish-backed armed groups in the city of Idlib and the surrounding countryside, reached about 45 people, including 13 civilians, since the beginning of this year, according to the Syrian Observatory for Human Rights.
Reporting by Samir Awad