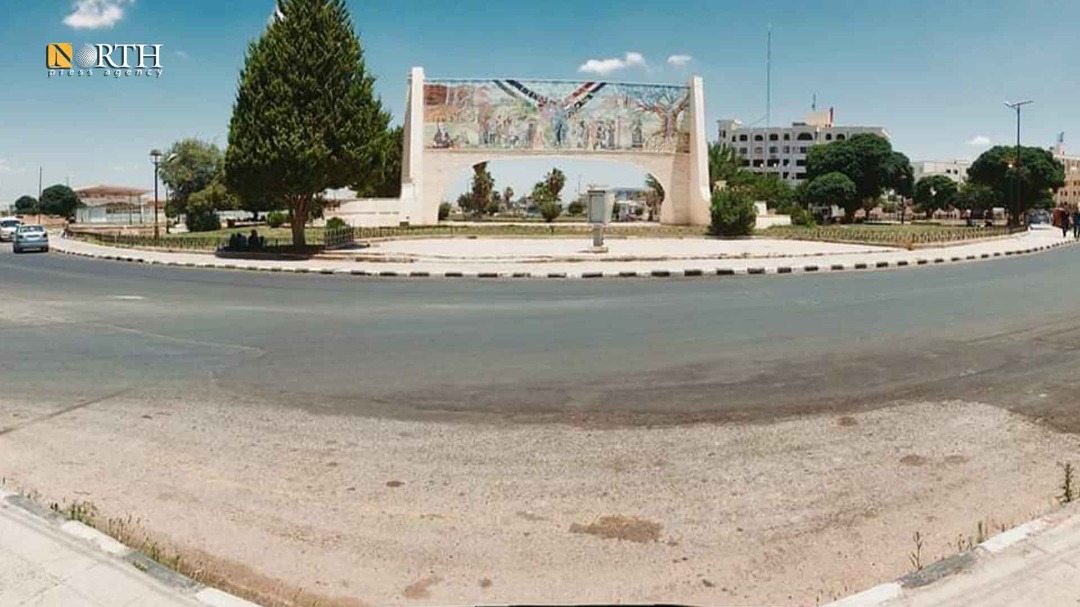 DARAA, Syria (North Press) – Two Syrian soldiers members were killed on Tuesday afternoon in the eastern countryside of Daraa, southern Syria, local sources said.
According to the sources, the two soldiers are conscripts in the government forces and perform military service at a military checkpoint on the al-Musayfrah-Umm Walad road, east of Daraa.
The two soldiers are Youssef Bassam al-Jaghami from the region of Salkhad in Suwayda, and Ghadeer Hassan from Homs, where they were found dead with gunfire from a close range.
On Tuesday afternoon, unidentified persons shot a man called Raed Abdul Rahman al-Bardan in the region of Tafas in the western countryside of Daraa, which led to wounds on his foot.
Al-Bardan was a former member of the opposition groups, before he held the settlement in 2018.
Reporting by Layth al-Horani