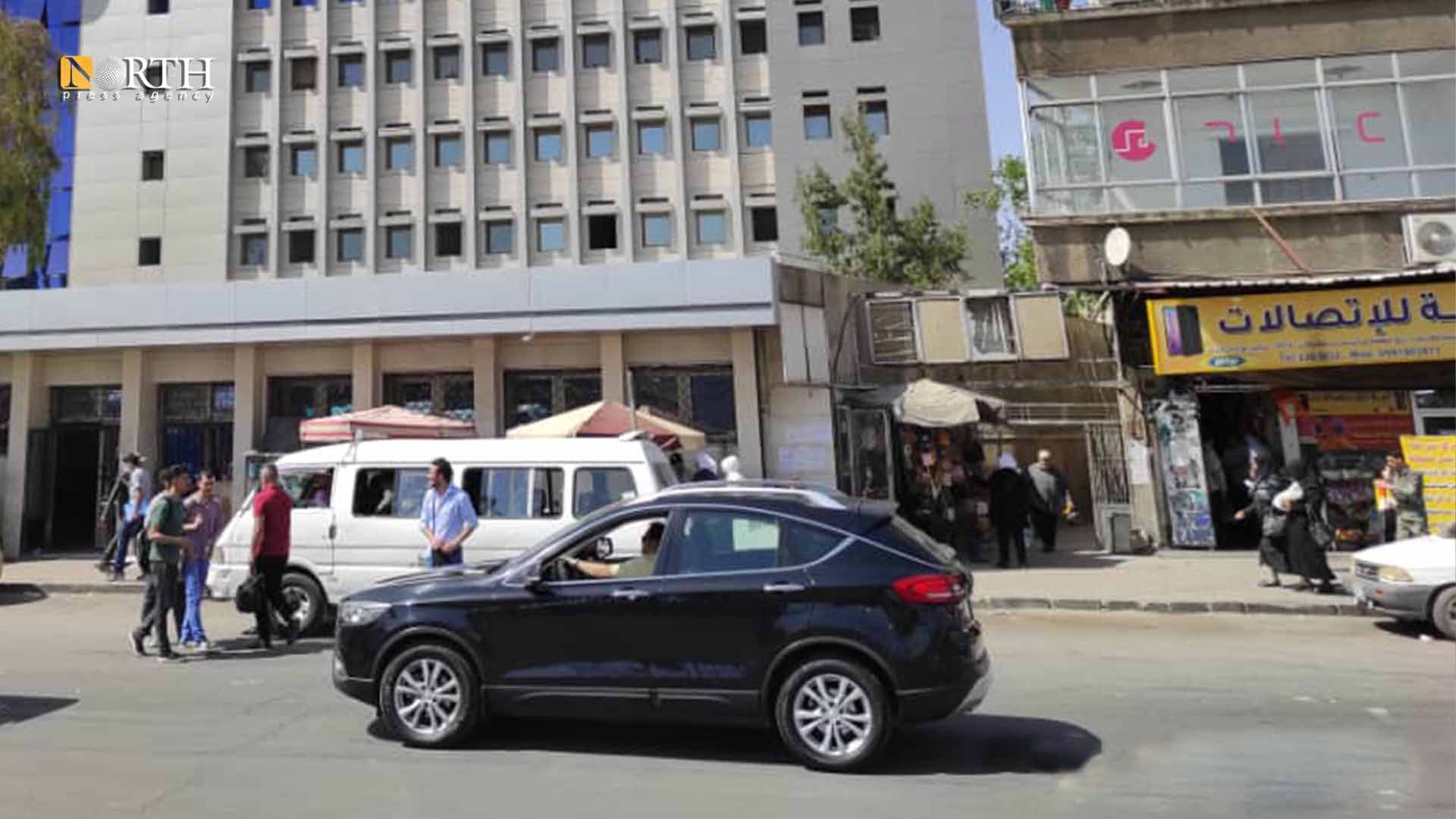 DAMASCUS, Syria (North Press) – On Tuesday, a member of the government team concerned with dealing with coronavirus warned of the possibility of the Indian coronavirus new strain to reach Syria, especially with the talk about opening the border crossing between Syria and Jordan.
At the beginning of May, the Jordanian Minister of Health announced the registration of three cases of the Indian strain of coronavirus for people who had not traveled abroad.
The mutated Indian strain reached at least 17 countries, including Britain, Switzerland and Iran, after its appearance following popular religious ceremonies in India, prompting many governments to close their borders to travelers from India.
"This mutation is stronger and more dangerous than all the other mutations given that it affects the lung and transmitted by the air," the member told North Press.
"The epidemiological curve in Syria is flattening, but this flattening is unstable and is witnessing some ups and downs, as it used to goes up, then goes down again," he added.
Yesterday, the media office of the Ministry of Health of the Syrian government recorded 79 new coronavirus infections and 7 deaths in its areas of control.
Reporting by Aram Abdullah