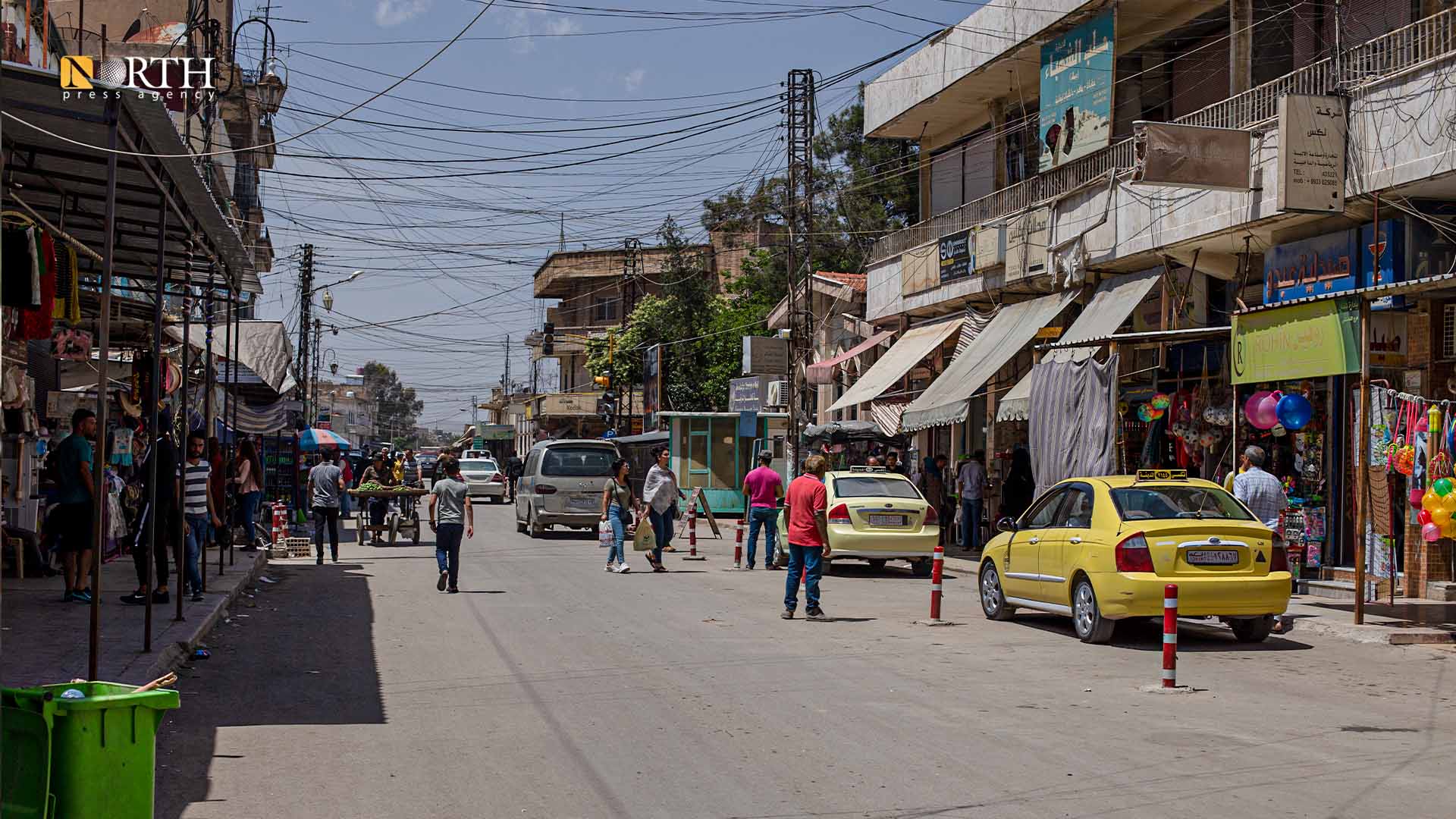 QAMISHLI, Syria (North Press) – Another partial curfew is scheduled to be imposed in northeast Syria's regions to limit coronavirus outbreak, in addition to tightening procedures of preventing gatherings during Eid al-Fitr, a local source of the Autonomous Administration said on Tuesday.
On April 6, the period of the partial curfew extension in the areas of the Autonomous Administration of North and East Syria (AANES) will finish.
"There will be another extension of the partial curfew in the AANES-held areas during the coming days," said Afram Ishaq, member of the Crisis Management Team in Jazira region.
"The procedures will be more tightening to prevent the large gatherings during the days of Eid al-Fitr," he added.
The procedures of the partial curfew in the AANES areas will continue until the number of the infections decreases.
In the past few days, Tabqa and Raqqa, northern Syria, recorded large number of coronavirus infections, while the number of deaths is big in Qamishli and Hasakah.
The total number of coronavirus infections in AANES areas today reached 16,275 cases, including 126 deaths and 1,667 recoveries.
Reporting by Khalaf Ma'o