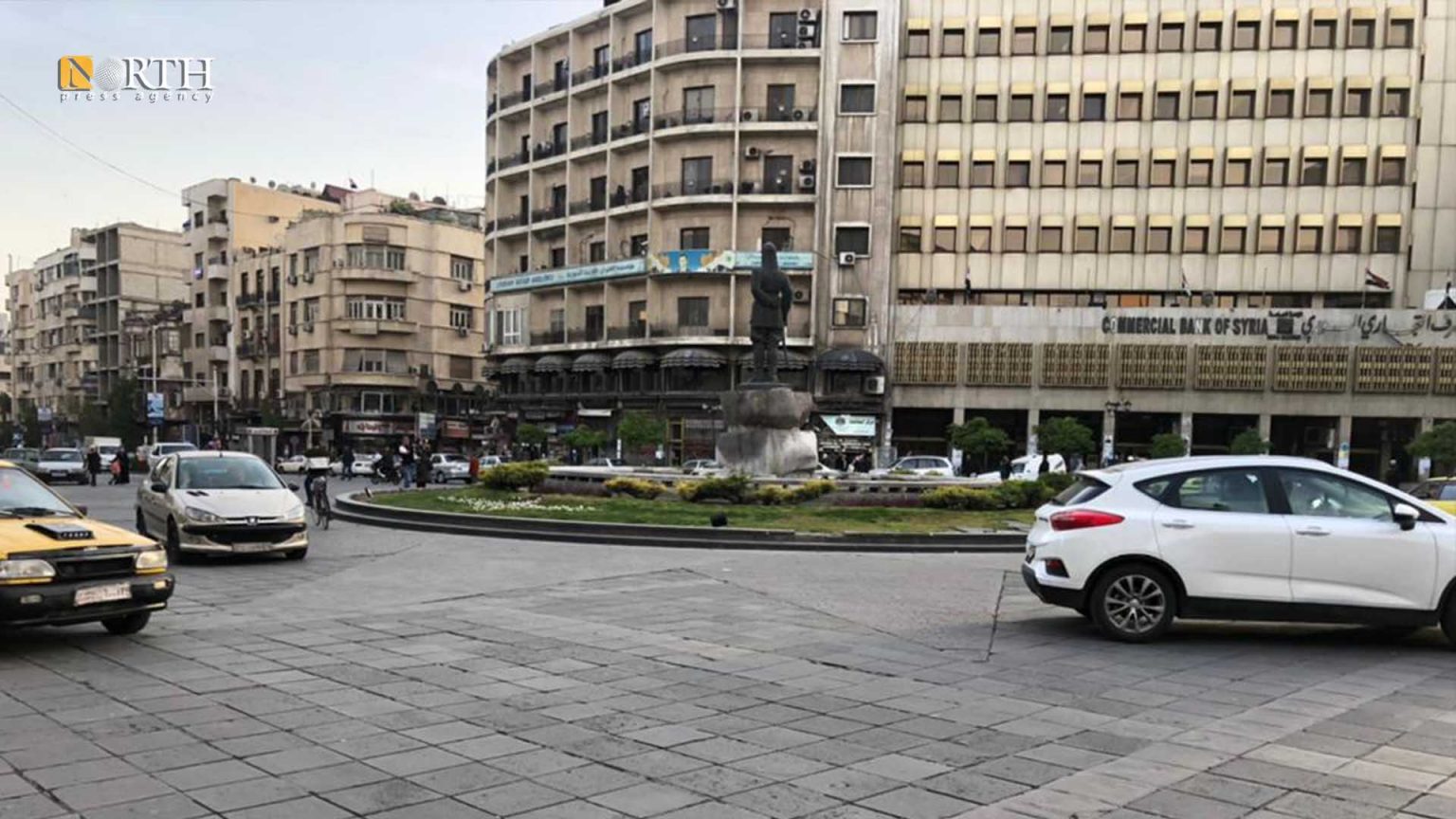 DAMASCUS, Syria (North Press) – On Monday, the Constitutional Court in Damascus announced names of three candidates to run May presidential elections in Syria.
"The approved nomination applications are for Abdullah Salloum Abdullah, Bashar Hafez al-Assad, and Mahmoud Ahmad Mer'i," Chief of the Supreme Constitutional Court, Mohammad Jihad al-Lahham stated.
Abdullah Salloum Abdullah, born in 1956 in the city of Azaz in Aleppo, and was a member of the People's Assembly for the legislative role 2012-2016.
The second candidate is Secretary General of the Arab Socialist Ba'ath Party Bashar Hafez al-Assad, son of former president Hafez al-Assad, he was born in the town of al-Qerdahah in Latakia 1965 and he has ruled Syria since 2000.
Meanwhile, Mahmoud Ahmad Mer'i, the third candidate, was born in Rif Dimashq in 1957, and he is a member of the delegation of the internal opposition that negotiates in Geneva.
On April 18, Speaker of the Syrian People's Assembly announced that the candidacy registration process to run presidential elections began and would last for ten days.
The number of applications reached to 51, of which 48 were rejected because they failed to meet constitutional and legal requirements, according to al-Lahham.
Those, whose applications were rejected, have the right to apply a complaint within three days starting from May 4," al-Lahham added.
Reporting by Raghad al-Issa