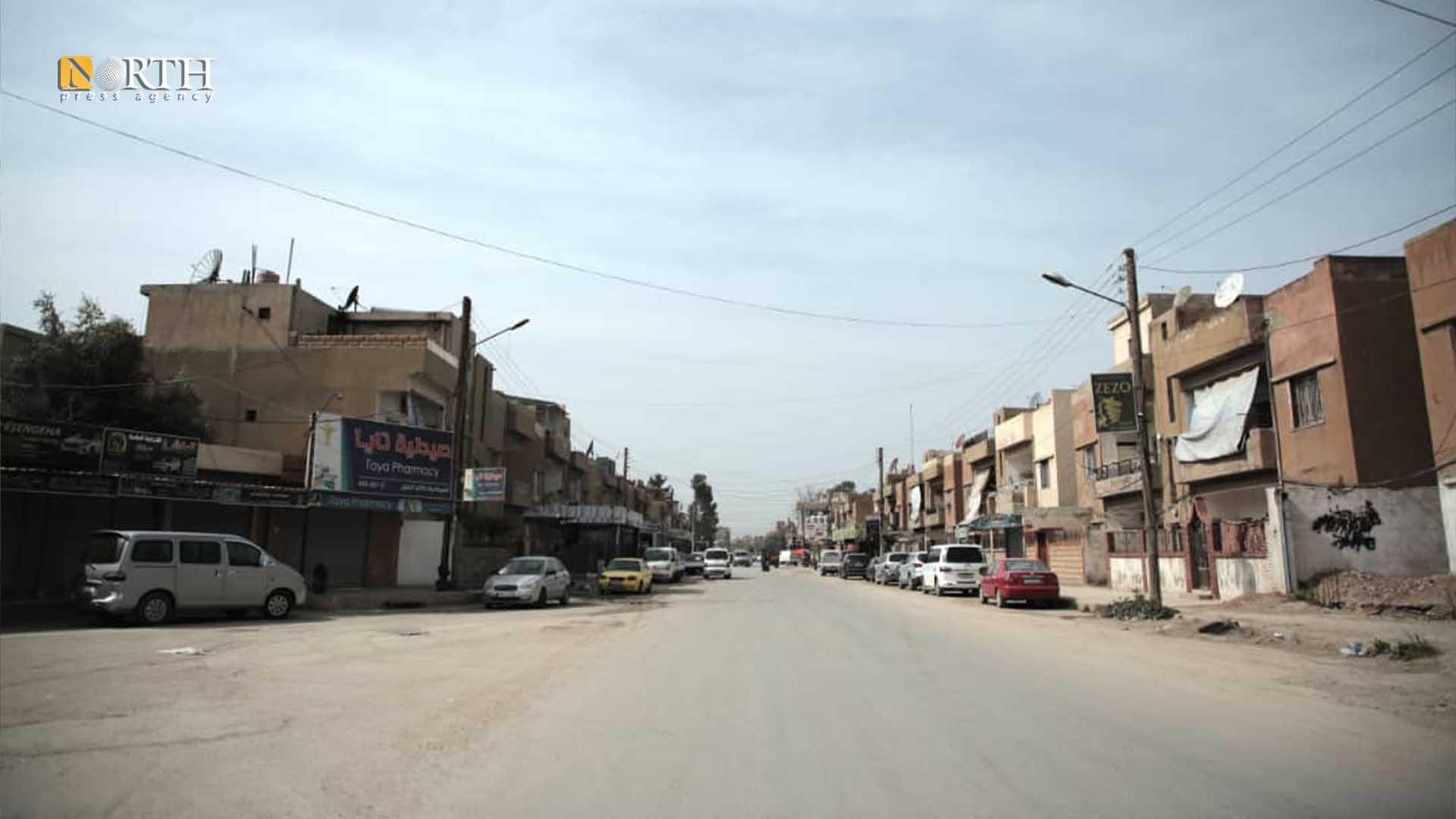 QAMISHLI, Syria (North Press) – On Wednesday, Autonomous Administration of North and East Syria (AANES) imposed a partial lockdown in its areas of control starting on Friday April 23 until April 29.
The partial lockdown is accompanied by another complete one in areas of Jazira and Tabqa.
On Tuesday, AANES extended the imposed complete lockdown, which will end on Thursday, for ten days in its areas.
The new decision stipulated the closure of all border crossings of AANES during the lockdown and excluded humanitarian cases, patients, students, and commercial movement.
The decision excluded commercial shops, food stores, and groceries ,provided that they should close at five o'clock pm, and restaurants will only serve delivery orders.
The decision also excluded hospitals, public and private health centers, international organizations, media professionals, pharmacies, bakeries, and fuel stations.
Reporting by Khalaf Ma'o