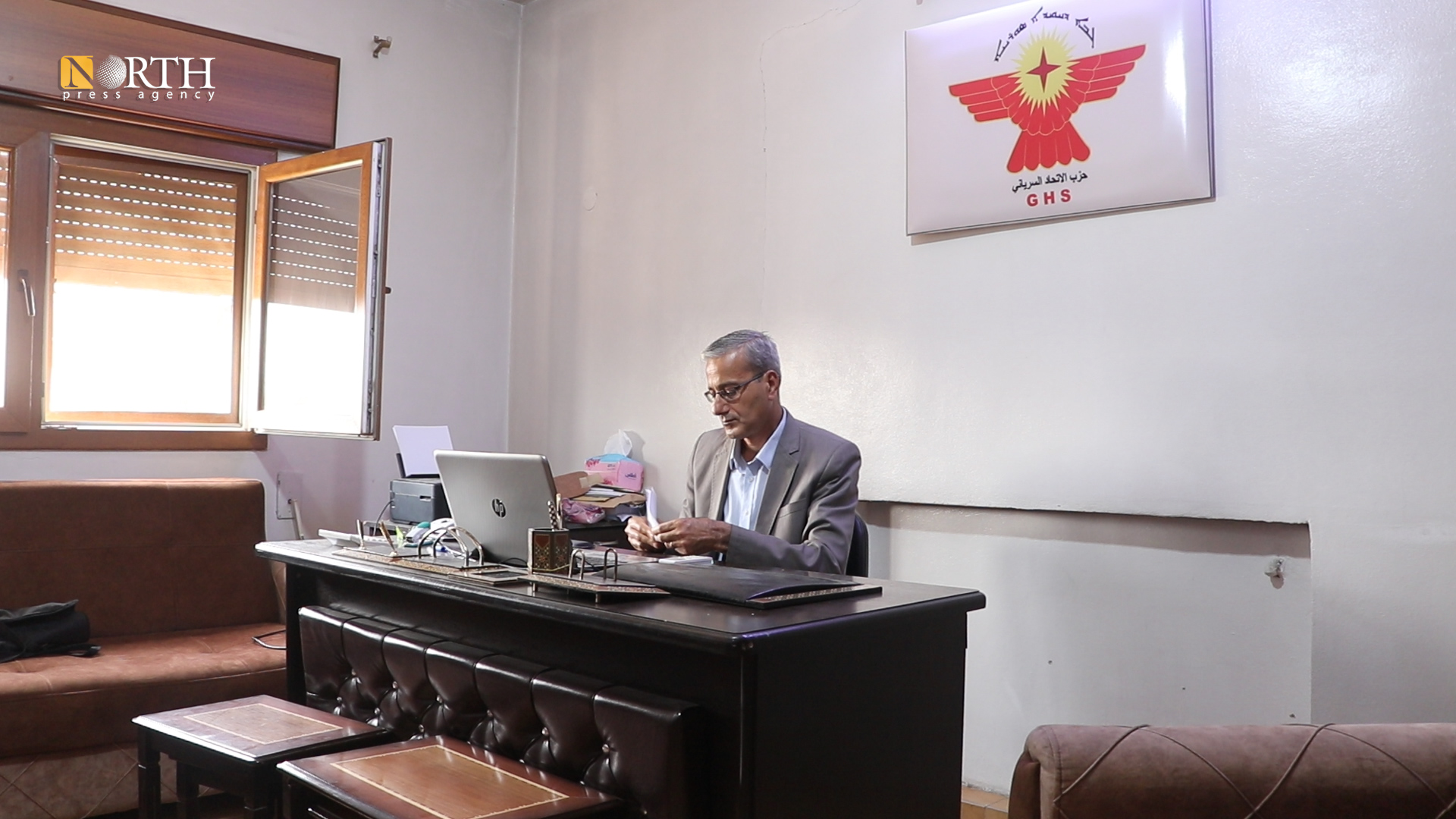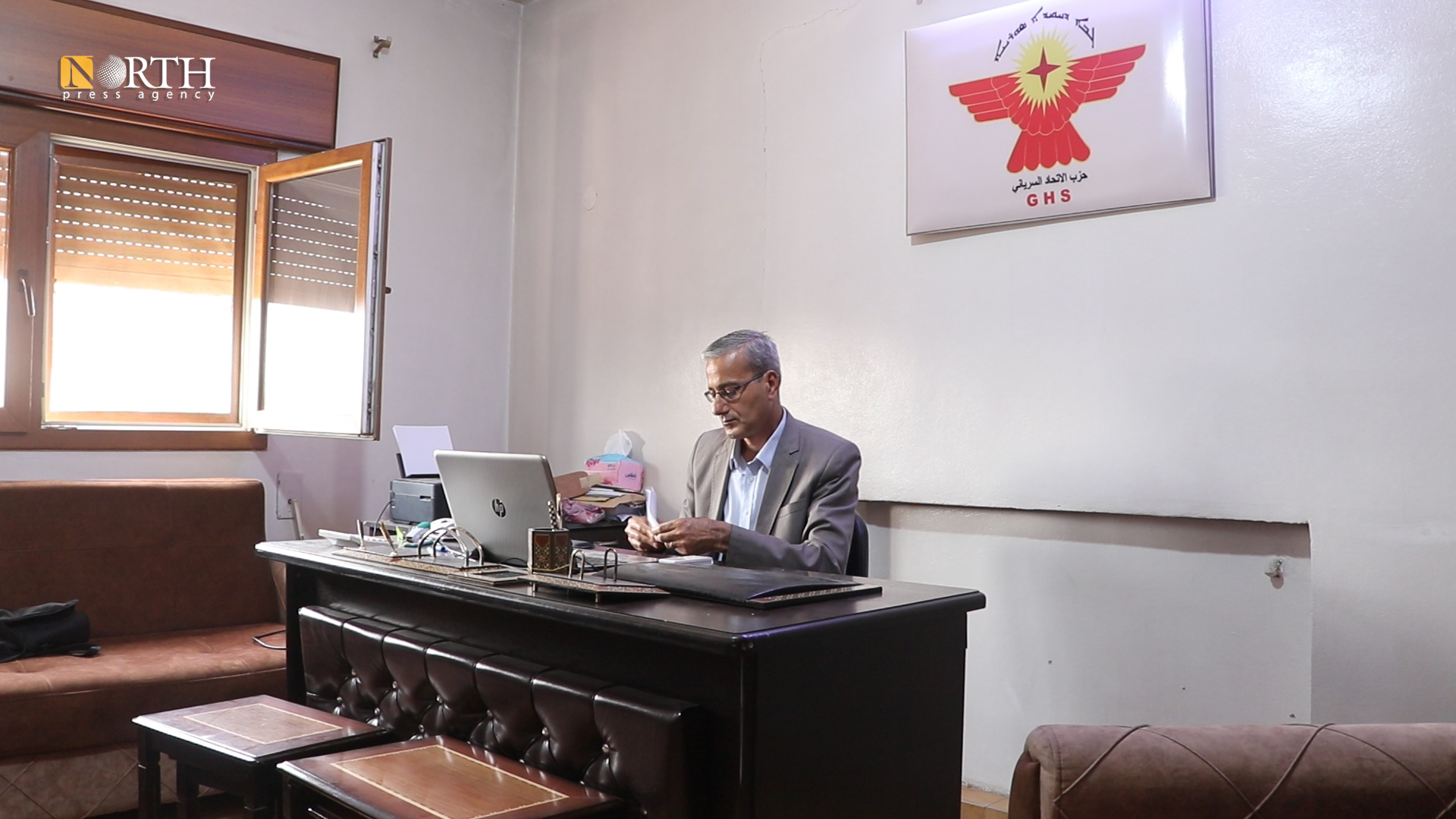 QAMISHLI, Syria (North Press) – On Wednesday, Syriac Union Party co-chair Sanharib Barsom said, "National Defense (NDF) militias are a tool in the Syrian regime's hand to sow sedition and damage stability in the area."
"What happened yesterday evening in Qamishli was an attempt to attack a checkpoint of the Internal Security Forces (Asayish), and damage stability in the Autonomous Administration of North and East Syria (AANES)," he added.
On Tuesday evening, clashes erupted between pro-Syrian government gunmen and Asayish in the city of Qamishli, northeast Syria, during which an Asayish member was killed.
The city has been witnessing intermittent clashes between the Asayish and gunmen of the NDF since last night.
"The response of AANES is good, and we support this response to get rid of these militias that are used negatively against the people of the area and AANES," Barsom added.
Barsom called on the people of al-Tai neighborhood not to embrace such militias, which bring nothing but destruction to the area, instability, and sow discord between all communities.
Reporting by Khalaf Ma'o