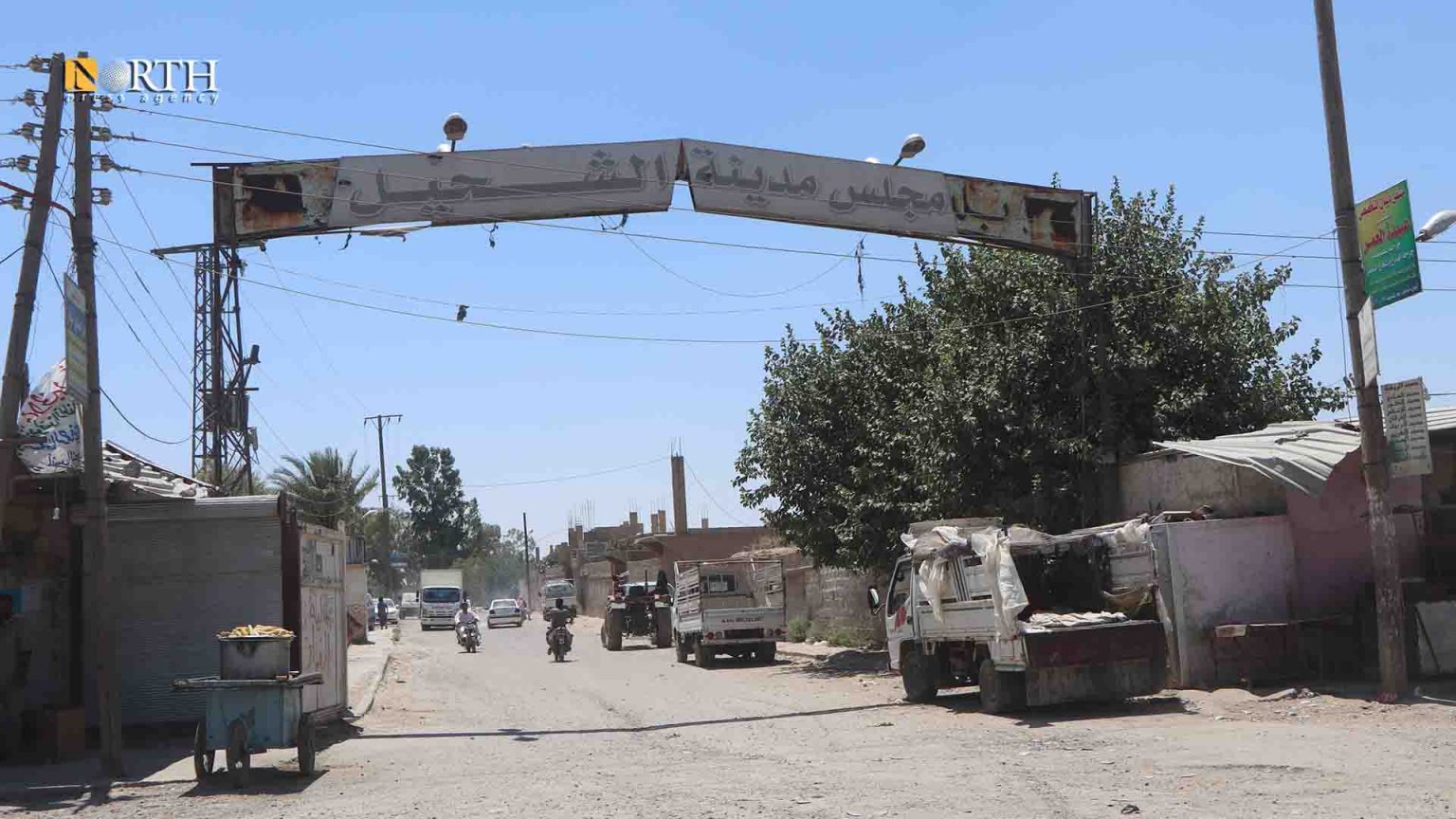 DEIR EZ-ZOR, Syria (North Press) – On Tuesday-Wednesday night, a young man was shot by unknown individuals in the countryside of Deir ez-Zor, eastern Syria, and was taken to the hospital for treatment.
A resident of Shuhail town, 40 km east of Deir ez-Zor, told North Press that the young Hassoun Khalif Sayyah was shot while he was going to the mosque near his home in the town.
"Sayyah is a civilian and does not belong to any political or military group," residents said.
On Thursday, Deir ez-Zor Council, in a statement, denied the targeting of staff at al-Bar Association and Charity in the eastern countryside of Deir ez-Zor on Sunday.
The eastern Deir ez-Zor countryside has been recently witnessing assassinations carried out against Syrian Democratic Forces (SDF) members, employees of the civil administration, tribal figures, and civilians in the area and the Islamic State is accused of committing them.
On Tuesday, SDF arrested five persons accused of belonging to ISIS sleeper cells In Hawaij area in the eastern countryside of Deir ez-Zor , and another in Markadah in the southern countryside of Hasakah.
SDF has intensified their military operations in the countryside of Deir ez-Zor to pursue Islamic State (ISIS) sleeper cells and militants that are still posing a threat to residents and employees.
Reporting by Muhammad Ali