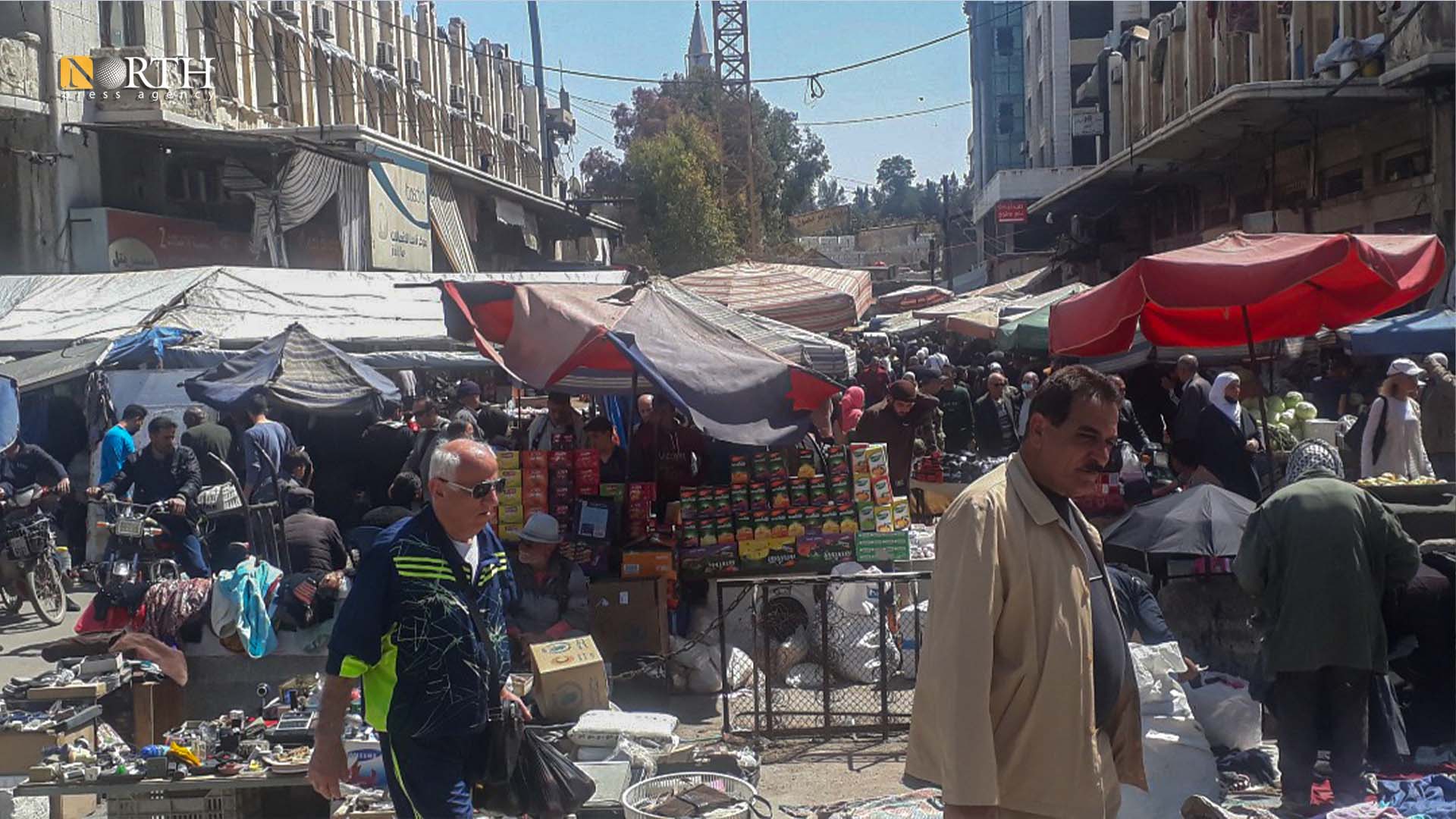 DAMSCUS, Syria (North Press) – A doctor operating in al-Mouwasat Hospital in the capital Damascus said that the hospital is unable to receive all patients due to the increasing numbers.
"The lack of medical equipment and crews is preventing them from taking swabs and radiographs for those who are suspected of having coronavirus," the doctor, who preferred to be unnamed, said.
The occupancy rate of beds allocated to coronavirus patients in hospitals in Damascus has reached its maximum, according to doctors.
Recently, the third wave of coronavirus has rapidly spread throughout the country, accompanied by critical symptoms and longer duration in comparison with the two past waves.
On Monday, Director of Rif-Dimashq Health Directorate Yassin Naanous announced that quarantine centers with about 100 beds for coronavirus patients are distributed throughout the governorate.
"Even patients that show symptoms, the hospital cannot receive the cases and quarantine them because all quarantine centers are completely full, and beds…in some hospitals in Rif-Dimashq are insufficient," the doctor in al-Mouwasat said.
On Monday, the Health Ministry in the Syrian government recorded 137 new coronavirus cases and ten deaths bringing the total toll up to 21,279 including 1,456 deaths.
Reporting by Raghad al-Issa