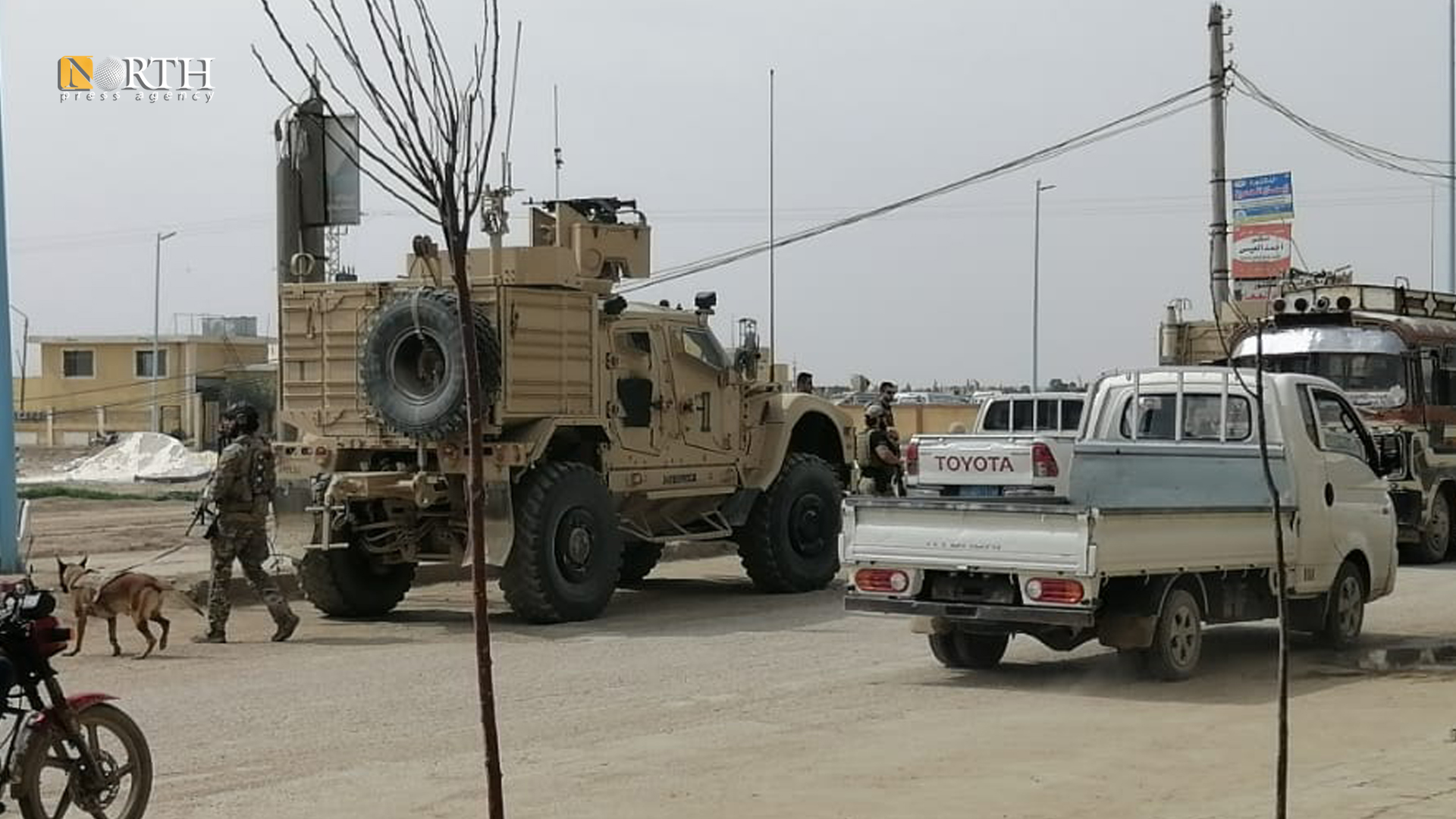 DEIR EZ-ZOR, Syria (North Press) – On Tuesday, a military convoy of the US-led Global Coalition to defeat ISIS survived a targeting attempt as an IED exploded when passing a main road in the eastern countryside of Deir ez-Zor.
An IED was put beside the road leading to al-Omar Oil Field, and exploded when a military convoy passed, leaving material losses, a military source told North Press.
After the explosion, the Coalition forces cordoned off the place to define the cause of the explosion, where no party has claimed responsibility so far.
On April 19, unidentified persons targeted a military vehicle of the Syrian Democratic Forces (SDF) in Thiban town, east Deir ez-Zor, killing a member of the SDF.
Reporting by Muhammad Ali