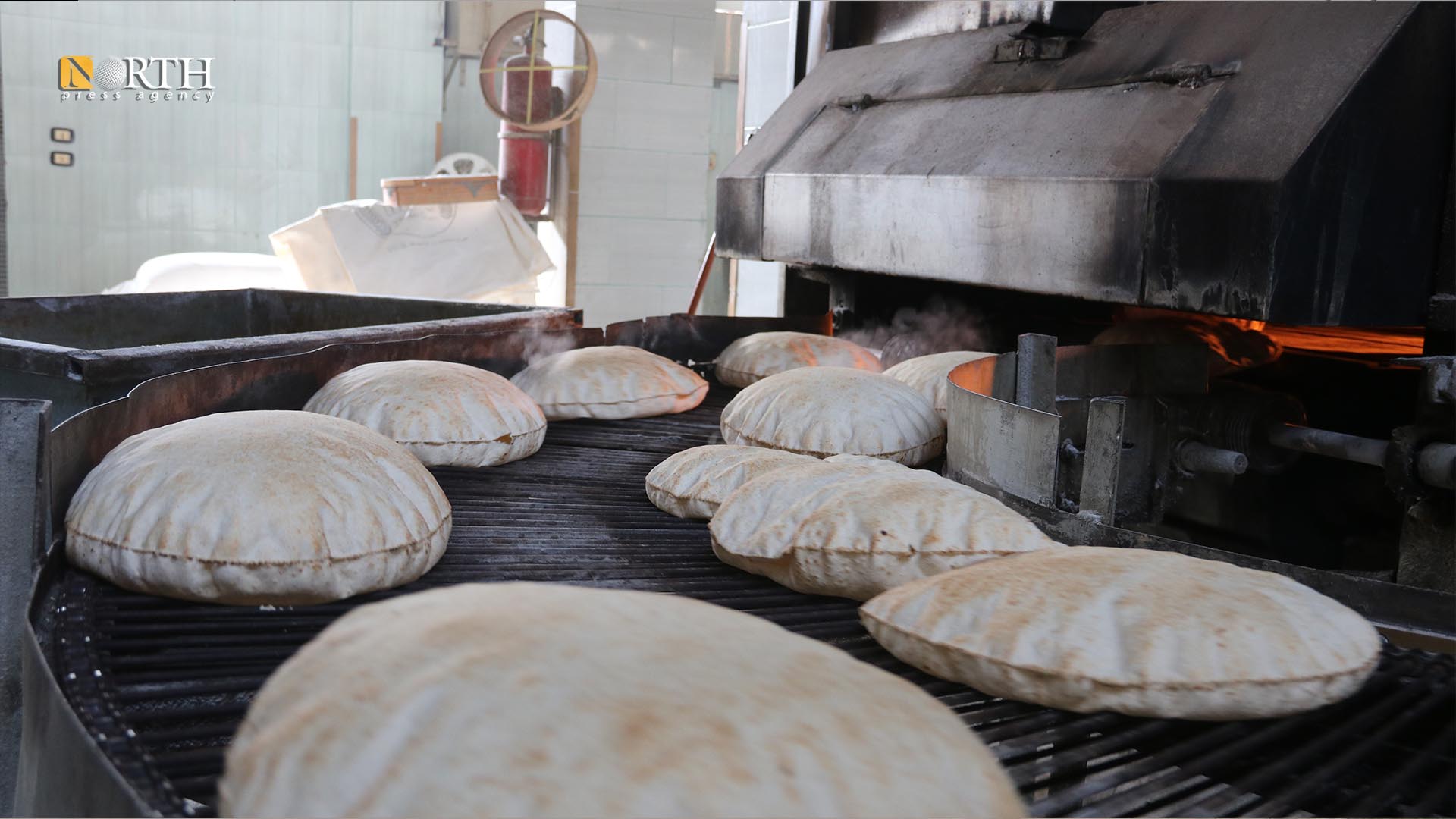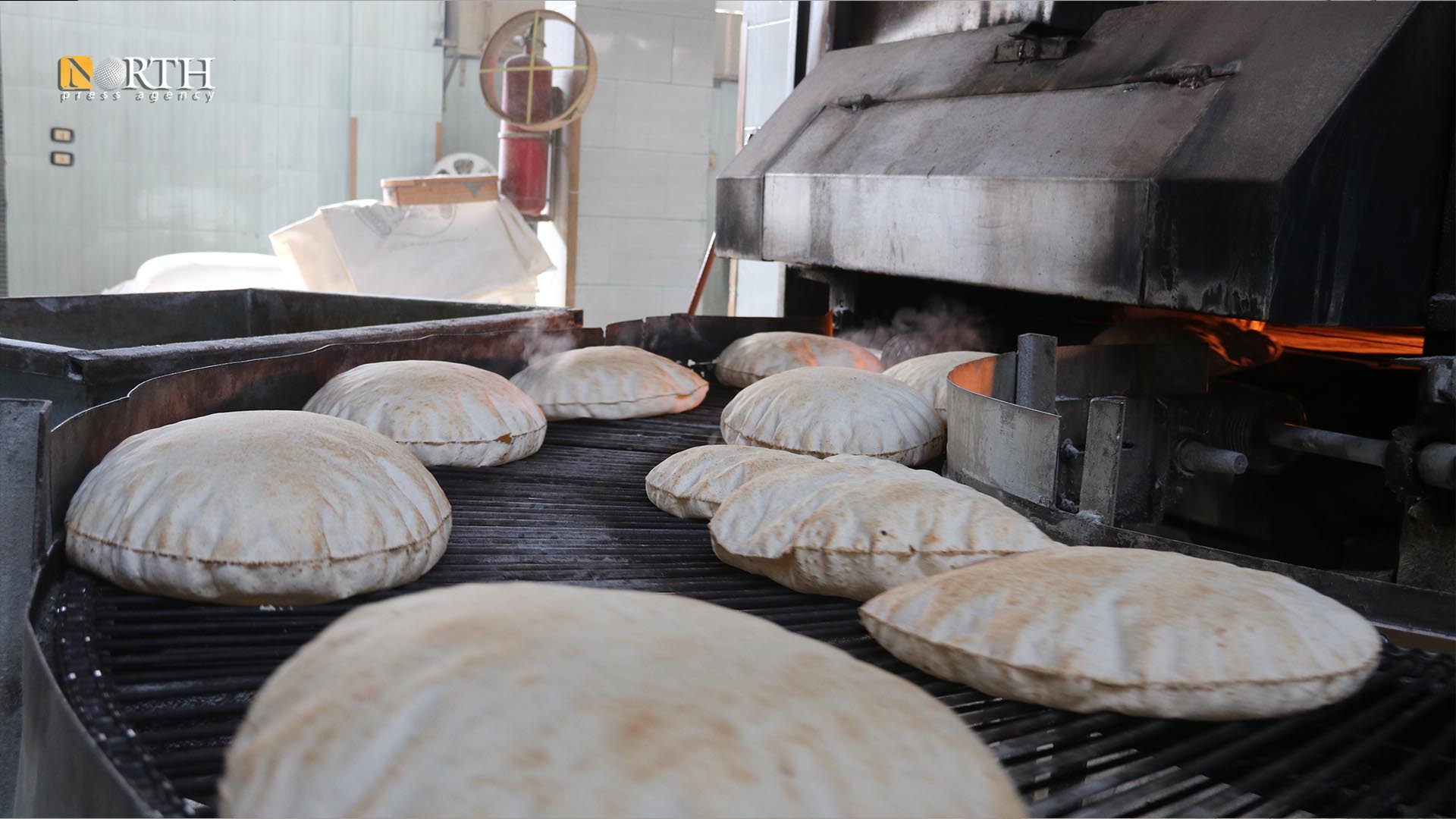 DERIK, Syria (North Press) – With the advent of Ramadan (Islamic holy month for fasting), the owner of a bakery and two other persons in the city of Derik, northeast Syria, launched an initiative to distribute bread for free to those with limited income in the city.
Al-Naser Bakery supervisor Tariq Ma'rouf said that the initiative aims to distribute bread during Ramadan in light of the increasing exchange rate of the dollar, lockdown against coronavirus, and the high price of bread.
He mentioned that they have been carrying out this initiative in Ramadan since the opening of the bakery 13 years ago.
The bakery produces between 600 and 700 bundles of bread on a daily basis, as everybody obtains five kilos of bread, according to Ma'rouf.
"The initiative will last until the end of the month," according to those who organize the initiative.
Ma'rouf pointed out that two people paid money to buy flour; however, "We face difficulties in our work, the first of which is overcrowding in front of the bakery in light of the coronavirus outbreak as we suffer in securing flour."
Qabous Jambali, a resident of Derik, urged people to adhere to preventative measures, saying, "People queued in front the bakery should protect themselves by wearing face masks and physical distancing in light of the coronavirus outbreak."
"This initiative is good and rich people and owners of other bakeries can launch such initiatives to help poor people in light of the poor living conditions," he added.
Reporting by Solnar Muhammad