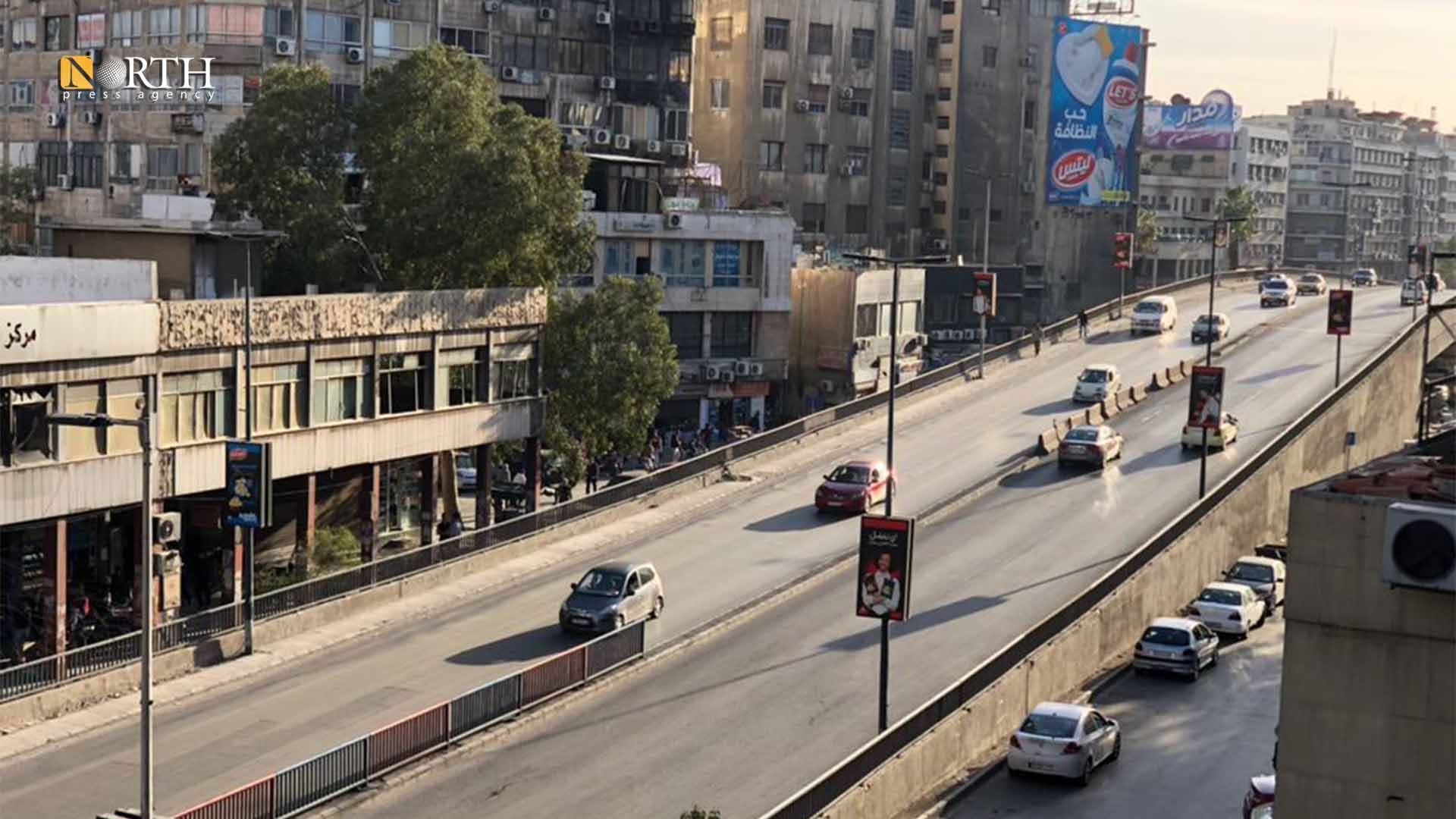 DAMASCUS, Syria (North Press) – On Saturday, the media office of the Ministry of Health of the Syrian government recorded 148 new coronavirus infections and 14 deaths in its areas of control.
The government's media office stated on its Facebook account that the new deaths were six in Damascus, four in Deir ez-Zor, one in Latakia, one in Aleppo, one in Daraa, and another Homs.
Meanwhile, the media office announces the registration of 127 new recoveries.
The new recorded cases were 41 in Suwayda, 36 Latakia, 23 in Aleppo, 19 in Damascus, 18 in Rif Dimashq, 18 in Homs, 9 in Tartous, 1 in Daraa, and another in Qunaitra
The total toll of the infection in the government-held areas has come up to 21,004, including 1,437 deaths and 14,721 recoveries.
Recently, the government-held areas have been witnessing a noticeable increase in the number of the coronavirus cases amid warnings of the collapse of the health situation in these areas.
Reporting by Wahid al-Attar