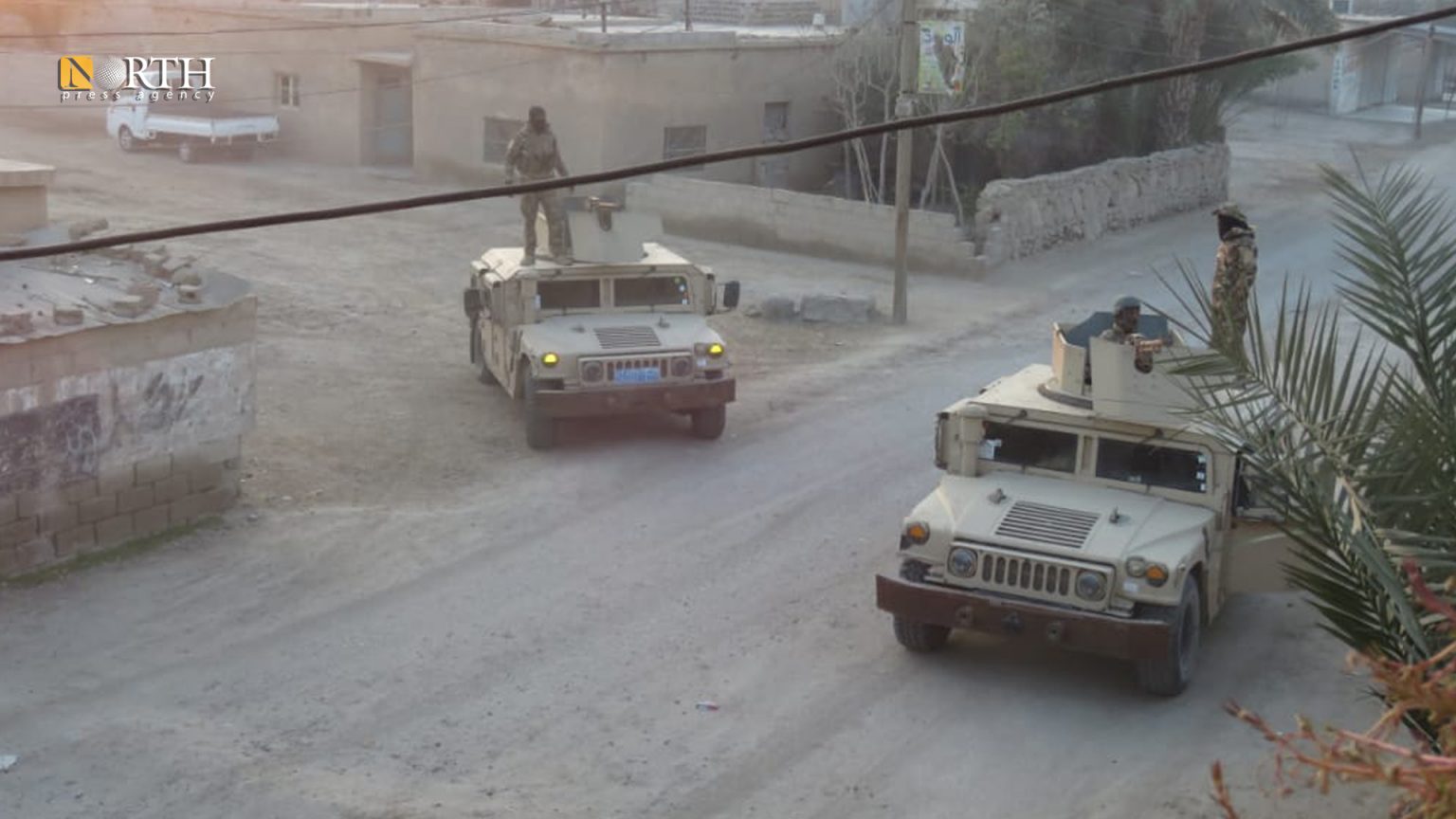 DEIR EZ-ZOR, Syria (North Press) – On Wednesday, unknown persons attacked a patrol of the Syrian Democratic Forces (SDF) in the town of al-Shuhail in the eastern countryside of Deir ez-Zor, east Syria, wounding 5.
"The SDF patrol was heading towards a river crossing in al-Shabaka neighborhood of al-Shuhail town when it was attacked by unknown persons," a military source told North Press.
During the attack 5 SDF members were wounded, and they were hospitalized for treatment.
The eastern countryside of Deir ez-Zor has been witnessing assassinations, and widespread and intense bombings in recent period targeting SDF members, vehicles and military points.
Reporting by Muhammad Ali