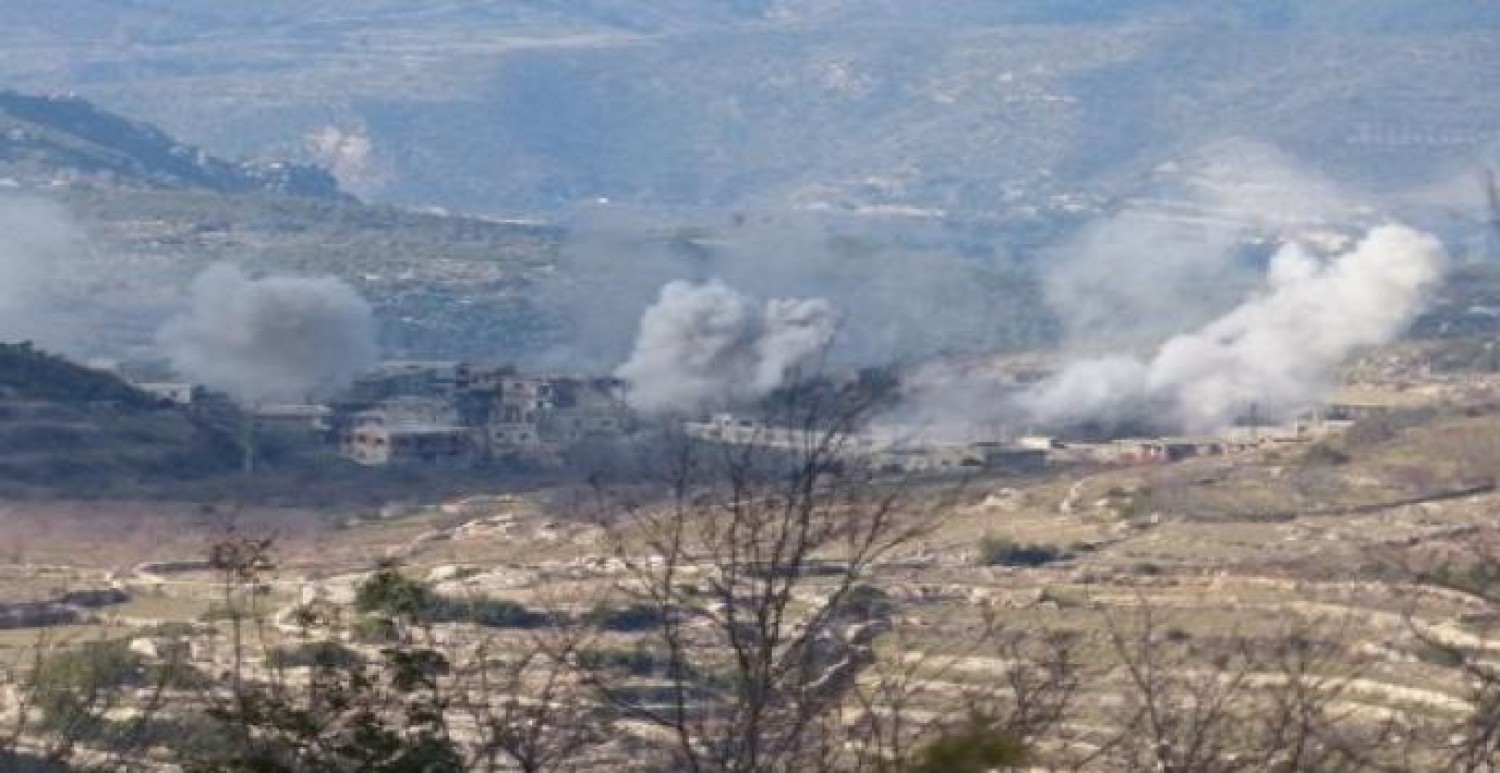 IDLIB, Syria (North Press) – On Tuesday, the armed opposition groups targeted the Syrian government forces' posts in Zawiya Mountain, south of Idlib, northwest Syria.
"The opposition groups targeted the government military gatherings in the city of Kafr Nabl and the town of Hizarin, south of Idlib, with heavy artillery shells," a field source told North Press.
The source added that the targeting resulted in injuries among the government soldiers.
Meanwhile, the government forces renewed their bombardment on opposition fortifications in the de-escalation zone, south of Idlib.
Local sources told North Press that the government forces targeted the opposition's sites in the towns of Kansafra and al-Bara in the Zawiya Mountain region in the southern countryside of Idlib with missiles.
The sources pointed out that the government shelling damaged public and private property, amid no casualties reported.
Reporting by Samir Awad